After three marriage splits, Kerry Katona tells Now why she's finally learned to love herself
With a showbiz career spanning almost two decades, it's safe to say Kerry Katona has been there, done it and got the T-shirt when it comes to just about anything.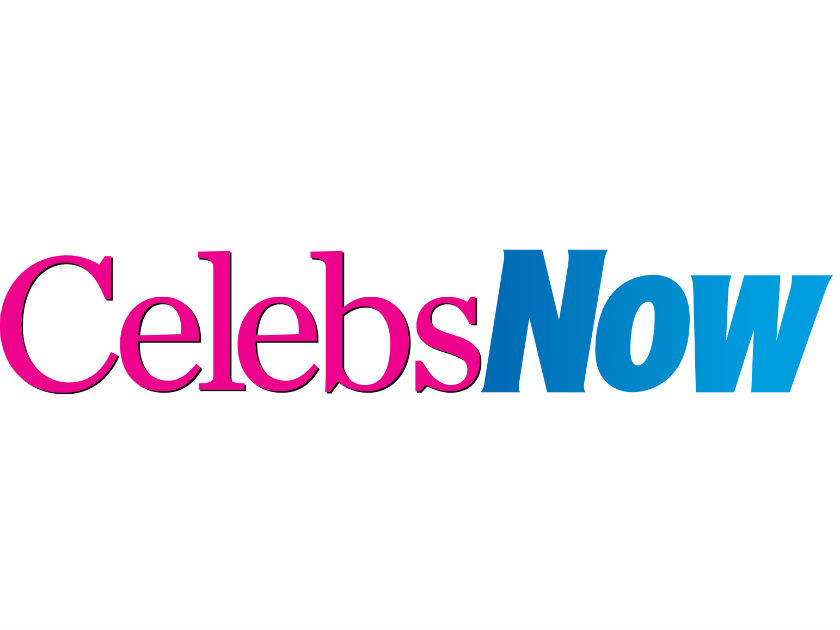 When Now sits down for a chat with Kerry, 37, at Gabeto 
in London for Union J's latest single launch, she's upbeat, chatty and happy to talk about all of her past mistakes – in between running around after three 
of her five children, Heidi, 11, Max, 10, and four-year-old Dylan-Jorge.
But one thing strictly off limits is her new romance 
with Ryan Mahoney… 'Nobody knows anything about him and I love it,' Kerry laughs. 'Everyone thinks he's a personal trainer but he's not. I'm keeping this one out of the public eye.'
Former Atomic Kitten singer Kerry is looking amazing right now, something many have put down to her new boyfriend. But Kerry insists she's just lucky to have a youthful glow, especially after everything she's been through. 'I'm blessed to have always had a baby face,' she says. 'Considering the amount of s**t I shoved up my nose 10 years ago, it could've gone either way. 
I mean, who doesn't love a bit of Botox here and there? But you shouldn't really mess with your face, it can be quite dangerous.'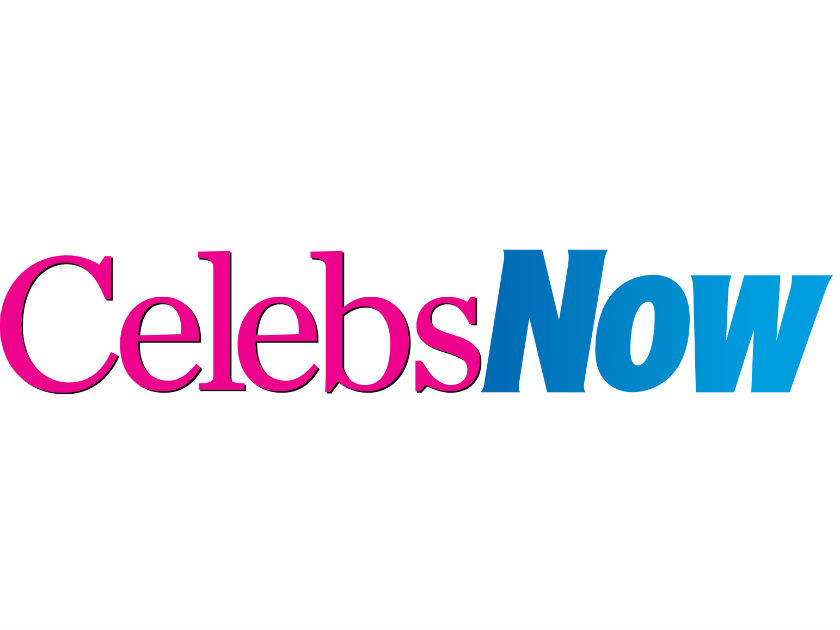 Kerry – who also has daughters Molly, 16, and 15-year-old Lilly-Sue with first husband Brian McFadden – is of course referring to her infamous cocaine addiction, which came to a head in 2009 after a video was leaked showing her snorting the substance. But that's all behind Kerry now, who insists she's all about clean living and healthy eating these days. She's even reluctant to accept a glass of prosecco due to having her three youngest children with her.
READ MORE: KERRY OPENS UP ON HER BANKRUPTCY FEARS
Something Kerry is keen to stress is that she takes full responsibility for everything that's happened in her life now – even if that hasn't always 
been the case.
'I've learned to let go of things,' she explains. 'I could blame Brian for leaving me, blame Mark [Croft, Kerry's second husband] for making me bankrupt… and for so long I actually did, it was everyone's fault but my own. Now I've learned to take responsibility. You can't play the victim but you can be a survivor.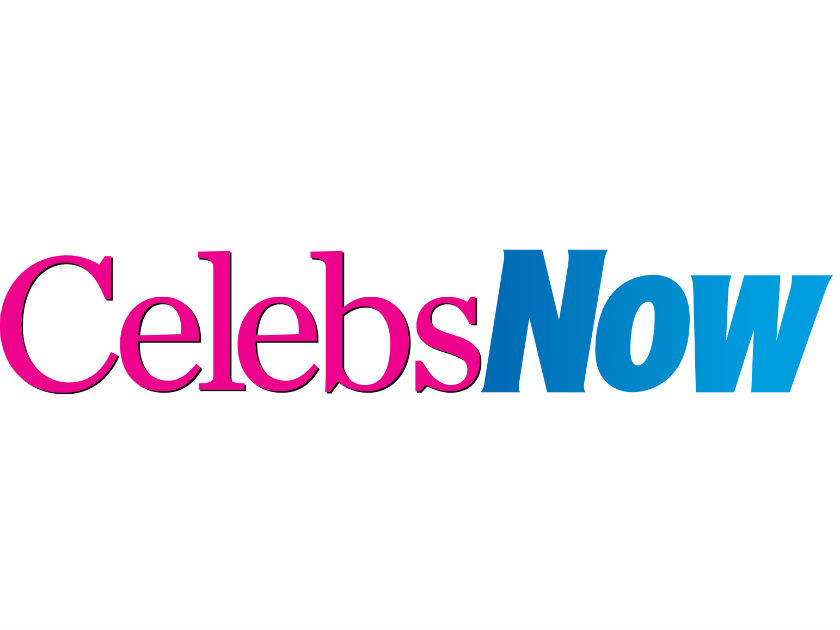 Someone else who knows what it's like to live ups and downs in the press is Kerry's mate Katie Price. Kerry says the ex-glamour model has always been a shoulder to cry on, especially during her turbulent third marriage to George Kay. 'I was going through a particular situation with George,' recalls Kerry. 'I called Kate in the middle of the night and she said, "Get the kids, get them in the car and come here." We're always in touch and I am always here for her, she knows that.'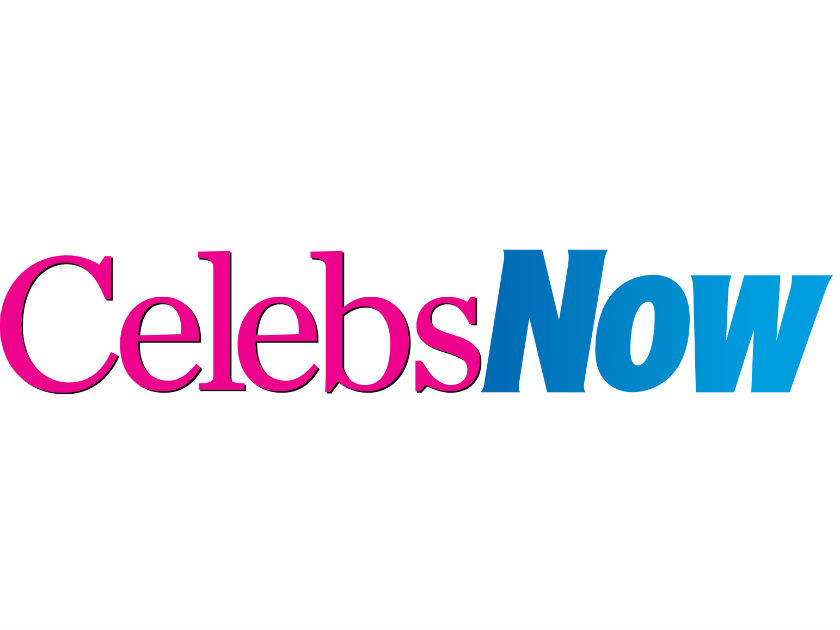 It's clear that Kerry adores her kids as she keeps stopping the interview to check on them, but she's honest about the realities of single parenthood. 'I'm really proud of myself,' she says. 'I live in a six-bedroom, three-storey house down south on my own where I have no childcare. I've started to make a network of new friends and they help me out with the children from time to time but there are moments when I sit in my bathroom and think, "I just want a break." It's bloody hard! I love my kids but they drive me crazy sometimes!'