The footballer reportedly welcomed the babies with a surrogate
Cristiano Ronaldo has introduced his adorable baby twins to the world after confirming he's become a father for the second time.
The football star shared a cute photo of himself holding the new arrivals via Instagram on Thursday and admitted he was completely smitten with them.
WOW! See amazing pictures of Cristiano Ronaldo's changing face
'So happy to be able to hold the two new loves of my life 🙏❤,' Cristiano, 32, captioned the picture.
In the photo the Real Madrid star looks lovingly at the babies whilst sitting with them on a sofa.
According to reports the twins were born to a surrogate mother in the US earlier this month and had previously been visited by Cristiano's mum.
It was claimed on Portuguese TV last week that the babies are a girl and a boy named Eva and Mateo.
The news was only made official this week though, hours after Cristiano captained Portugal in the Confederations Cup semi-final in Russia.
In a statement on his Facebook page on Wednesday the footballer revealed that he would finally be returning home to be with his newborns.
Following the team being knocked out of the tournament by Chile, Cristiano posted a message which translates to: 'I was in the service of the national team, as always, body and soul, even though my two sons were born.
'Unfortunately, we have not been able to achieve the main sporting objective that we wanted, but I am sure we will continue to give joy to the Portuguese.
'I'm very happy to finally be with my children for the first time.'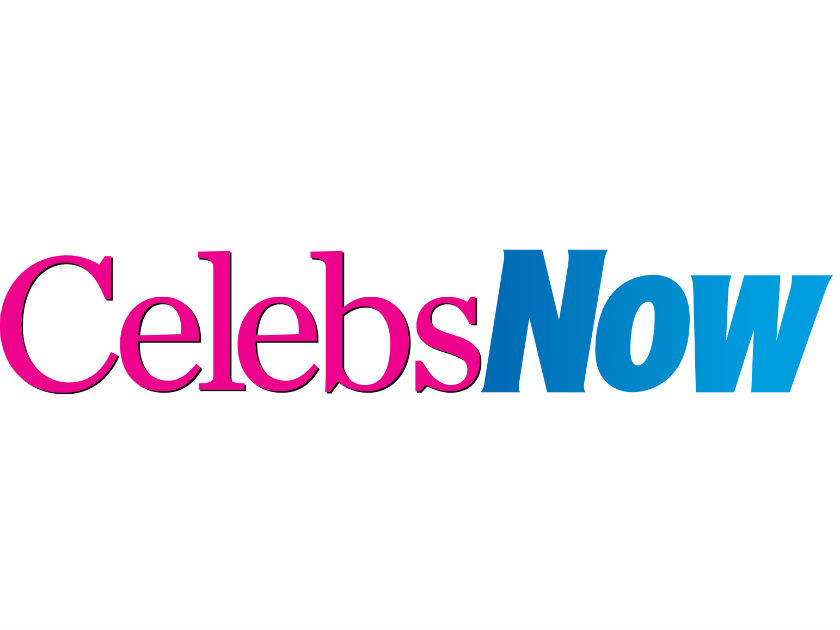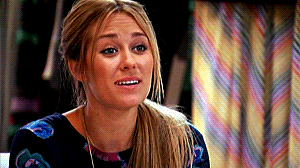 Cristiano is already a father to son Cristiano Ronaldo Jr, who was born in 2010 and who Cristiano has full custody of. The identity of his mother has never been revealed and the sports star previously said he would 'never' tell the rest of the world what the situation was.
Meanwhile the news that he's become a dad again comes amidst rumours that his model girlfriend Georgina Rodriguez could be pregnant.
The couple sparked speculation when they posed for an Instagram picture in May which shows Cristiano resting his hand on Georgina's stomach, but neither have commented.
In the meantime we're sending many congratulations to Cristiano on the arrival of his new baby twins.