As the singer returns to the limelight with 
a new book, it seems nothing is off limits
Lily Allen has pretty much been off the radar since she scooped 
a Brit Award for British Female Solo Artist back in 2010.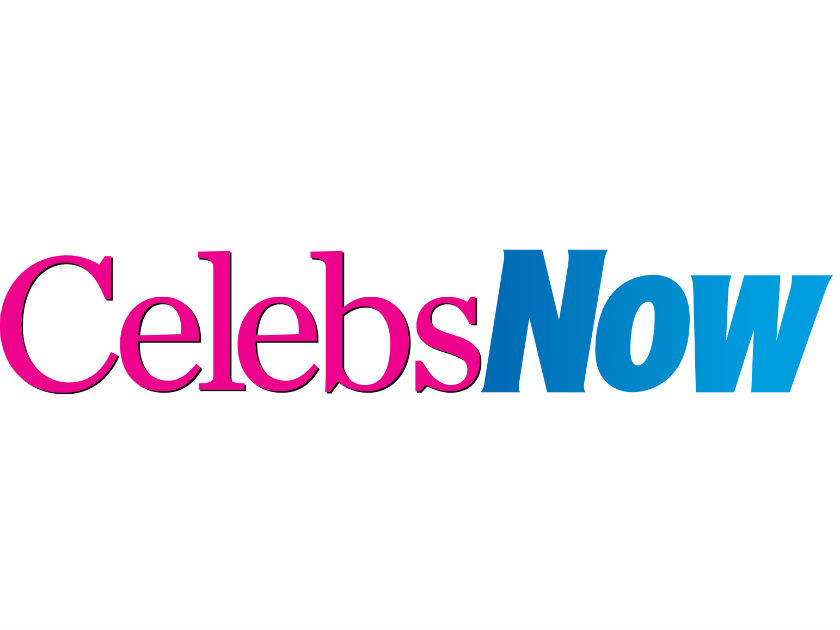 She dropped her latest album No Shame in June and now, with the publication of her tell-all memoir My Thoughts Exactly, it's clear the 33-year-old is back with a bang.
And the Smile singer knows 
the perfect way to get just about everyone talking is to reveal some 
of her most shocking secrets about past encounters with fellow celebs…
Chris Martin's intervention
Lily has always been open about taking drugs and indulging in excessive drinking.
But it was only when Coldplay frontman Chris Martin, 41, intervened did she finally realise that she needed help. Lily was left unconscious at Kate Hudson's A-list Halloween party in 2014, after bingeing on drugs and booze.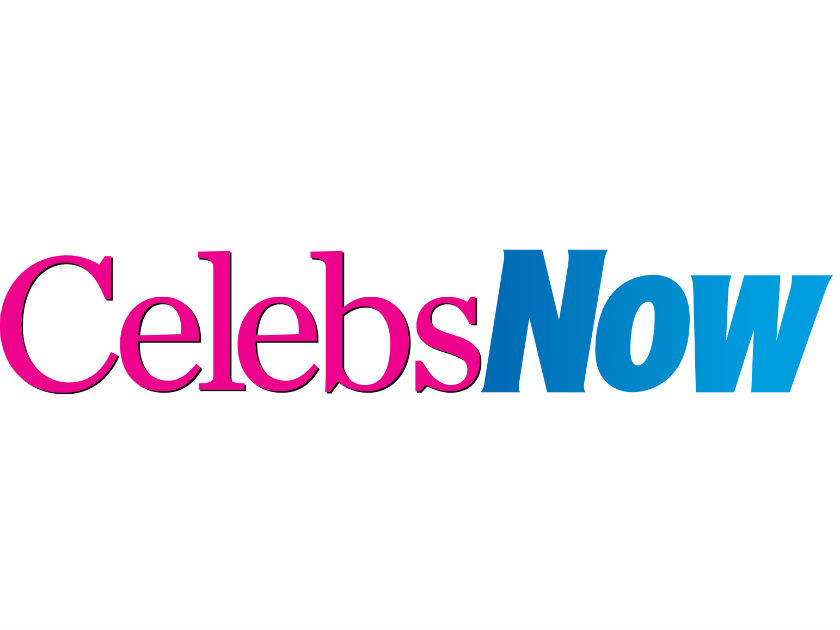 'I'm not super-close to Chris Martin, 
but I'll always be grateful for what he did say to me: "No Lily, I don't see you like that. I don't want to f**k you. I care about you. I want to be friends with you. I want 
to help you,"' she reveals. 'It was the wake-up call I needed. I realised I was ill.
MORE: Ew! Holly Willoughby leaves Celebrity Juice co-stars and audience horrified after revealing gruesome 'party trick'
'Romps' with Liam Gallagher
Liam Gallagher is one of the UK's biggest rock stars, so it's no surprise he's enjoyed 
a fair few wild nights out in his lifetime.
And, according to Lily, one of those was spent romping with her in a loo on a flight to Japan back in 2009.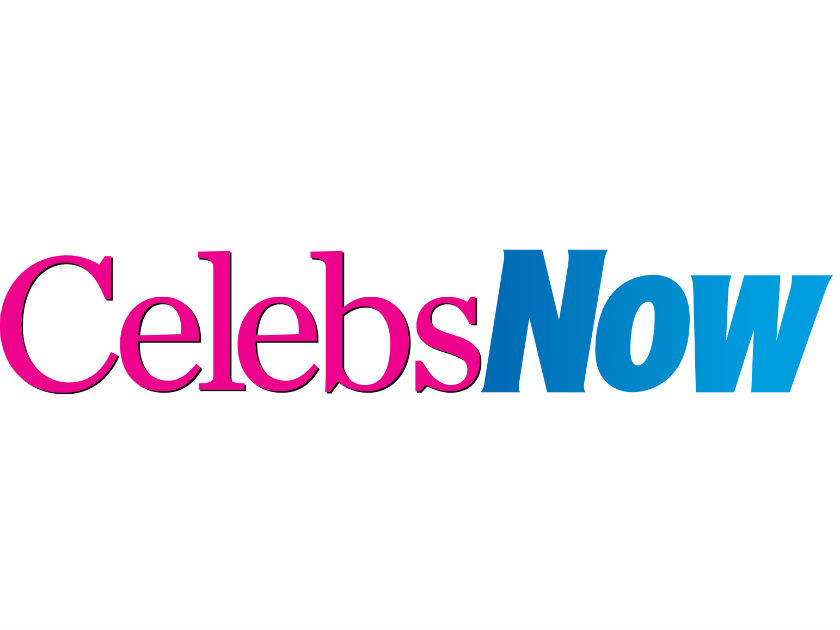 'We got hammered on the plane. At some point Liam and I found ourselves together in the toilet doing something he shouldn't have been doing, and it wasn't drugs. Then we were in a lie-down bed together,' she explains.
She then claims the pair enjoyed a night of passion at the rocker's hotel, before Lily realised the next morning that Liam, 46, was married to All Saints singer Nicole Appleton.
Oops.
Bitter feud with Cheryl
Their spat started back in 2006 when Lily released a tune called, Cheryl Tweedy, in which she 
sang, 'Wish I looked just like 
Cheryl Tweedy.'
Despite Cheryl, 35, being delighted with the singer's comments, Lily confirmed she definitely wasn't paying her any compliments.
Awkward!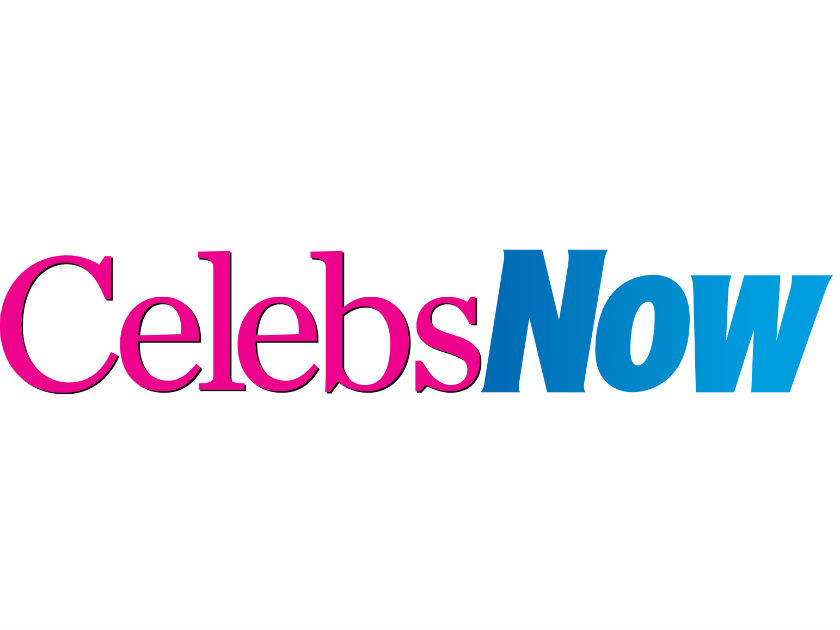 Cheryl was quick to hit back, labelling 
Lily a 'chick with a d**k'.
But Lily has now revealed she only went for Cheryl because, 
at the time, she'd never been 'completely sexually satisfied'.
'I was frustrated. I was struggling with my own issues around sexuality. I'd never even had 
an orgasm,' confesses Lily.
'Sorry, Cheryl. I was angry because I hadn't come yet. 
It was ridiculous. I bitched at Cheryl because she insulted me after I provoked her. You can see how it can go, this playground game.'
Snogging Zoe Kravitz
The pop star has also opened up about her lesbian romantic encounters while on tour in 2014, including snogging actress Zoë Kravitz, 29, despite being married at the 
time to husband Sam Cooper.
'Zoë and I went out partying and ended up kissing. I heard that later 
that same night she'd got down with A$AP Rocky,' claims Lily.
She also confessed to sleeping with female prostitutes at the time her marriage to Sam was breaking up.