Adult daughters to contest his £12million US estate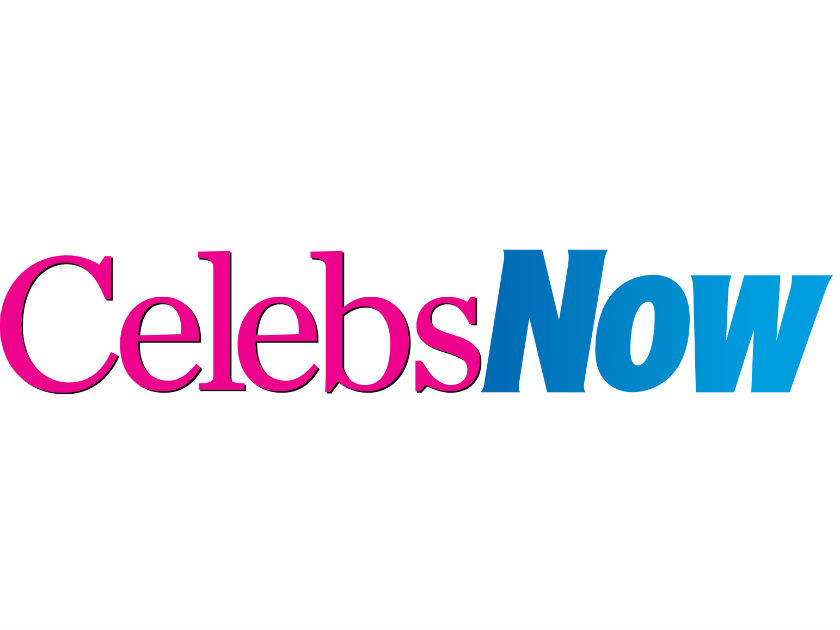 Luciano Pavarotti's adult daughters want a slice of his £12million American estate.

The tenor bequeathed all his US assets to second wife Nicoletta Mantovani, 37, in a second will drawn up six weeks before he died of pancreatic cancer, aged 71.

It includes three New York apartments, a series of bank accounts, valuable paintings and furniture.

The bulk of Pavarotti's £250million fortune was bequeathed in his first will.

'We are not at all happy with this will covering the American estate and are contesting it,' says Fabrizio Corsini, the lawyer representing Pavarotti's three daughters from his first marriage, Lorenza, 44, Cristina, 42 and Giuliana, 39.

'The Maestro's wishes in the first will have been respected and we have no problem with how that has been attributed.

'However, this did not cover the Maesto's American estate and the three daughters from his first marriage are entitled to a fair share of this.'

Nicoletta is currently staying in one of the New York apartments with the couple's four-year-old daughter Alice.


Phil Boucher