Alexa's man is looking pretty incredible as he strips off to play Tarzan
Alexa Chung must be feeling pretty chuffed right now after seeing her boyfriend Alexander Skarsgard's VERY impressive new film trailer.
The 39-year-old Swedish actor has unveiled a jaw-droppingly buff bod in the first snippet of upcoming flick The Legend Of Tarzan, in which he plays the legendary jungle dweller himself.
Nick Grimshaw wants to snog Alexa Chung!
Alexander goes topless (obvs – he is Tarzan after all) in the footage and in the process displays his incredible abs and all-round amazing physique as he races through the stunning landscape and performs various stunts.
One startling moment even sees him leap from a cliff edge down into the trees. Yikes.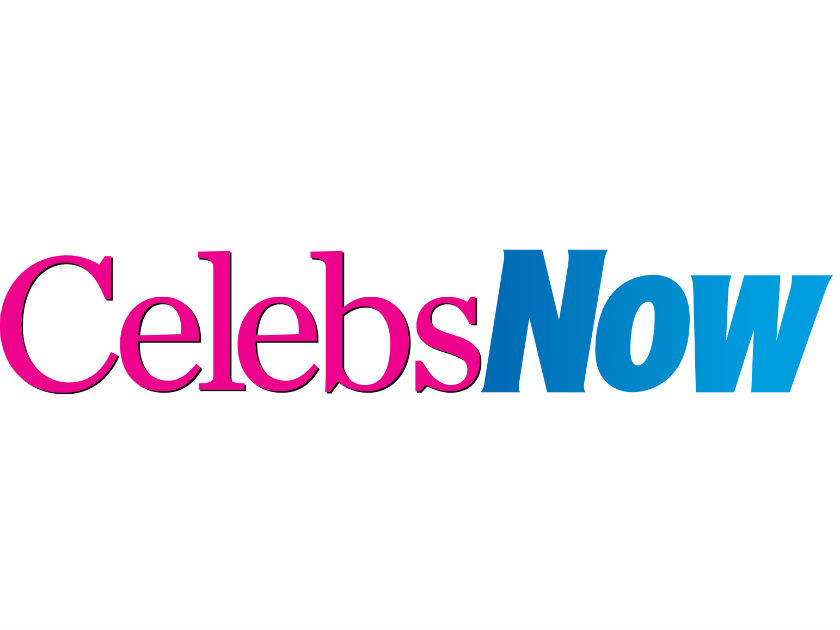 Let's hope 32-year-old Alexa – who is thought to have been dating Alexander since early this year – doesn't mind seeing her man get close to another lady though.
During the clip he indulges in a PDA with Margot Robbie, who plays Tarzan's love interest Jane.
If you can take your eyes off Alexander and those abs for a second (which is harder than it sounds, tbh), you'll also spot some other famous faces starring in the movie, including Samuel L Jackson and Christoph Waltz.
Unfortunately this short snippet will just have to be enough for now as the film doesn't hit cinemas until July 2016. *sigh*
This version of the iconic story goes for a different take on it all. Tarzan is actually living in Victorian London to begin with, having acclimatised to a whole new way of life, but he's soon called back to his jungle roots for an important cause… Ooh, we can't wait!
Alexander has often been pictured out and about with Alexa but the couple don't tend to speak about their relationship.
Interestingly though Alexa did recently hint that she's quite keen to settle down at some point in the near future…
'I do like the balance at the moment,' she tells ELLE magazine. 'I have more free time and travel less. I want to have a boyfriend and I want to have a home – to do all those things.'
Watch The Legend Of Tarzan trailer now:
Anna Francis