Peter Andre just scored some MAJOR husband points...
Peter Andre is already a pro at being a doting husband and dad, but after he and Emily welcomed son Theo in November, Pete has admitted he's scored some bonus husband points too.
'How?' We hear you ask? By treating his wife to a diamond-encrusted watch that's how.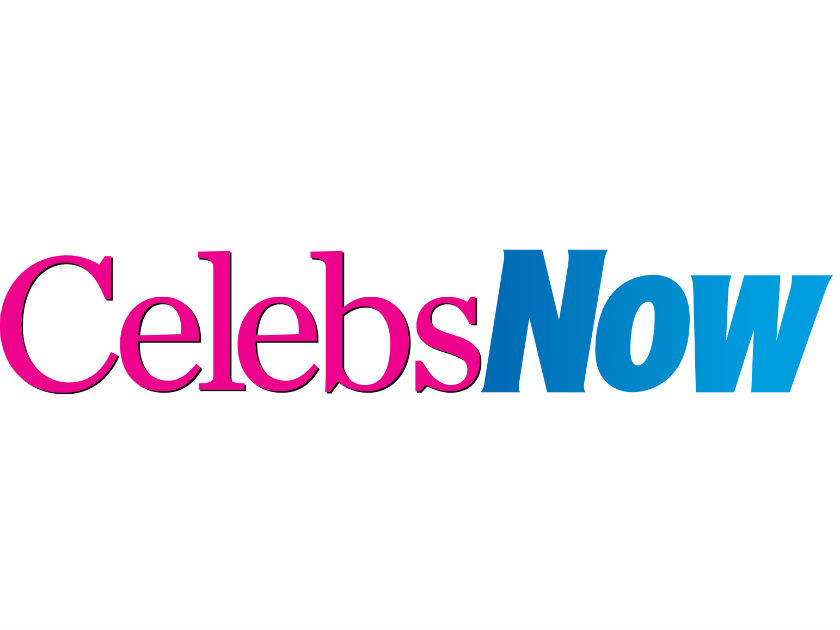 Forget Christmas treats; Pete – who also has a daughter Amelia with Emily – bought his wife a diamond-encrusted Gucci watch as a 'push-present' for having their new son.
'I wanted to buy Emily a present for giving me out beautiful son, so I bought her a diamond-encrusted Gucci watch. When I gave it to her, I told her, "You better love me know!"' he joked.
See, we told you it was MAJOR husband points. Bravo Pete.
The pair – who got married in July 2015 – welcomed their second child, son Theodore, in November.
Unlike her first birth with Amelia, Emily had to have a Caesarean three weeks before her due date with this delivery as the baby was breech.
'She's recovering well but still can't do things like lift Mills,' Peter wrote in his column in New!
But he also confessed it's been hard for their daughter to adjust to having another little on in the house.
'I've had to take on a much more prominent role at the moment with [Amelia],' Pete confessed. 'She understands why Mummy has to spend more time with Theo but she gets upset sometimes. She's been walking up a few times in the night and thats been difficult, but this comes with the territory, so bring it on…'
PETE OPENS UP ABOUT EMILY'S 'TRAUMATIC' BIRTH… 
Ahh, sounds like you already have it nailed, Pete!
Pete is also dad to Junior and Princess who he had with first wife, Katie Price. Although they spent Christmas with their mum, the pair joined Emily and Pete for New Year celebrations in Somerset where they enjoyed an Hawaiian themed party…
CUTE!