YES OH YES
It's every girl's dream to have a man who can get down and dirty like Channing Tatum's character in Magic Mike – and it looks as though Michelle Keegan might be about to be treated to just that…
Her husband Mark Wright hung out with the mighty fine Mr Tatum in London last week, with the former TOWIE star persuading Channing to give him a part in the upcoming Magic Mike live tour!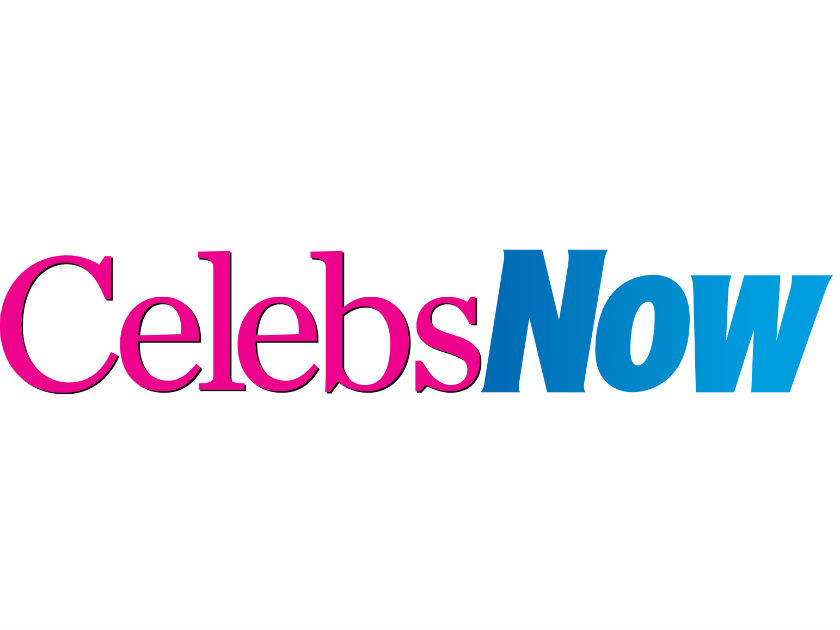 MORE: As Mark Wright's star continues to rise, what does it mean for his marriage with Michelle Keegan?
Mark made his pitch whilst interviewing Channing about his latest film, Kingsman: The Golden Circle, in his new role as a presenter for US channel Extra TV.
In a video posted on Instagram, Mark says: 'Hey, so I'm here in London with the one and only Channing Tatum talking all things Kingsman and the Magic Mike tour, that I'm maybe appearing in?'
Channing then tells him: ' You are definitely gonna be a part of it.'
YES CHANNING!
And when the buff star checks that Mark is serious about the clothes-shedding, body-grinding role, Michelle's man tells him: 'I'm up for it. I can dance.'
Which is true, as we know from his time on Strictly Come Dancing…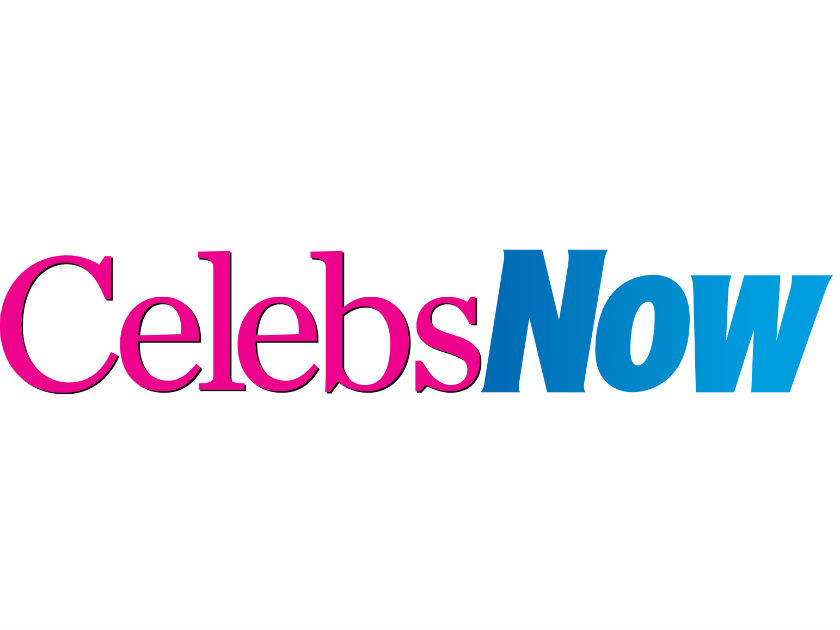 Mark goes on to say: 'Listen, if I can let my wife see what she saw when you was in that movie, I'm in.'
To which Channing replies: 'That's happening now. You're gonna be coming up there.'
Oh we are LOVING this – and we imagine Michelle's pretty excited at the thought too!
Watch the video in full below…
The only downside is the show is based in Las Vegas, so we're tempted to start a petition to bring it to the UK. Who's with us!?
MORE: What about TOWIE? Mark Wright introduced to American show in a VERY confusing way in new TV advert