Actress was surprised she was recognised in the country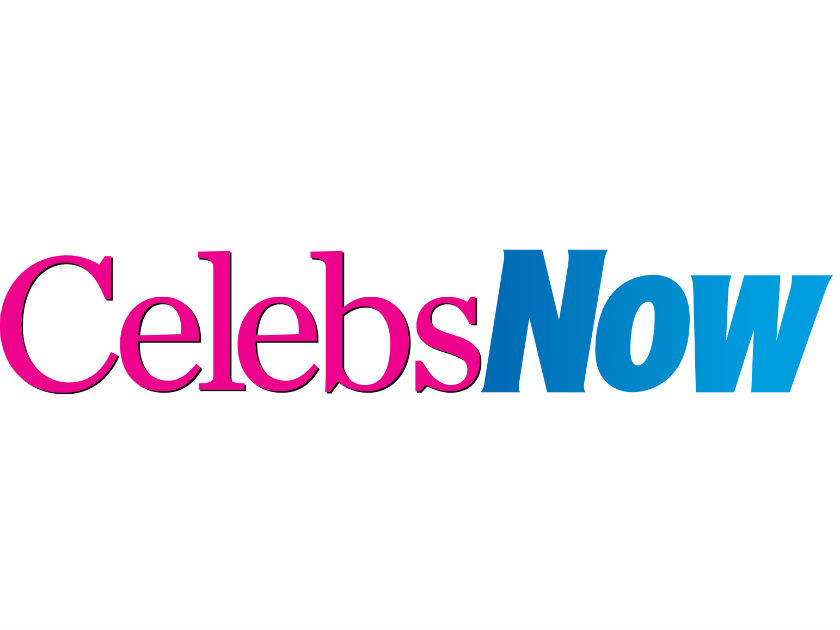 Lucy Liu is surprised at how popular she is in China.
The star, who was born in New York to Chinese parents, was spotted in the country when she was shooting a movie.
'I went to China to make the film 3 Needles and I thought no one would recognise me,' she tells Metro.
'Everyone looks the same but people there totally knew who I was.
'They knew what my Chinese name is and they wanted my autograph is in Chinese.
'It was so bizarre. I got the chills. It was exciting and scary at the same time.'
Lucy, 39, shot to fame as bitchy lawyer Ling Woo in TV show Ally McBeal.
She is the voice of the viper in Kung Fu Panda.