Major sad faces at the ready people!
Get ready to don your saddest and most heartbroken faces, people- Lucy Mecklenburgh and Louis Smith have called it quits on their 14-month relationship!
Will we ever recover from this fatal blow? Heck no. Is Valentines Day cancelled? If we have our way, HECK YES. *Drowns self in fifteen tubs of Ben and Jerry's*…
C'mon Becks, show us those feels…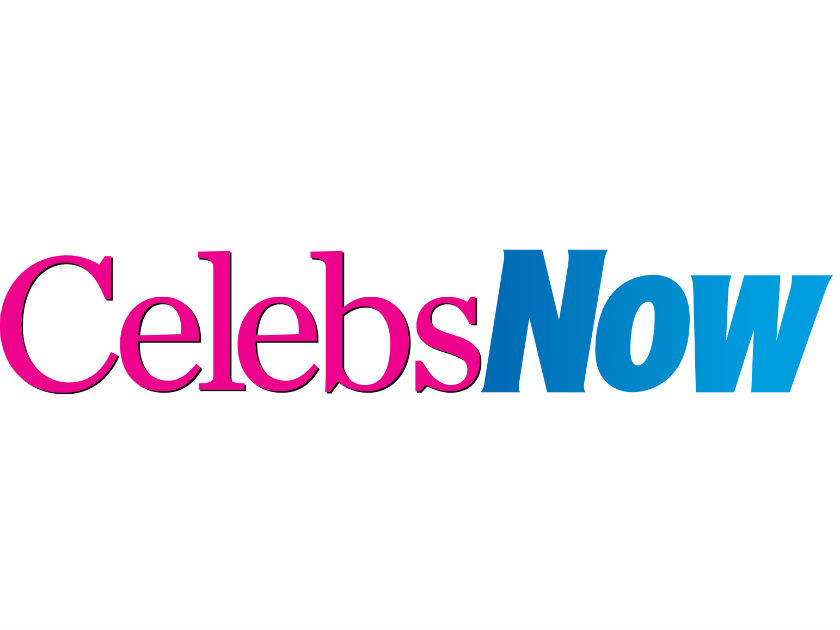 A source shared the (very, very sad) news to The Sun today, revealing that 'Lucy and Louis wanted different things'- a claim sadly confirmed by a spokesman for Louis.
Speaking of Lucy and Louis' recent vacay, the source continued- 'They really hoped their holiday would bring them back together but if anything it just made things worse'.
The pair, who met whilst filming  BBC1 show Tumble back in August 2014, have apparently come to blows over the status of their year long romance- 'Lucy wanted things that Louis just wasn't ready to commit to. In the end Lucy wasn't prepared to wait'.
The source also added, 'Louis really had led Lucy on in that they'd discussed marriage and kids at length – [the break-up] came like a bolt out of the blue and doesn't really make any sense to her'.
Three days ago, 26-year-old Olympic gymnast Louis shared a heartfelt message onto his Instagram account, which read 'TAKE CONTOL OF YOUR LIFE… You and you alone are the only one responsible for getting to the places you want to in life….People will doubt you people will look passed you people will even go out there way to see you fail or to put you down, but that's all irrelevant…'- a possible message to 24-year-old TOWIE gal' Lucy?!
THIS IS SO NOT WHAT WE HAD PLANNED. The pair were supposed to marry and then adopt us and then we were all going to live happily ever after in fit and toned paradise!
Pass the bucket, pals. These tears aren't gunna mop themselves up.
Alice Perry