Do we hear wedding bells?


They  say that whoever catches the bride's bouquet at a wedding is usually next to walk down the aisle, and Lucy Mecklenburgh was keen to reveal that she was the lucky lady at her pal's wedding yesterday.
The 27-year-old dropped the biggest hint that she's ready to tie the knot with her beau, Celebrity Big Brother star Ryan Thomas, as she shared a video of her catching the bunch of flowers  on her friend's big day.
Posting a clip to her Instagram story, the brunette beauty joked: 'Sorry @Ryanthomas84.'
The video showed Lucy excitedly  jumping around in a yellow dress, as she caught the bouquet, swiping it from the reach of another guest.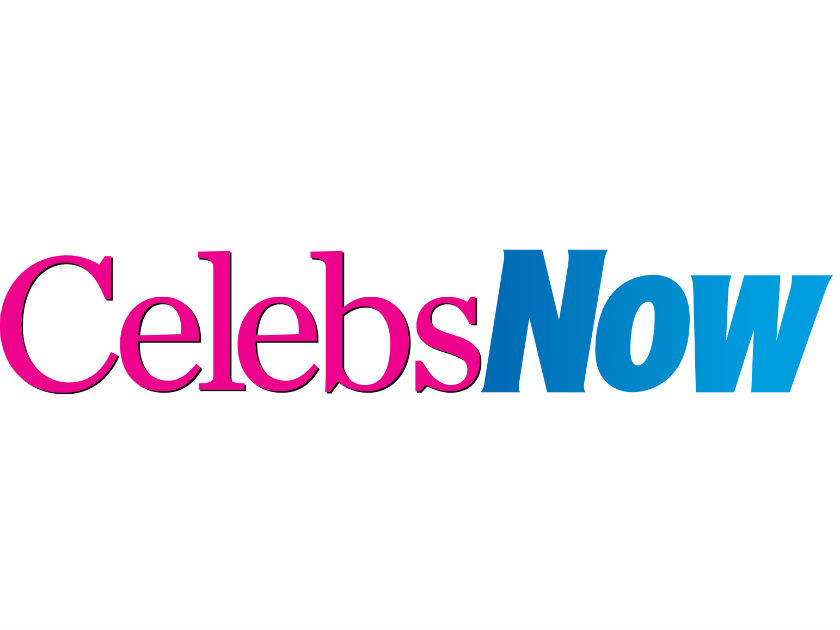 And it sounds like a wedding could be sooner than later, as the clip comes after the former TOWIE star and her actor beau opened about plans in an interview.
MORE: What a transformation! How Lucy Mecklenburgh went from TOWIE star to fitness guru and model
Speaking to OK! magazine, Ryan revealed their big day would trump his younger brother Adam's 2017 wedding, saying: 'We'll have a massive wedding. It would be huge and one big party. It would be bigger than my brother Adam's!'
It seems it could be the real deal between the gorgeous pair, as the former Coronation street actor – who is a father to Scarlett, nine, with his ex Tina O'Brien – confessed he dropped the L-word pretty soon into their relationship, because he knew 'instantly' that  he wanted to spend more time with Lucy.
'I'm a softie and I wouldn't have her around my daughter unless I knew she was going to be around for a long time,' the 34-year-old added.
'I said the love word straight away. It gets used very frequently in my life – I'll tell my mates I love them daily. Lucy isn't as open as I am.'
And despite pair only meeting last year on Celebrity Island with Bear Grylls, Ryan revealed he'd actually had his eye on Lucy a whole three years before trying to pursue her, after seeing her on the cover of FHM.
Aww, wouldn't that be a great story to tell at the wedding eh, Ryan?
We can't wait for our invite!