The fitness star found fame on the ITV show...
Lucy Mecklenburgh might have found fame thanks to her stint on TOWIE but she's definitely not keen on looking back at that time.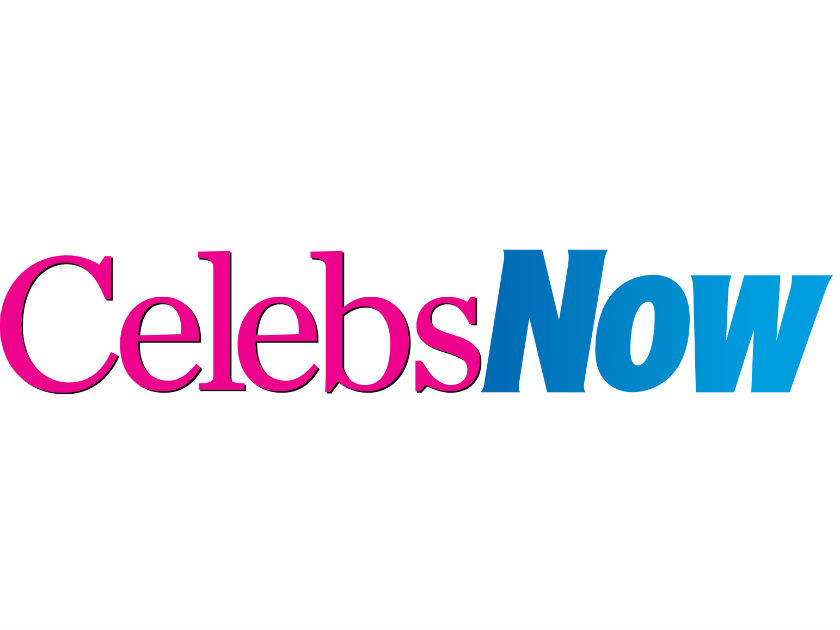 The fitness guru was a regular member of the cast from 2010 until 2013 and went through a lot in her personal life on screen, including her engagement and then split from former fiancé Mario Falcone.
MORE: Inside Lucy Mecklenburgh and boyfriend Ryan Thomas' adorable family getaway
However, it's actually the way she looked that makes Lucy cringe SO much she's unable to watch herself back.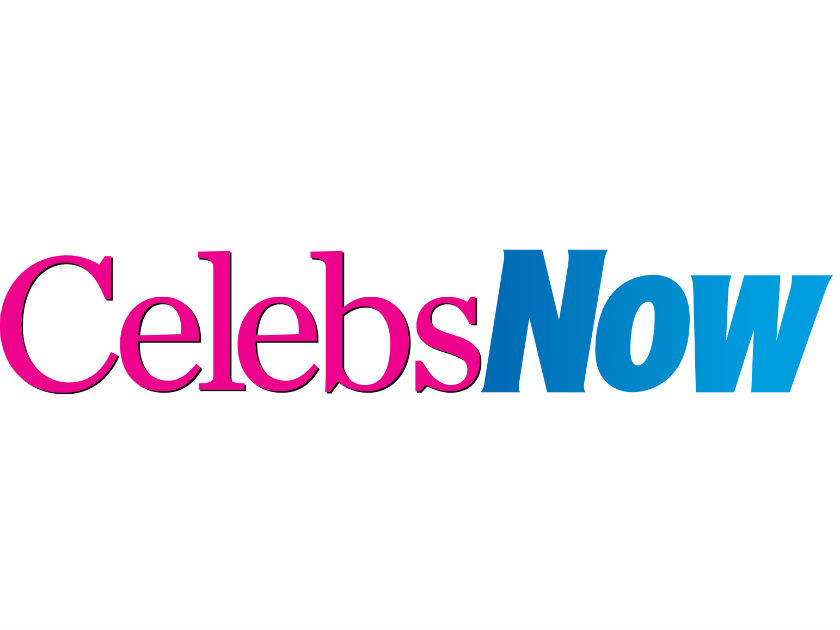 'I used to wear so much fake tan and cake on the make-up and my hair was awful,' the 26-year-old admits. 'I can't even bring myself to watch the old TOWIE episodes.'
Lucy was certainly experimental with her style back in her TOWIE days and even tried out a long blonde hairdo at one point.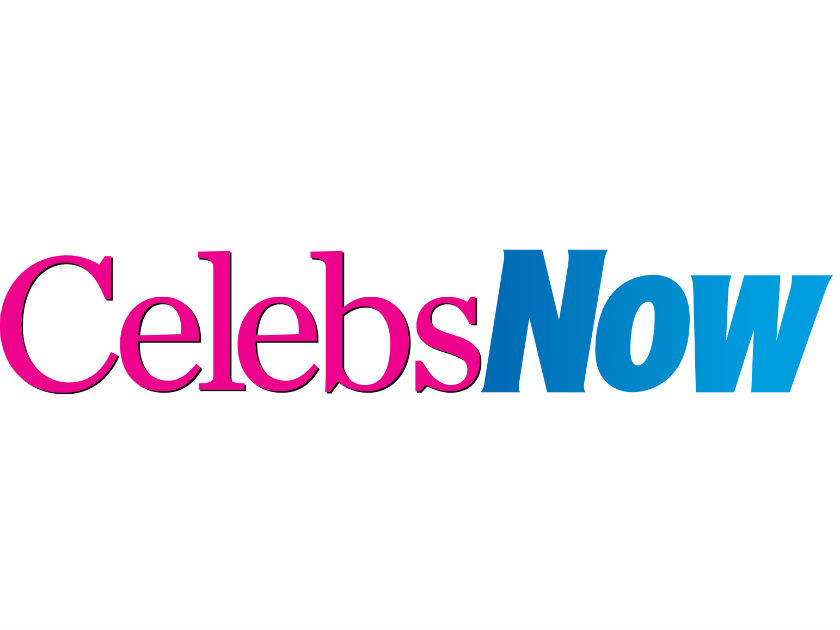 However, this started to change when she bowed out from the programme and began focusing on her exercise plan business.
Nowadays Lucy – who is dating former Coronation Street star Ryan Thomas – says she's much more laid-back when it comes to her hair and make-up.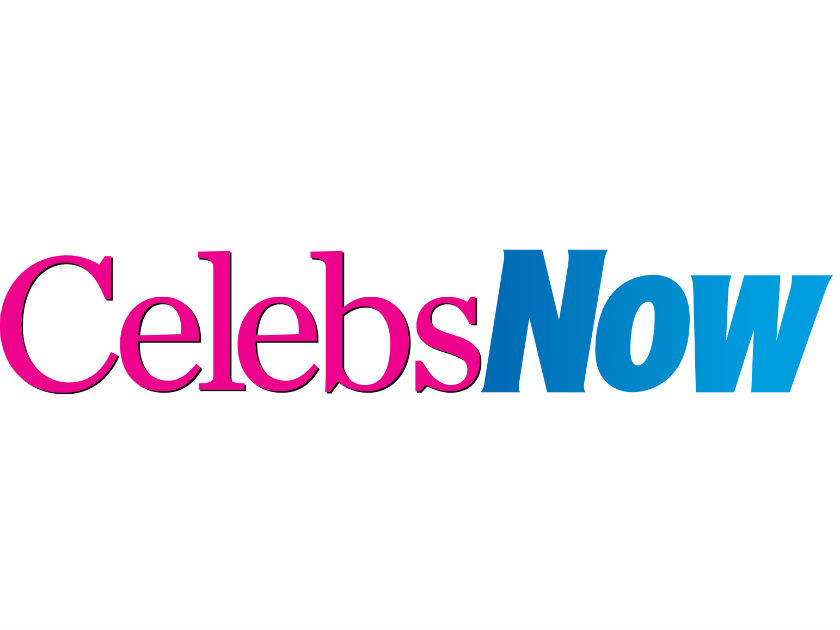 'I don't wear half the make up or fake tan I did in those days,' the TV star tells the Daily Mail. 'But it's all part of growing up isn't it.
'My mum always said "less is more" and now I get what she meant by that.'
Lucy's also seen a change in her skin over the years thanks to her lifestyle as well as her skincare regime.
'Growing up, my skin was bad and I have outbreaks now, but you just have to deal with it as it comes and take care of yourself,' she explains.
'I have definitely noticed a difference now that I eat well and am not always out drinking.
'I find taking my make up off each night really works as well. When I was younger I never had a skincare routine, I just used to use a face wipe.
'Always take your make up off. I swear by it.'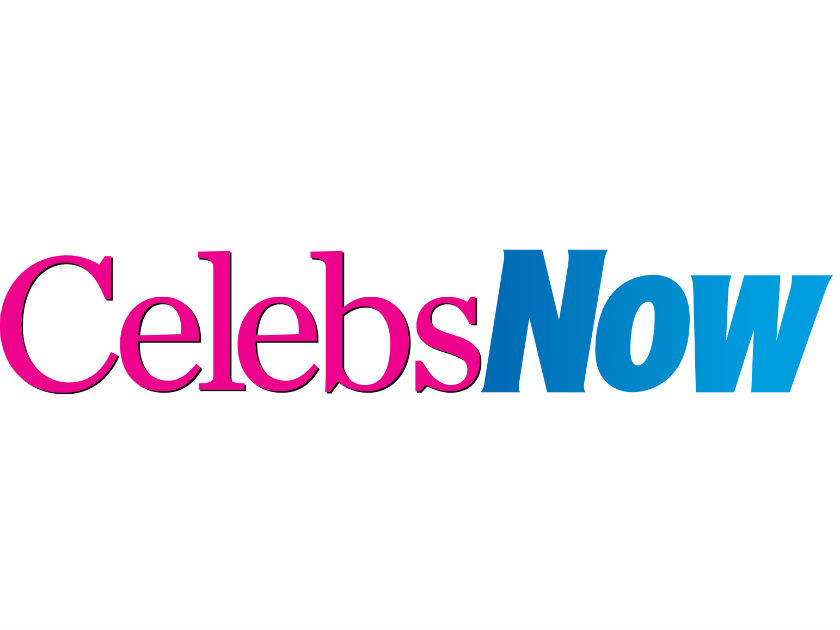 Good to know, Lucy!