Lucy Mecklenburgh has shared a very wise break-up tip as she splits from boyfriend of 14 months, Louis Smith.
Ever since the news broke that Lucy Mecklenburgh and Louis Smith had called it curtains on their 14 month relationship, we've slipped into a black hole of pizza, tears and 4am eBay binges.
You might have been fooled into assuming that the eBay segment of our black hole is terrible thing to binge on. However, we've acquired seventeen pots of facial glitter and a stonking good knitting kit so who's the real winner here?!
We'll tell you who… ABSOLUTELY NO-ONE BECAUSE LUCY AND LOUIS HAVE SPLIT UP…*re-enters black hole*.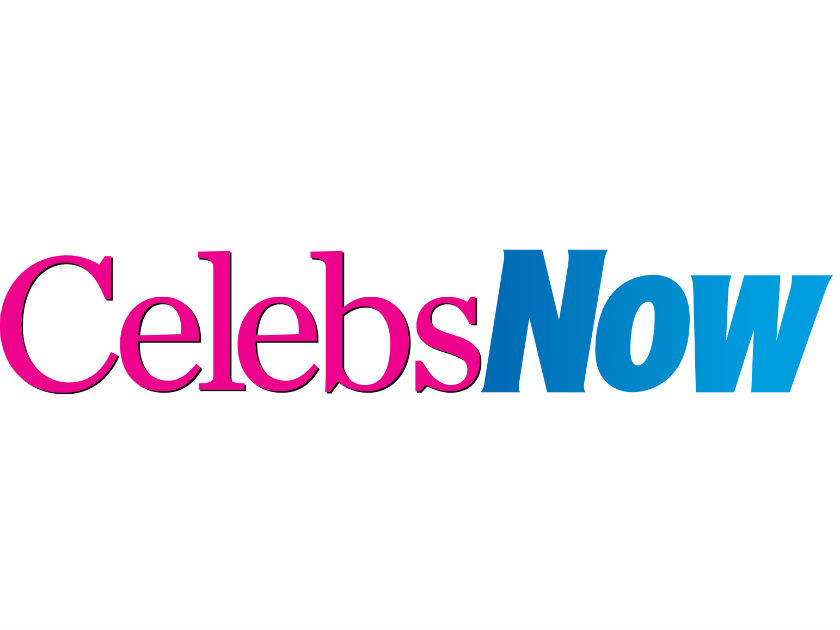 24-year-old TOWIE gal' Lucy has since broken her silence following the split- taking to Instagram to post one of those deep and brooding philosophical messages people often post when going through some type of emosh drama. Deep like the ocean, baby.
Lucy's post reads, 'Everything happens for a reason'– a message that many have assumed to be addressing her break-up, with comments reading 'There's someone else out there. These things happen for a reason, stay strong.' and 'stay strong baby girl, you're gunna find someone as gorg and beautiful as you xxx'.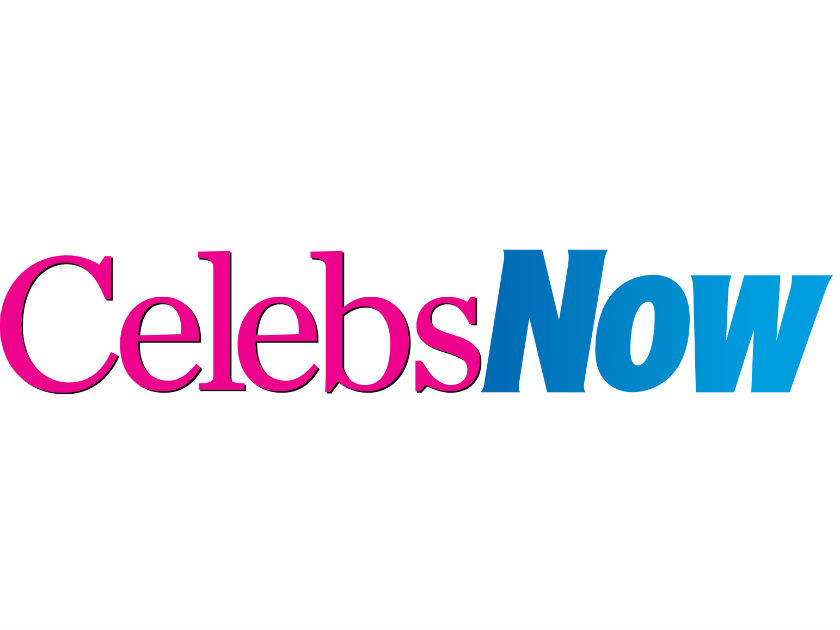 We also took great delight in noticing that Lucy, just like the rest of us muckers, has a very familiar method for getting over heartbreak.
PIZZA.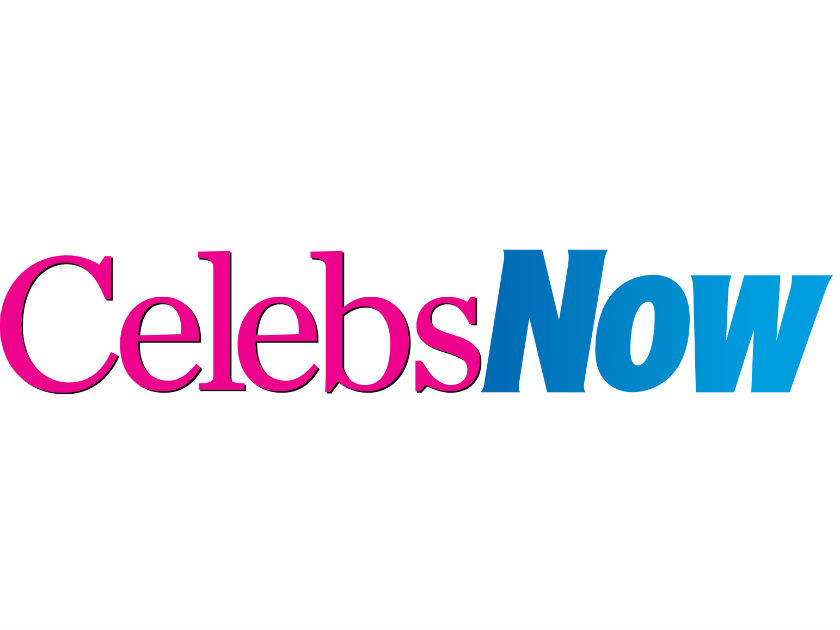 Sharing a snap of her fine little round friend, Lucy writes 'Fine dining for one'. Fine dining indeed, Luce.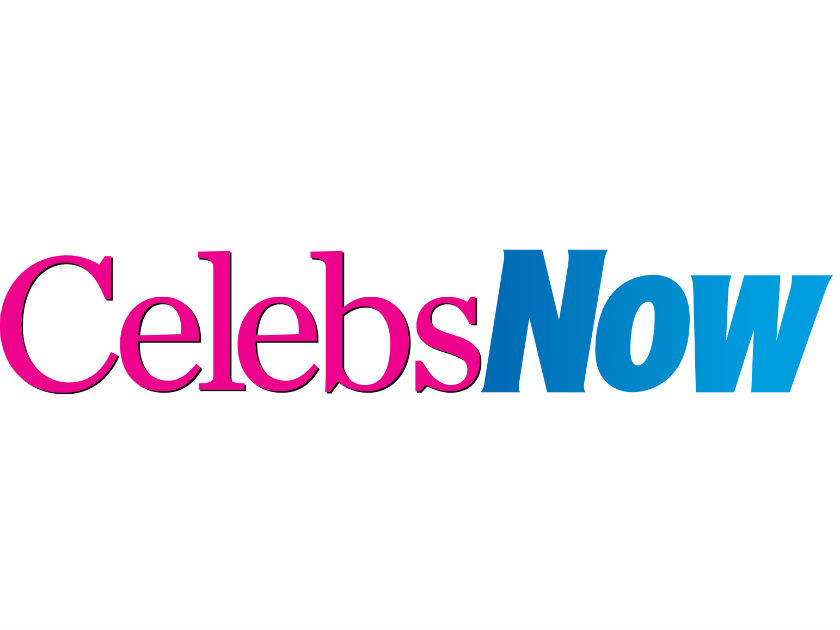 Although Lucy and 26-year-old Louis are yet to officially confirm the reason for their split, it is believed to be on account of commitment issues- with a source sharing that 'Lucy wanted things that Louis just wasn't ready to commit to. In the end Lucy wasn't prepared to wait'.
But this is all irrelevant.
We've got an eBay bid ending in 9 minutes.
And then some more tears to cry.
It's a very busy schedule.
Alice Perry