We mean...can you blame her?
They say that the best way to get over someone is to set your eyes on someone else (or, cheekier words to that effect) – and this seems to be the mantra that's keeping Lucy Mecklenburgh going at the moment.
Ever since news of her split from Olympic gymnast Louis Smith broke late last week, we've seen the former TOWIE gal keeping herself busy with working on new projects, working out and posting optimistic quotes.
More: Lucy Meck breaks her silence after breakup with Louis Smith
Read: More Celebrity News
And now in one of her latest Instagram posts, it looks like she's at the next stage of a breakup – lusting after someone else!
On Tuesday, Lucy shared a funny quote on her profile:

'I always say "morning" instead of "good morning". If it was a good morning, I would be on a yacht in St.Tropez being massaged by Tom Hardy.' reads the quote.
Same, tbh.
We're not the only ones to agree – hundreds of her 978,000 followers have weighed in in solidarity: 'This.' / 'True true' /  'Hell yeah' – and a whole load of sly faced emojis make up the bulk of the comments.
In pictures: Lucy Mecklenburgh and Louis Smith – a love story
What?! Fans want Lucy Meck and Mario Falcone to reunite after cryptic post
But unfortunately for us all, Tom's not likely to be rubbing anyone's back beneath the French sunrise other than his wife, Charlotte Riley. Le sigh. But we can still dare to dream, right?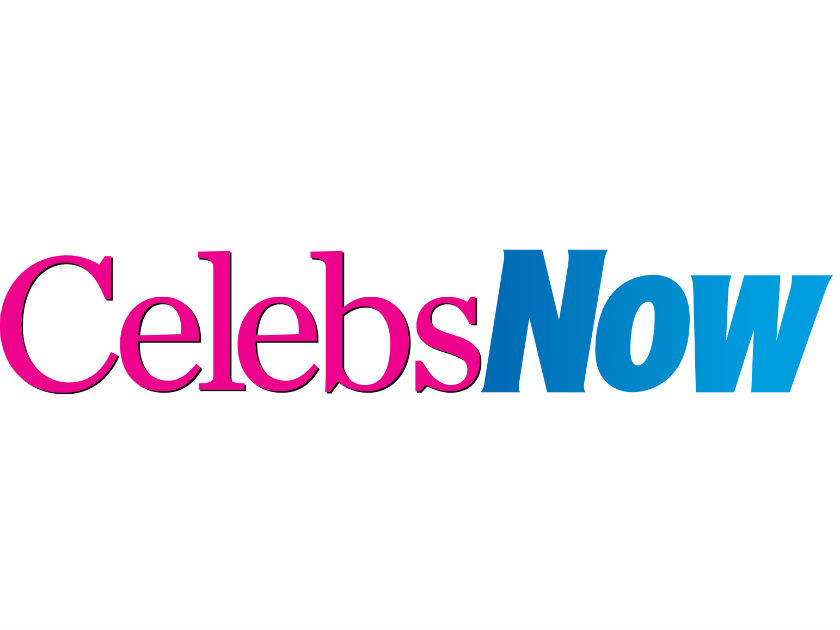 Though posted in jest, it's great to see Lucy making steps forward!