The TOWIE star had a nasty fall while preparing for her new reality cycling show Tour De Celeb which left her dad hysterical
First there was Dancing on Ice, then The Jump, and now it's Channel 5's new reality show Tour De Celeb that's threatening to destroy all our favourite celebrities.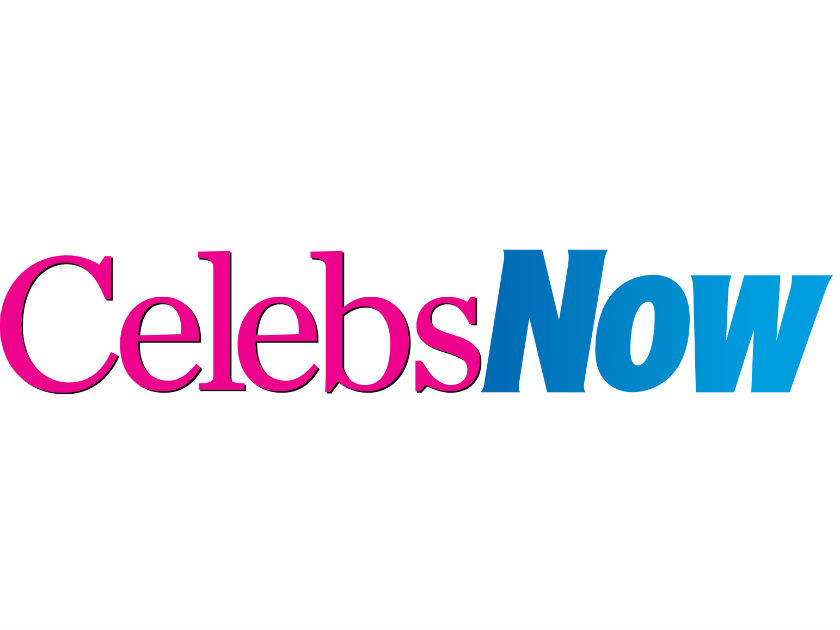 And no, we're not exaggerating. TOWIE's Lucy Mecklenburgh almost died!
According to a fellow contestant (and very reliable source) Louie Spence, Lucy was almost killed when taking part in one of the gruelling rides, when she took a tumble into the path of a van.
'Lucy had a really nasty fall,' Louie told The Sun. 'She was riding on her bike and her dad was on the other side of the road. A car went past and she wobbles and fell off. The van was coming from behind and swerved. We thought it had gone over her!'
O.M.G – how scary is that?!
Louie went on to add that her dad, who was watching from the pavement, was left terrified that his daughter has been hurt.
'Her dad was hysterical. It was a near miss bit it was frightening. I think she's been left pretty shaken.' Oh poor Lucy, we hope you're okay petal.
LUCY MECKLENBURGH TALKS LOUIS SMITH SPLIT
Last week, Made In Chelsea star and Millie Mackintosh's man Hugo Taylor was also left battered and bruised after injuring himself in preparation for the show, which sees celebs take on 146km hill climbs in French Alp mountains from Megeve to Morzine.
Thankfully, after some rest and no doubt some TLC from Millie, Hugo seems to be on the mend and spent the weekend hanging out with some lamas. As one does…
The other six stars signed up are former model Jodie Kidd, rugby-boy Austin Healey, Olympian Amy Williams, former cricketer Darren Gough, TV presenter Angelica Bell as well as dancer and choreographer, Louie.
The big race takes place this month.
Good luck guys. Hold on tight!
WATCH: LUCY MECKLENBURGH SHARES HER TOP 5 TIPS FOR BEING BEACH BODY READY