With Celebrity Big Brother over, she's making plans for the future with Ryan Thomas
They say distance makes the heart grow fonder, and that's certainly been the case for Lucy Mecklenburgh – who has been busy mapping out her next move with Ryan Thomas while he's been away.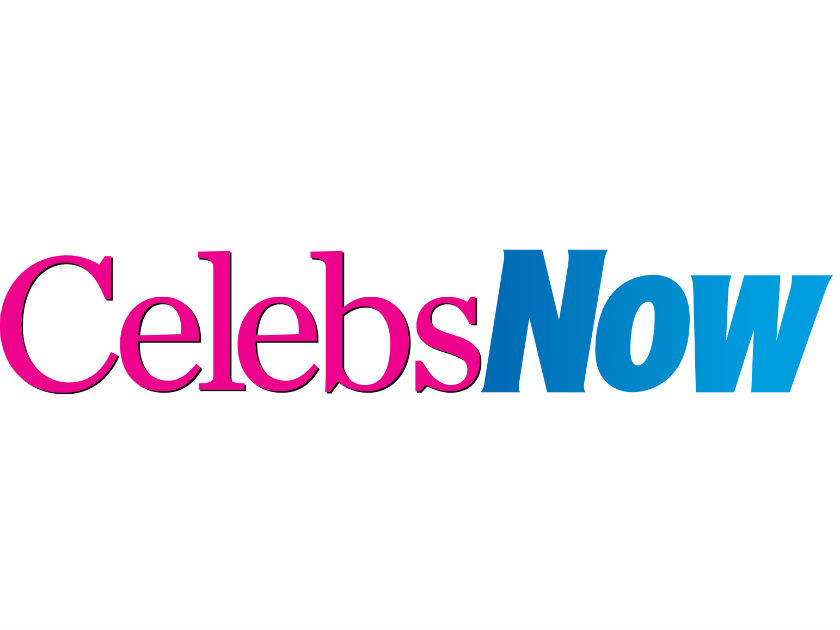 The ex-Corrie star was 
locked away in the infamous compound for nearly four weeks before he was crowned Celebrity Big Brother champion. All that time for thinking clearly made Lucy, 27, realise that Ryan, 34, is her 'world' – hence her apparent sudden plans for marriage and babies.
Weeks after she looked delighted at catching the bouquet at a pal's wedding, the former TOWIE babe sparked rumours that she's feeling broody when she shared a snap with Ryan's nephew Teddy.
As well as joking that the 'Thomas genes are just tooooo much,' Lucy 'liked' all the comments from fans suggesting she and the actor should have their own baby soon – a major hint that she's feeling ready 
for that next step.
One fan wrote: 
'I can't wait for 
@lucymeck1 and 
@ryanthomas84 
to have their 
own bubba.' Another said: 'He is adorable Lucy that's for sure you look 
a natural with kids I can't wait 
to se yours and Ryan's (sic)'.
Thankfully, Ryan confessed he's on exactly the same page and wants to start a family with the reality TV star.
'Lucy is someone I want in my life for a very long time. Marriage and babies… just taking it one day at a time,' he explained.
To add fuel to the fire, Lucy looked every inch a natural when she was pictured pushing Ryan's four-month-old niece, Elsie Rose, in a pushchair while out with Ryan collecting his daughter Scarlett, nine, from school 
just last week.
Earlier that day Ryan had gushed that he felt 'complete' after reuniting with Scarlett – his daughter from 
a previous relationship with Corrie actress 
Tina O'Brien.
READ MORE: RYAN THOMAS BREAKS DOWN IN TEARS OVER ROXANNE 'PUNCH ROW'
Although he came 
out on top 
in the end, Ryan's ride in the Celebrity Big Brother house wasn't exactly an easy one. He quickly became 
embroiled in a media storm when Roxanne Pallett accused him of 'punching' her in the ribs, before branding him 
a 'woman beater' and then asking for him to be removed from the house.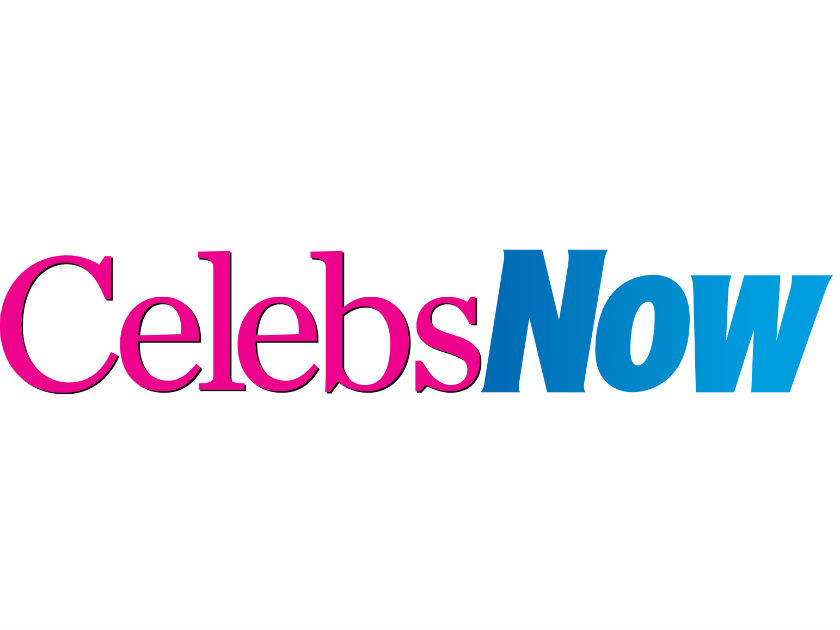 Roxanne, 35, subsequently left the show and has since offered a grovelling apology to Ryan and his family, admitting that she 'got it wrong'.
While Ryan 'appreciated' the gesture, Lucy admitted she has her 'reservations about whether her apologies were genuine'.
So, now the couple are reunited and seem more 
smitten than ever, is it too 
soon for us to buy a hat?