Touching words from Lucy for her former boyfriend
Lucy Mecklenburgh might have been through a tough time after her split from Louis Smith but it looks like there's no hard feelings between them.
The former TOWIE star reached out to ex-boyfriend Louis on Twitter on Sunday after the gymnast emotionally won a silver medal at the Olympic Games in Rio and she seemed really proud of his achievement.
Lucy Mecklenburgh looks incredible in new lingerie pics
'Amazing job @louissmith1989 & @maxwhitlock1 .. Hard work & dedication really does pay off!!! #Rio2016 #Olympics #gymnastics,' Lucy, 24, posted on social media. Awww.
The message came after Lucy firstly posted a Tweet congratulating Louis' teammate Max Whitlock, who bagged two gold medals in the gymnastics floor exercise and the pommel horse.
'WOW!!!!!!! Congratulations @maxwhitlock1 absolutely incredible! gold on floor #Rio2016 #Olympics #Gold #gymnastics,' Lucy had written.
Max beat Louis, 27, in the pommel horse, meaning Mr Smith had to settle for silver.
The whole occasion proved very emotional for Louis and he was seen crying on the podium during the medal-giving ceremony.
'haha my tears weren't that of sadness ha I'm not a wimp. It was of pride and relief,' the sportsman explained on Twitter afterwards.
He's also faced accusations on social media that he failed to congratulate teammate Max, something he's stressed is untrue.
'I hugged both him an Scott after this routine and told him how proud I was of him,' Louis Tweeted.
'Just because it wasn't shown on camera doesn't mean I didn't show my respect. Ask max yourself then apologise'
Meanwhile the former Strictly Come Dancing champion hasn't yet publicly responded to ex-girlfriend Lucy's kind words but we're sure he appreciated her sentiment.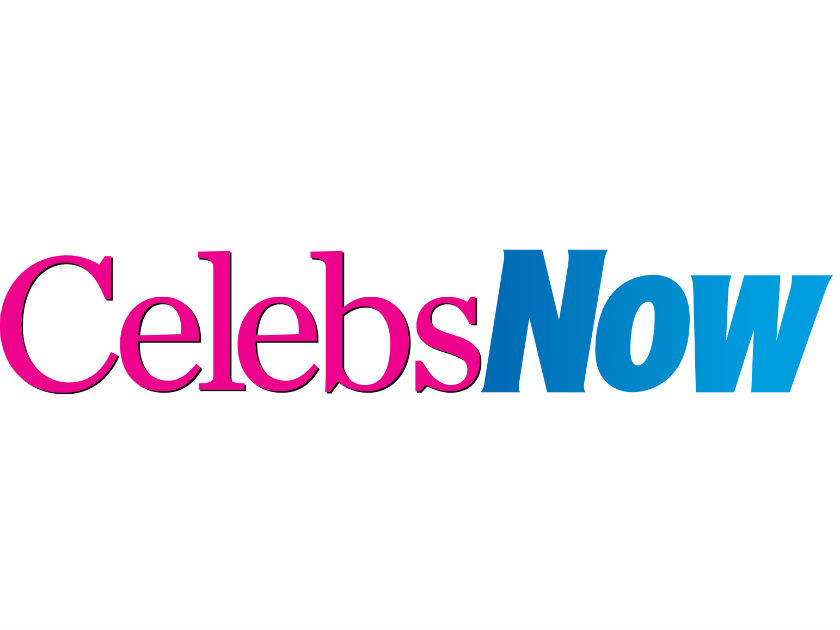 The pair broke up back in January after 14 months together and Lucy later admitted that the split came as a shock to her after Louis decided to end things.
'There was no cheating, no big scandal,' she told Fabulous Magazine in March. 'We were very happy and everything was going the way it should. It felt like "it" to me.'
Lucy also confessed at the time that she'd ended up blocking Louis on social media after a dig he made about her spending too much time on her phone really upset her.
But it looks like that block might have been lifted now…
Anna Francis