Looks like Ryan is in for a treat!
Ryan Thomas will leave the Celebrity Big Brother house tonight and he's in for quite a welcome back from girlfriend Lucy Mecklenburgh.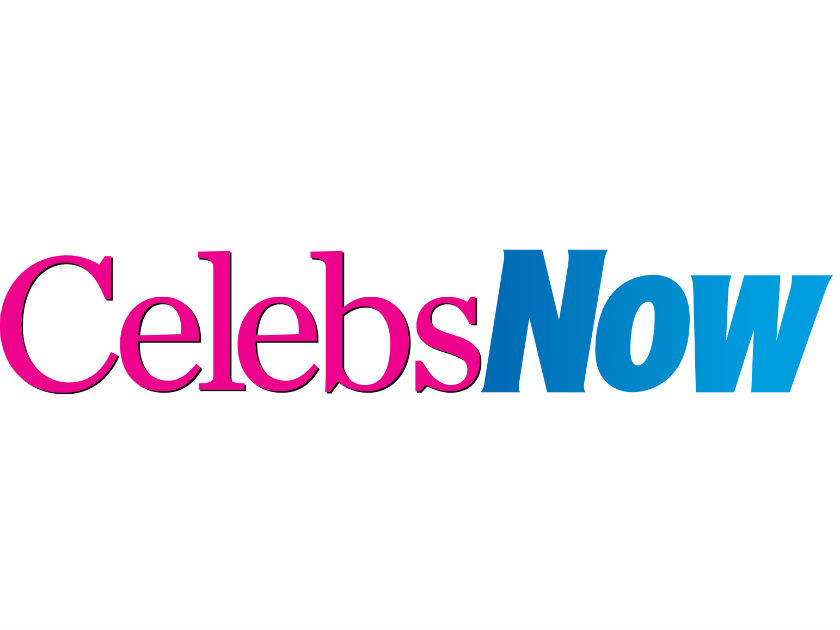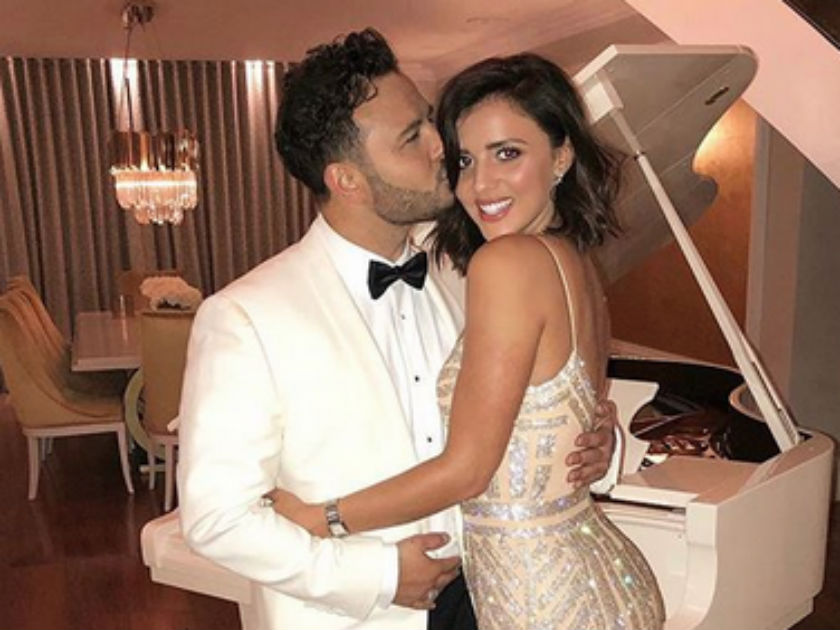 The former TOWIE star gave fans a glimpse of her homecoming preparations last night as she decorated the house with balloons featuring sweet messages for her man.
MORE: Celebrity Big Brother 2018: Ryan Thomas returns after being forced to LEAVE house with mystery illness
Lucy, 27, posted a clip on Instagram Stories showing the decorations featuring captions including 'My winner!!!! Welcome home' and 'Welcome home Ryan' – awww.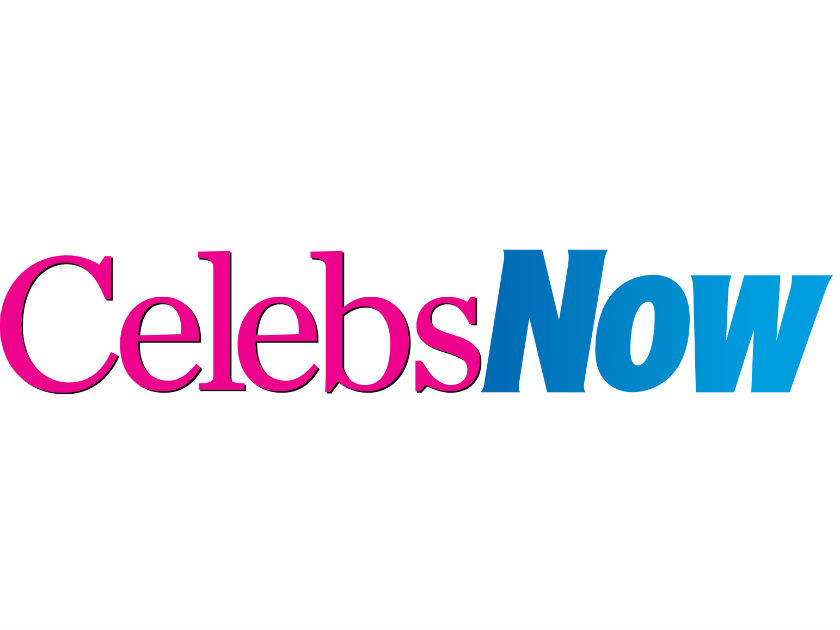 She also added some light boxes on which she'd written 'Missed you so much' and 'My winner!' alongside some bottles of booze ready to greet Ryan, 34.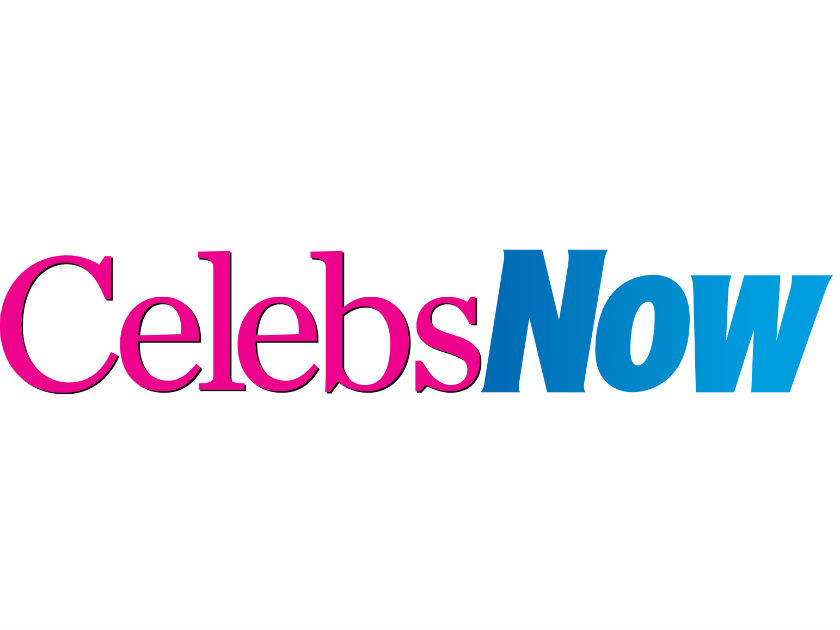 Lucy also gave her followers a glimpse of her outfit for tonight's final.
After doing a workout the brunette filmed a black suit and printed top which were hung up behind her and said: 'My outfit for tonight, what do you think guys? BB final!'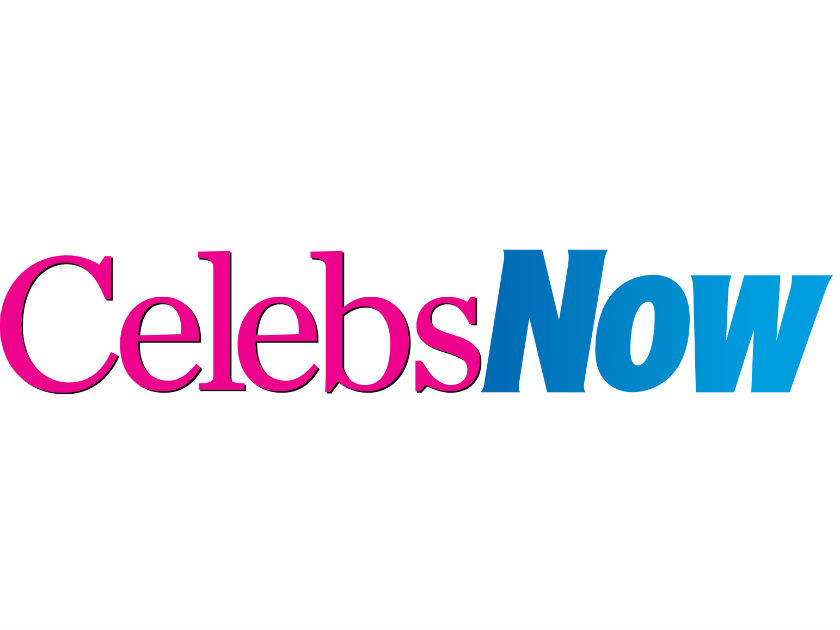 She went on to reveal that she's swapping her usual shoulder-length hairdo for longer tresses too.
We can't wait to see the final look, Lucy!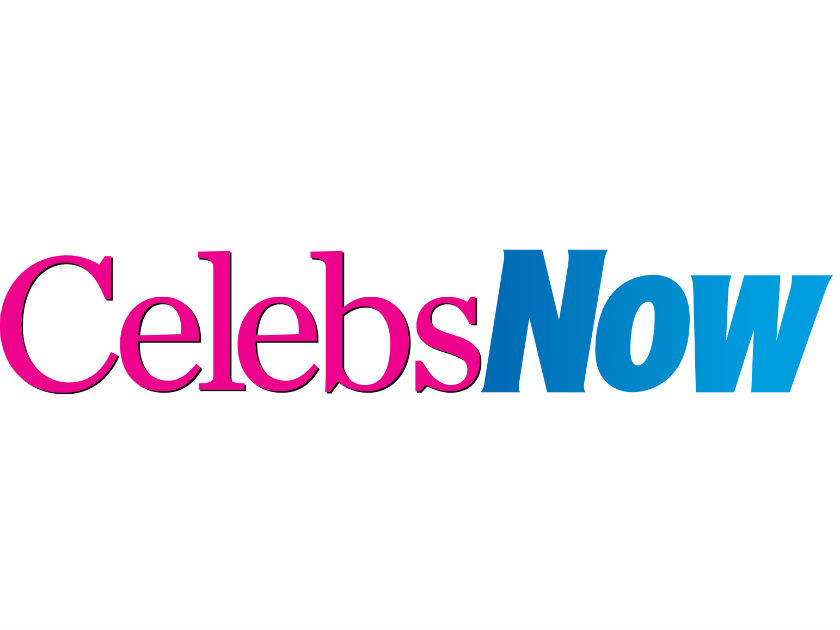 It comes after the TV star – who started dating Ryan last year – admitted that seeing her man handle THAT Roxanne Pallett debacle has made her fall even more in love with him.
Ryan was left upset when Roxanne accused him of punching her during a play fight but still cleared the air with the actress before she left the house.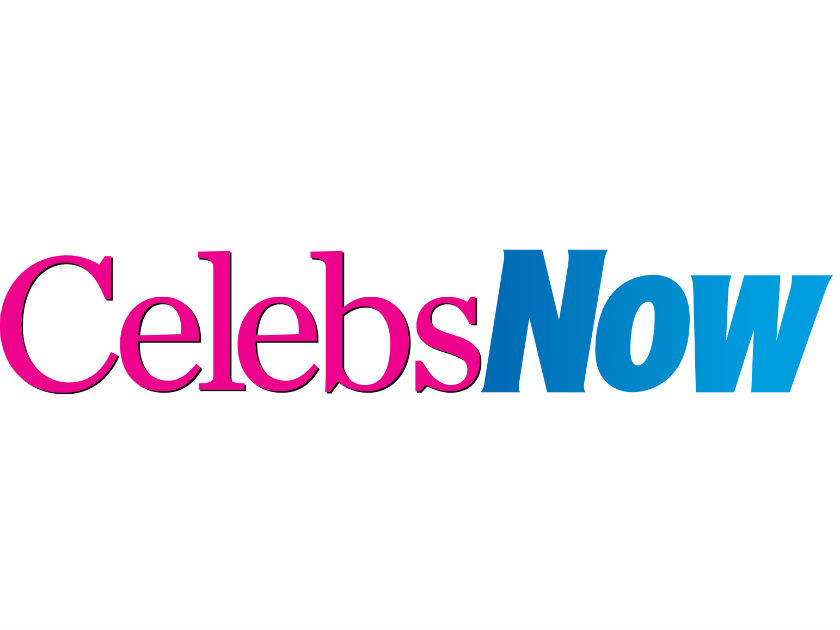 'A lot of people wouldn't forgive her but Ryan handled himself with grace,' Lucy told OK! magazine. 'It's made me love him more.
'Seeing the way he handled it in the house actually made me fall in love all over again.
'There's no one in the world who could have handled it as well as he did. I was watching him thinking, "my boyfriend is amazing".'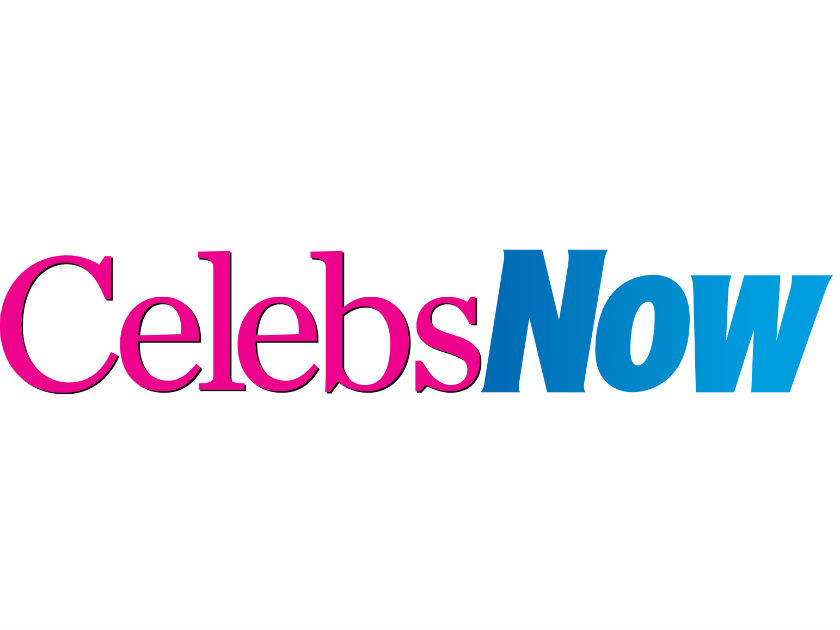 Awww. No matter what the result, Ryan is clearly the winner in Lucy's eyes!