The couple have opened up in their first joint interview
Lucy Mecklenburgh has revealed how she was so upset by THAT Roxanne Pallett drama surrounding her boyfriend Ryan Thomas in Celebrity Big Brother that she almost tried to get him OUT of the house.
The former TOWIE star joined Ryan, 34, for their first joint interview on This Morning today and opened up about being left in tears over the 'punchgate' incident.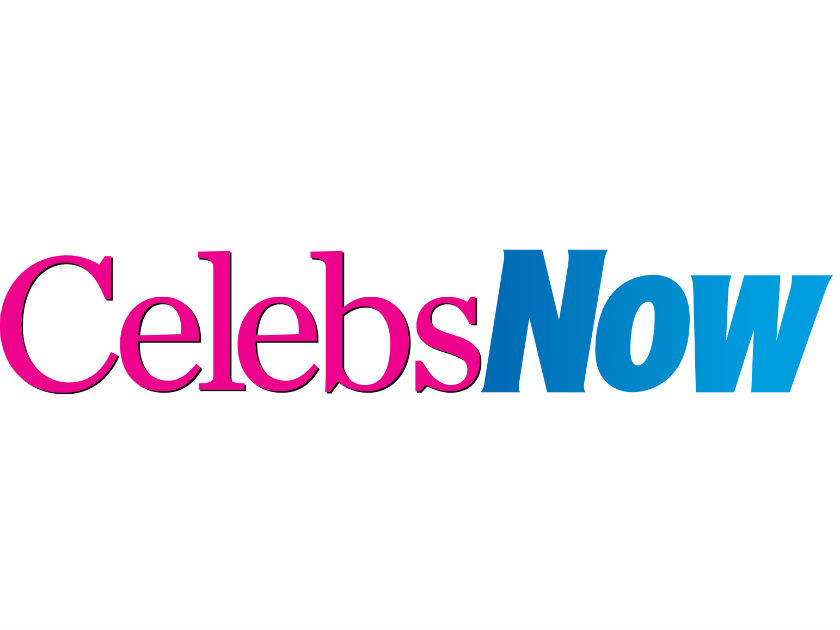 Ryan was accused by Roxanne, 35, of 'deliberately and repeatedly punching' her during a play fight and Lucy was left distraught at seeing her other half's devastated reaction to the allegations.
'It was horrible,' Lucy, 27, told Phillip Schofield and Holly Willoughby. 'I got in my car a few times to drive there because I wanted to drag him out.
MORE: CBB winner Ryan Thomas fights back tears as he watches Roxanne Pallett drama footage for first time
'It was tough. The hardest point for me was knowing the support he had that he didn't know, it was so frustrating.
'Watching him cry, I don't think I'm the only one, we were all crying watching him cry. It was horrible, it was really hard.'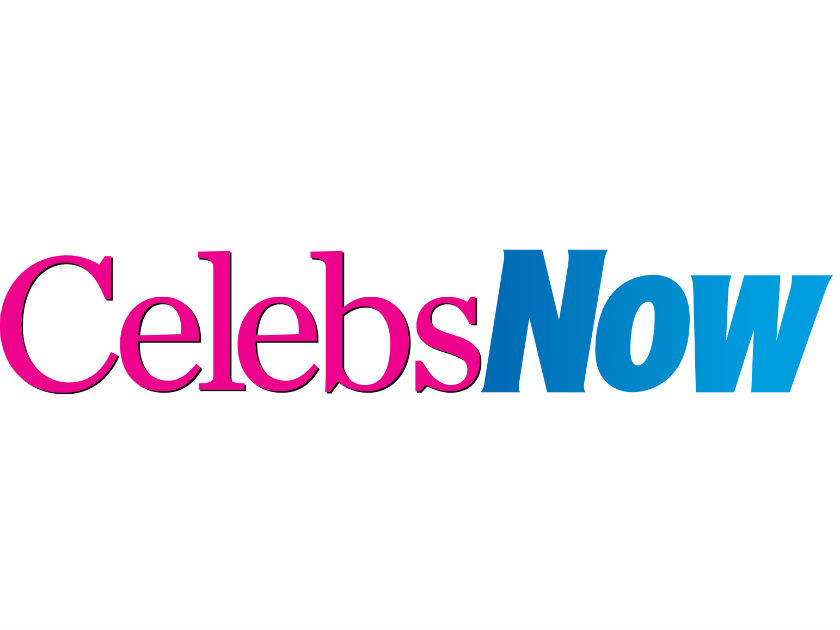 Lucy also admitted that she was furious at Big Brother for issuing Ryan with a warning over the incident.
'I think they should have revoked the warning. I don't think he should have had one in the first place,' the reality star said.
It was only through hearing chants from the outside crowd about getting Roxanne out of the house that Ryan learned the public were on his side, having not seen the clip of the incident, and this bothered Lucy.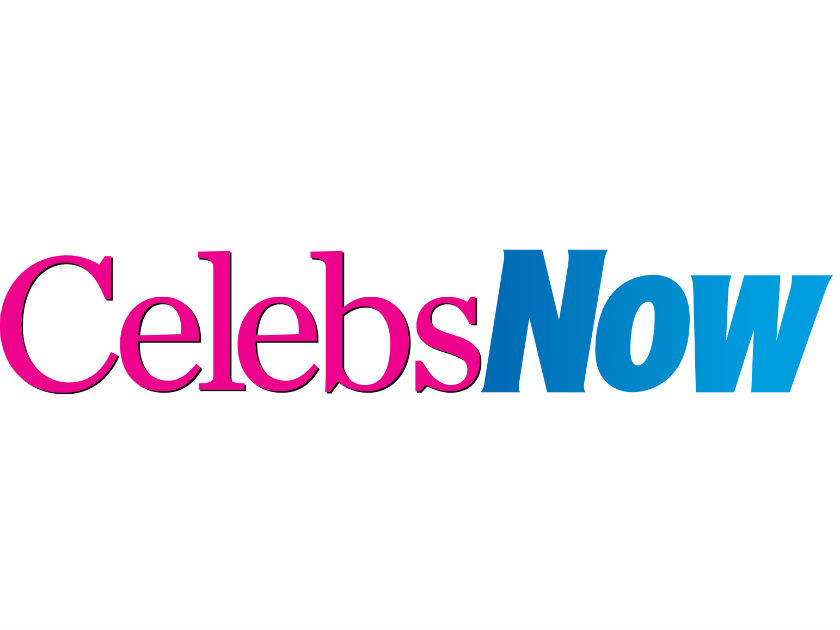 She explained: 'But for me, it was showing the footage. I really just hoped they did. If there wasn't those chants, when were they going to tell Ryan? That was the hardest thing.
'It's a reality TV show, they have to let things naturally unravel of course, but I felt like it was a little bit too long.'
Ryan – who won the show following the drama which saw Roxanne forced to leave the house – paid tribute to his family and friends for being there for him and has made it clear that he doesn't want to 'fuel' the backlash against Roxanne.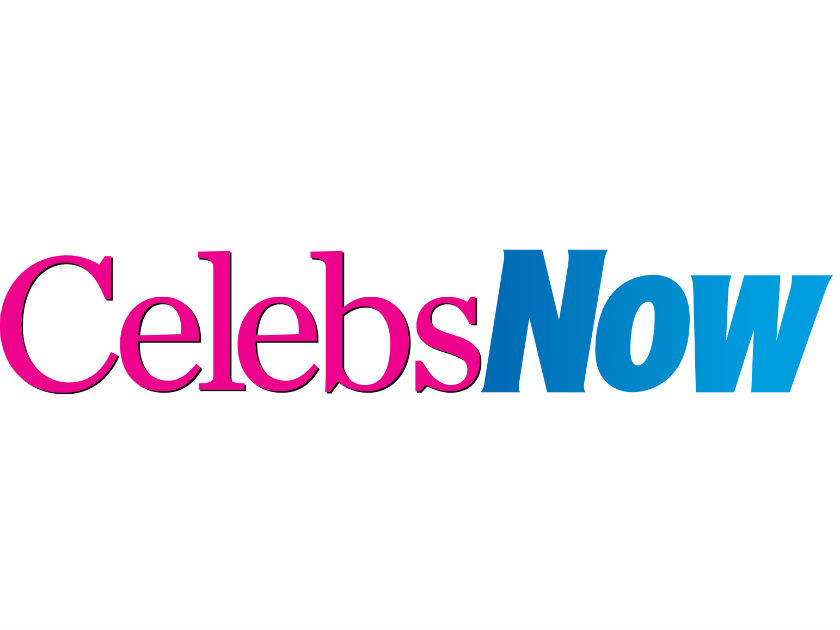 The former Coronation Street star also admitted that he hasn't received a letter of apology from Roxanne which she is said to have written, with Phillip claiming that it is apparently stilll with the CBB team.