The singer has changed A LOT since she appeared on the talent show in 2012
Sound the transformation klaxon, because The X Factor's Lucy Spraggan has had a major image overhaul.
Singer Lucy was on the show in 2012 (the series that was eventually won by James Arthur), and she's changed A LOT in the past five years.
How do we know this? Because Lucy's wife posted a picture of her looking very different to the Spraggan we knew and loved.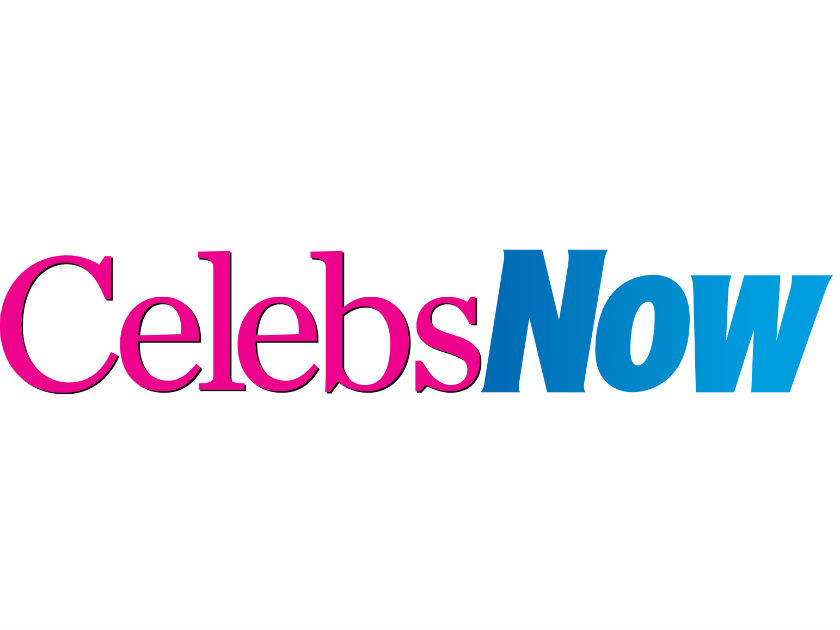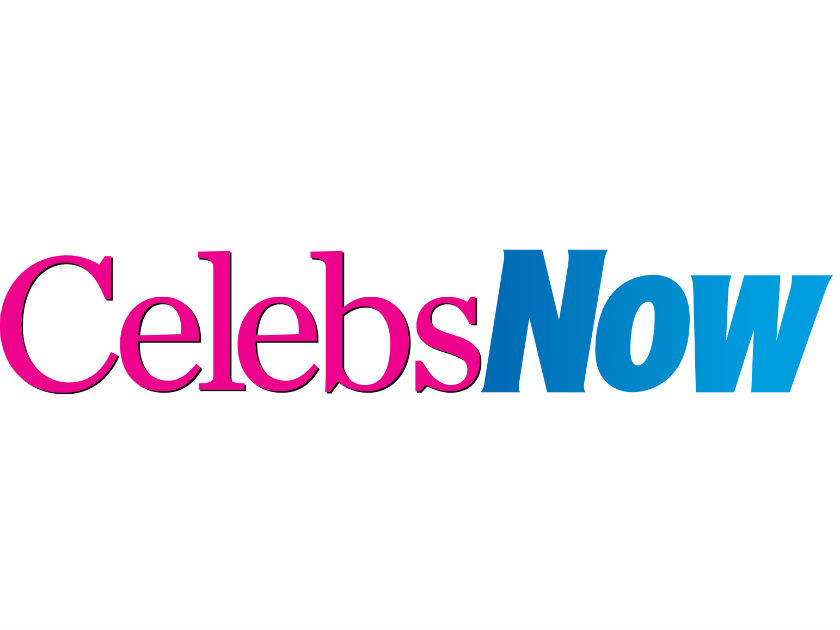 Georgina Spraggan posted a picture of Lucy on Instagram last month with the caption, "Where's my wife gone?? @lsprgannan this ones so skinny! #skinnywife #spragganlife #nomorebeer".
Looking super hot in a blazer, white shirt, navy cropped trousers and heels, Lucy showed off her new look and weight loss in the snap and fans were literally beside themselves.
Down in the comments on Lucy's new pic,  someone even claimed they'd almost died at the sight of Sprags' new look (U ok hun?).
Others were very taken with Lucy in heels, with one commenting, "Oh my god this outfit on herrrr!" Another swooned, "She looks amazing!"
And yes, she does. Lucy's revealed her weight loss is down to some big lifestyle changes – mainly just not eating 's**t' food.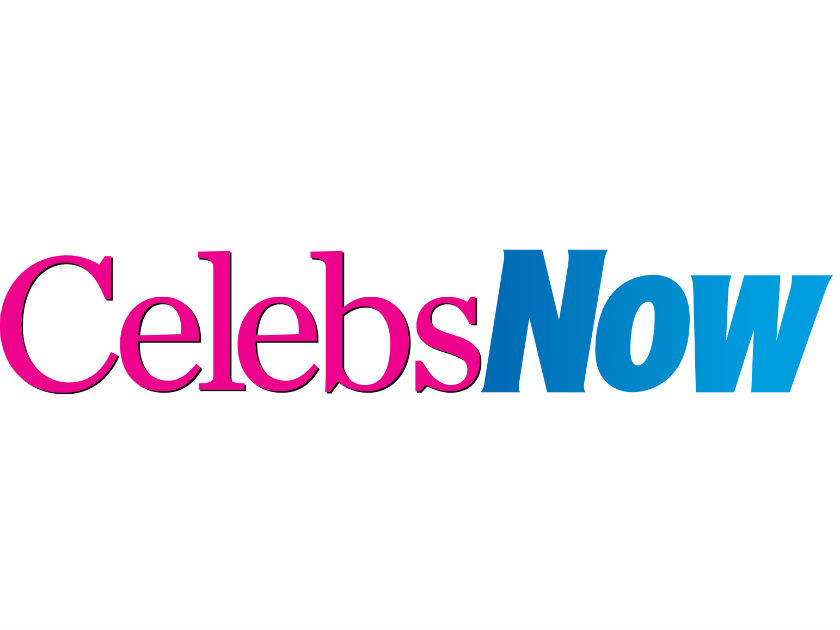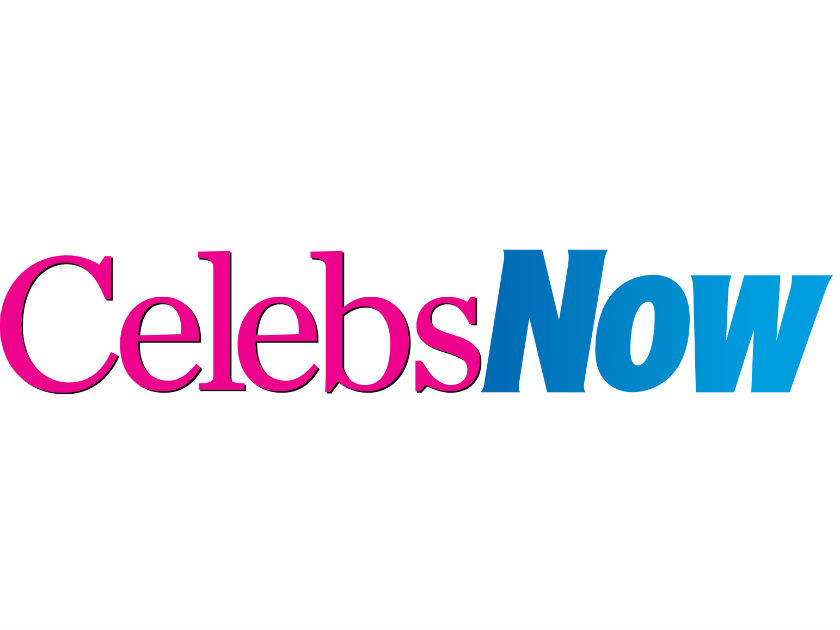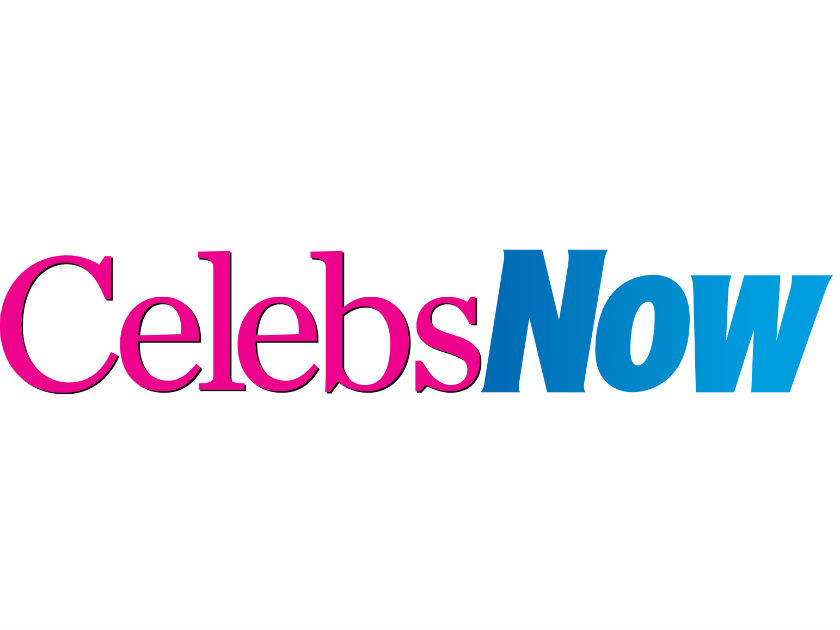 Angry X Factor bosses chuck finalists Rylan Clark and Lucy Spraggan out of posh hotel after wild night out
"It's not really a diet," she tweeted. "It's just not eating lots of s**t. No more chips man. It's working tho."
Yes it is – You've always been a babe though Lucy.
Lucy's been sharing more results of her healthy eating on her Instagram too, looking lithe (and in love) with Georgina at various festivals over the summer. Couple goals right there.
Lucy and Georgina got married last June, with Lucy saying she was "the luckiest person on this planet" after the pair tied the knot. Aww.