Nothing quite like a cross-reality TV fight...
Marnie Simpson has recently championed not having to be a size zero to be sexy on Twitter by sharing a fully NAKED selfie – but not everyone is happy. Specifically, Lucy Watson, who Marnie called a 'skeleton' in April. Eeek.
The Geordie Shore girl had been facing many comments about her appearance and even some calling the 24-year-old fat. Knowing exactly how to respond, she posted a naked selfie on Twitter, with the words:
'Cannot believe I got told I was fat by another woman yesterday. I am happy with my size & I'm sorry I'm not a size 0'
But then Made In Chelsea's Lucy Watson clapped back with: 'yeah you look great! Shame you then had to go and insult my body to make yourself feel better.'
READ THE LATEST CELEBRITY NEWS
Ouch. This all started after Marnie Simpson wrote in her column for new! Magazine about being jealous of the MIC girls.
She wrote: 'I tweeted when I was pissed that I was jealous of the MIC girls' thin bodies, but actually I don't think I'd want to be that skinny.
'Lucy Watson looks like a skeleton.'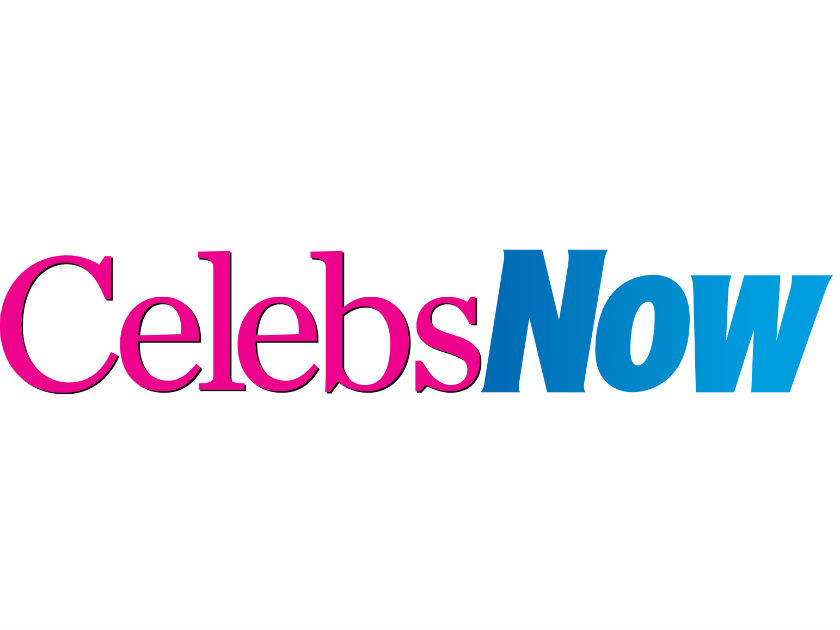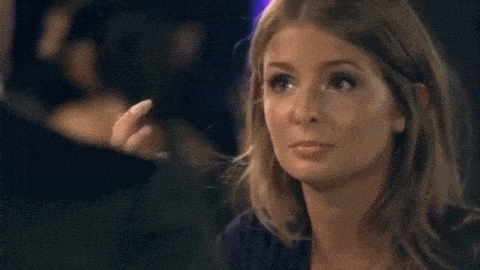 MORE: 'They're old and full of sh*t!' Marnie Simpson SLAMS Gaz Beadle and Aaron Chalmers in explosive rant! 
But it hasn't stopped there. Marnie Simpson bit back with her own comment, saying: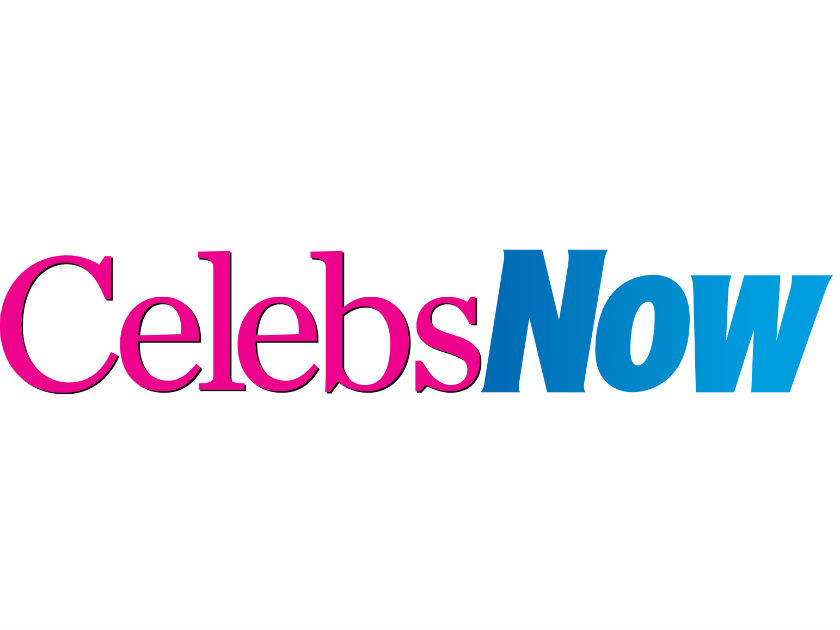 She wrote: 'It was a opinion, you are thin, not in a nasty way. Always said your beautiful. But if u wana be nasty I can too!
'Me having a column could be slightly dangerous I really don't think before I speak and and I NEVER think I'm in the wrong.
'Bad combo'
Columns ARE known to be very dangerous.
Meanwhile, Lucy Watson fought back again:
'Girls think it's out of order for someone to call them fat then go around publicly calling another girl a skeleton #StopBodyShaming'
Now this is some reality TV-worthy fighting. And not one drink was thrown in a face.
WATCH: Now goes on a bar crawl with Geordie Shore!
@TomCapon