The Apprentice star has shared her happy news on Instagram
Luisa Zissman has revealed that she's expecting her third child, just 10 months after the birth of her second baby.
The reality star announced via Instagram on Thursday that she's set to welcome a new addition to the family with husband Andrew Collins – and it's another little girl to join her two daughters!
Luisa Zissman hits back after 'fans' slam her bikini picture on Instagram
Luisa, 30, posted a photo of three items of clothing adorned with the names of her and her girls plus a baby grow representing the new tot.
'👑💕👶🏼 #girlgang,' the Apprentice star happily captioned the snap.
Luisa is already mum to daughter Dixie, 7, from her previous marriage to Oliver Zissman and welcomed baby Indigo with second husband Andrew last August.
Fans have been sending congratulatory messages to the TV star after her happy announcement, with one writing: 'Aww congratulations xxx so many princesses 💖'
Meanwhile another wrote: 'Awww such a cute way to announce! 3 girls! The hubby is defo outnumbered now! 🙈 xx'
Luisa also revealed in the comments section that she's very happy to be having another little lady in the family.
'always wanted girls never boys! 💕💕,' the busy mum told a fan.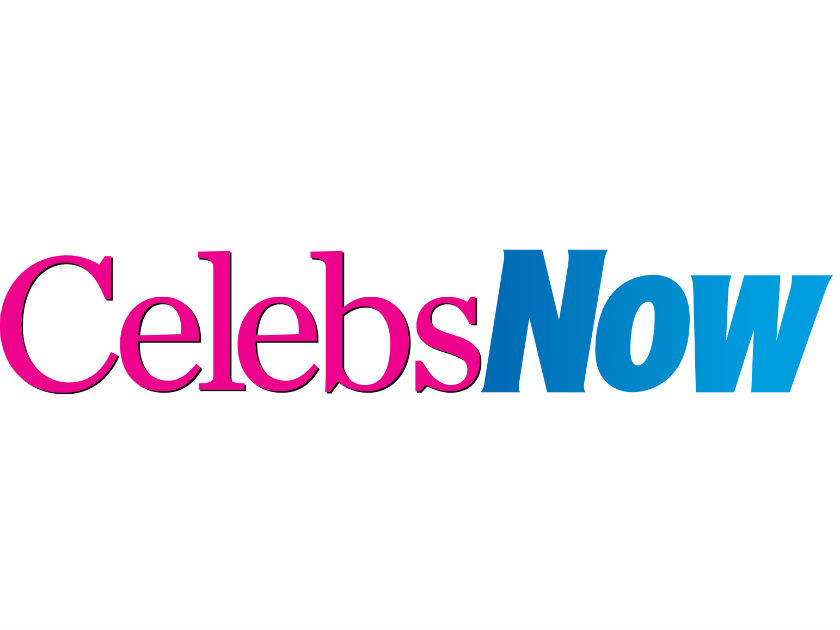 Meanwhile fellow pregnant star Danielle Lloyd – who is expecting her fourth boy – commented: 'Just like me but with girls ❤'
And this soon gave Luisa an idea for the kids' futures…
'I've got a girl for nearly each of you boys! 😂#arrangedmarriage,' she joked in response.
Luisa had previously spoken of her desire to have daughters and admitted she'd feel a bit lost with a son.
'My dream is to have four daughters who are all really into horse riding, like me,' the Celebrity Big Brother star told OK! magazine. 'I'm not sure I'd know what to do with a boy!'
The cute way Luisa chose to announce that her third child is on the way has proved far less controversial than with her second.
Last year the star came under fire for sharing a photo of a positive pregnancy test on April Fools Day, with many of her Twitter followers initially fearing it was a prank.
She later confirmed that it WASN'T a joke though and said she hadn't realised what the date was.
Anyhow, congratulations Luisa!