The Apprentice star is counting down the weeks...
The Apprentice contestant Luisa Zissman recently revealed that she is expecting her third child with husband Andrew Collins, and now she's getting honest about her pregnancy.
Luisa shocked fans when she announced on Instagram that she was expecting just 10 months after having given birth.
READ: Dawn O'Porter and Chris O'Dowd announce arrival of second baby – and they've chosen the cutest name!
And now she's opening up about pregnancy has revealed that she hates 'growing babies'.
The star took to Instagram to share a selfie with her followers captioned with a very honest account about how she feels, she wrote: 'Feeling sick in bed with Ellie…. hate growing babies literally don't enjoy anything about pregnancy it goes on FOREVER too, I mean feels like I've got ages.'
She added: 'shouldn't moan I know but it's no fun, thank god I adore giving birth #pregnant #miserable #sicky'.
And it seems like Luisa's honesty has got a lot of her fan's opening up too, with many agreeing with her views on pregnancy.
One user wrote: 'I'm the same. Hate everything about the pregnancy.'
A second added: 'I've just had my second girl and hated every second of being pregnant!'
A third said: 'I hated being pregnant… so much so it's put me off having another! Like you @luisazissman I want the baby not the pregnancy.'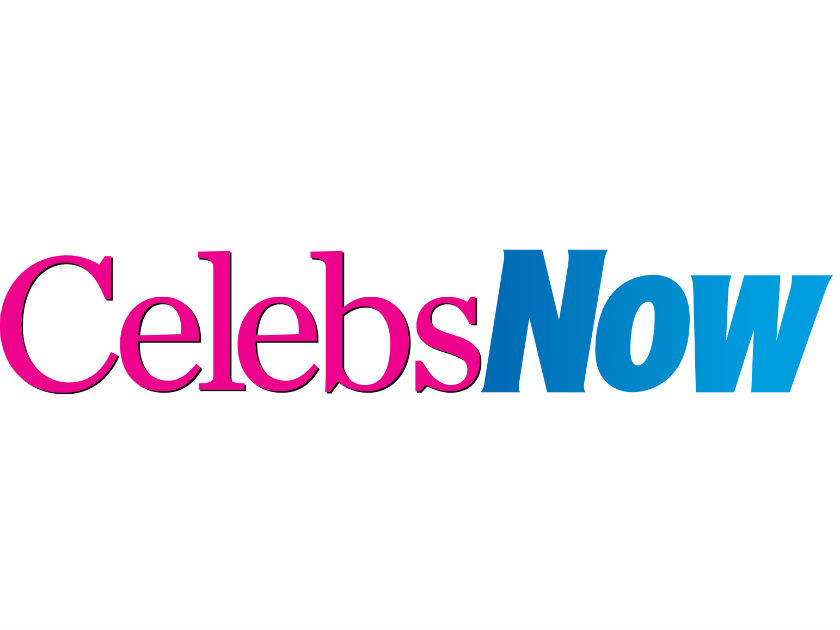 Luisa was even on hand to offer her followers a little parenting advice which many praised with one user writing: 'Love the fact that you actually read and reply to your fans!!! @luisazissman'.
Luisa already has two children, 7-year-old daughter Dixie from her previous marriage with Oliver Zissman and has 11-month-old daughter Indigo with husband Andrew.
The star even revealed if she'd be having another child in the future, she simply said: 'always wanted 4, but can't do another pregnancy so 3 is the magic number, just hoping my OCD about even numbers doesn't kick in!'
So who knows!?
We're wishing the star the best of luck with the rest of her pregnancy.