Woah - fast work!
After giving birth, many women find that getting their 'pre-pregnancy' figure back can take some time – which, after carrying a child for nine months, is completely normal.
However, there are a lucky few that seem to have it a little easier – and new mum Luisa Zissman is evidently one of them, as she's shared an near-unbelievable body picture with fans, TWO weeks after giving birth!
More: Pregnant Stephanie Davis has a novel way of connecting with her son…
The former The Apprentice and Celebrity Big Brother star welcomed her second child, a daughter named Indigo Esme with businessman Andrew Collins on the 2nd of August. Joining her six-year-old daughter Dixie, from her previous marriage, Luisa has been very open in expressing her delight at becoming a mother again.
However, the 29-year-old shocked her fans by posting a before and after picture on Instagram on Monday (15th August), showing her incredibly slim stomach a mere fortnight after baby Indigo was still inside her!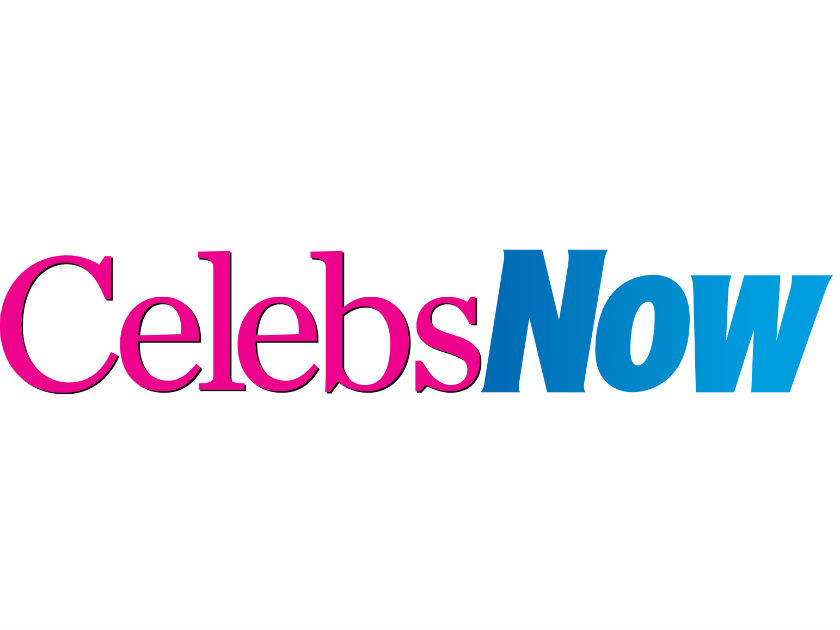 One word: WOW!
'2 weeks ago vs this morning. Surprised at how quickly my stomach has gone down. I gained 2st with this pregnancy & have 7lbs to lose now,' she began the caption to the impressive pic.
Something that makes her 'snapback' all the more surprising is the fact that she gained 4st when she was last pregnant, and didn't work out at all – and according to her, being an exercise fan beforehand has been a big help in her body recovery this time around. She continued:
'With Dixie I gained 4st! having been very fit before I got pregnant was a massive bonus in my recovery I think. Skin is still loose & can't wait to tone up but on the whole pretty pleased with how belly is looking. Have no core strength which I realised after trying to ride my horse last week. I did NO exercise throughout my pregnancy due to my hips & pelvis being in agony, and I ate well but didn't deny myself anything.
Read: All the Latest Celebrity News
Finally, she shared that as soon as the doctor allows it, she'll be getting fit again in a number of ways, including Pilates and yoga. Unsurprisingly, the post garnered hundreds of comments from interested onlookers and fellow mums, many of whom congratulated her and wished for their child-bearing experience to be the same.
However, one post in particular best summed up the consensus – she looked great either way!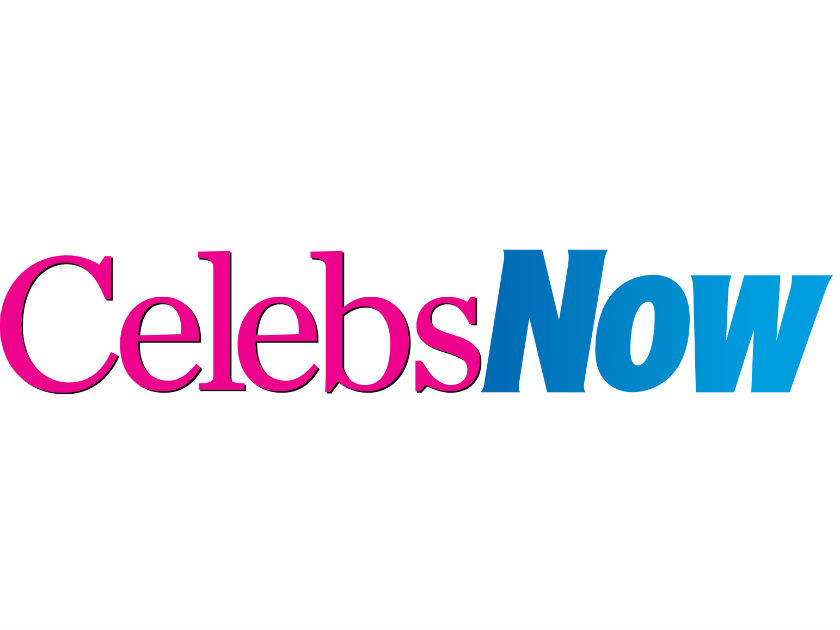 'You look great before and after! I'm sure you've been told – it took you 9months to put on that baby weight so no need to rush to get it off. I know it's different for celebs as you must feel pressure to be picture perfect. Enjoy your baby time. No mums are judging you!'
And we couldn't have said it better ourselves!