Luke is full of praise for his co-star...
Michelle Keegan is about to return to our screens in Our Girl series three, and co-star Luke Pasqualino has been VERY impressed by her.
The actor – who plays Elvis Harte in the drama, the former on-off love interest of Michelle's character Georgie Lane – loved working with 30-year-old Michelle and is full of praise for her humour, beauty and manner.
MORE: Michelle Keegan: 'Going to the gym is the last thing I want to do'
'Working with Michelle is amazing – she's hilarious,' says Luke, 27. 'How could anyone not get on with Michelle!
'She knows everyone's name on set and a complete pro. She's beautiful and lovely inside and out, and Michelle has really taken the show to new levels.'
Blimey, praise indeed! Not only does Luke admire all of these things about the former Coronation Street star but he also thinks her commitment to the show is something to be admired.
He explains to the BBC: 'She's happy to be back working on it again, has an emotional connection to the show and all she wants to do is do the show justice and make everyone proud.'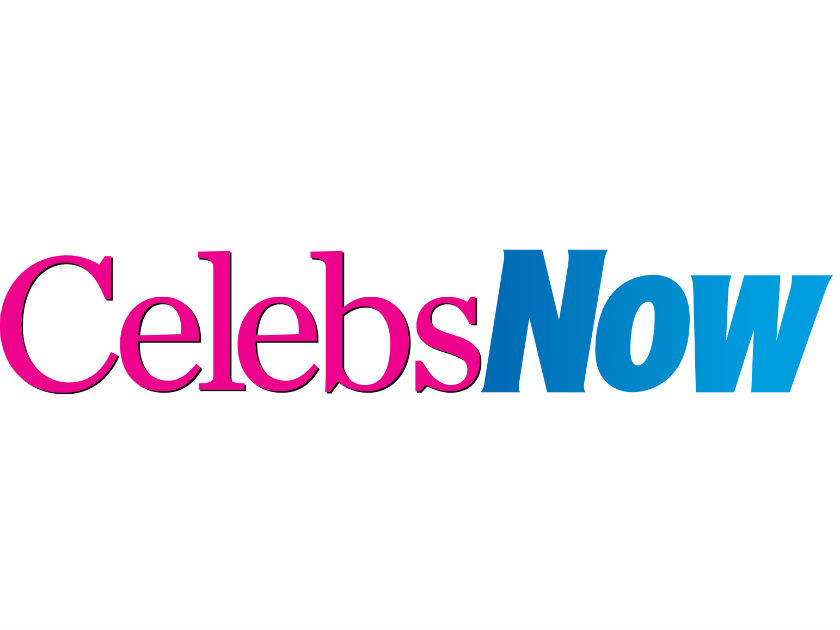 Michelle has certainly put a lot of work into the programme, having jetted off to various countries to film which means she's spent months away from husband Mark Wright who is now working in the US for entertainment TV show Extra.
The actress's schedule has seen her travel to Nepal, South Africa and Malaysia since filming began in April so it's been quite a slog!
It sounds like Luke and Michelle are close pals but their characters definitely have a more tumultuous relationship on screen…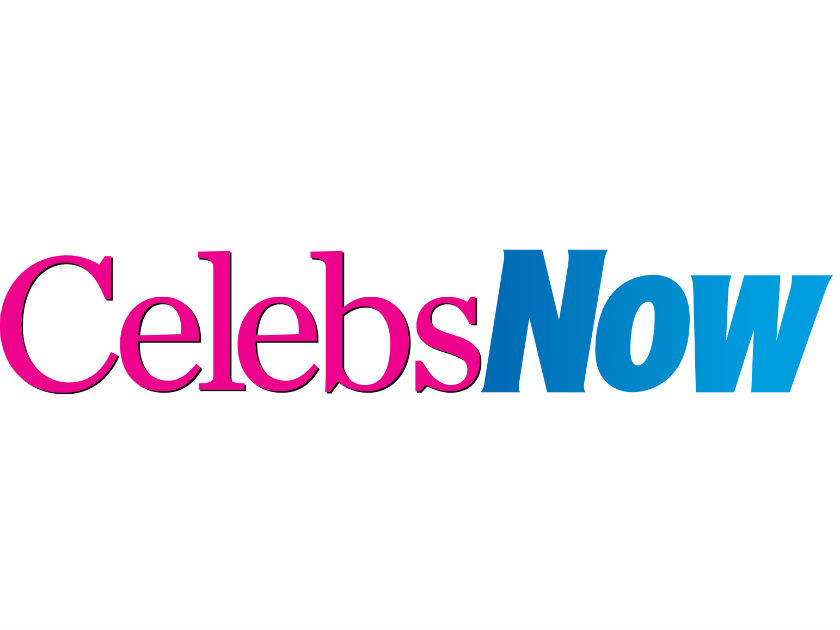 'They are as they always have been,' Luke says of Elvis' feelings towards Georgie. 'Incredibly head over heels in love with her and he wants to reconcile.
'She obviously still has her guard up and that frustrates Elvis, to know that there's little he can say or do to win her back, but that doesn't stop him from trying! I do respect him for that.
'Elvis and Georgie are still very much up and down with their feelings and what their future has in store for them as a couple. It's all very much unknown and I think audiences will be surprised…'
Ooh, how intriguing! Our Girl will be back on our screens on Tuesday 10 October at 9pm on BBC One.
Watch the Our Girl series three trailer below…