Things are getting very heated in TOWIE...
TOWIE has exploded back onto our screens and Megan McKenna's fiery personality didn't disappoint in this week's episode of the reality show.
A heated row was provoked between Lydia Bright and the Essex newbie, with Megan accusing Arg's of thinking she was better than everyone else.
But Lydia is not very happy with those claims.
'It's ludicrous. I'm not like that. It's never been my personality.
'I've been brought up as part of a foster family where I've been taught not to stereotype and judge people. I've met people from so many walks of life.
'It's a ridiculous statement and I think she got personal out of anger.'
READ THE LATEST CELEBRITY NEWS
However, the TOWIE original just wants to forget the whole thing ever happened: 'It all boils down to a silly argument that should just be brushed under the carpet. I asked her to leave the table when she was shouting in front of a child in a restaurant.'
Both of them have been more than heated in this series: Lydia Bright confronted her ex-boyfriend Arg on the beach in some very brutal scenes, and Megan McKenna teamed up with boyfriend Pete Wicks to take down Mike Hassini.
Seriously, she took him down…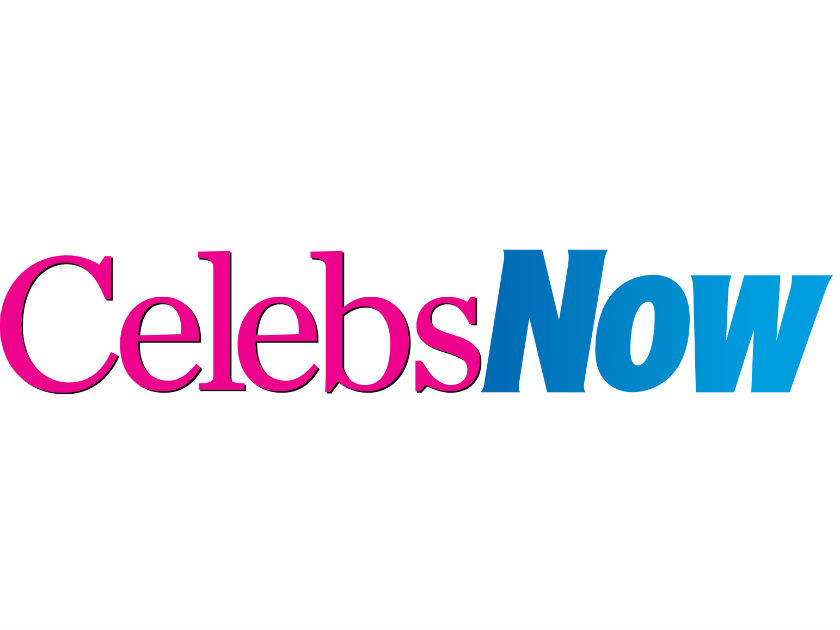 MORE: TOWIE's Tommy Mallet compares his relationship to WHAT!?
Megan also clashed with Chloe Lewis… again… after she accused Megan of 'dirty-grinding' with other men.
Basically, it's not a happy Essex camp right now.
WATCH: The TOWIE hunks strip bare!
@TomCapon