Our Lyds is back on the market!
That TOWIE lot sure know how to pull off a good ol' storyline, don't they?!
And it would appear that once the cameras stop rolling, that gang don't exactly kick it back with a pair of slippers in front of the TV.
Nope, the drama never stops- as the newly single Lydia Bright, who has announced she is now single again, will tell you.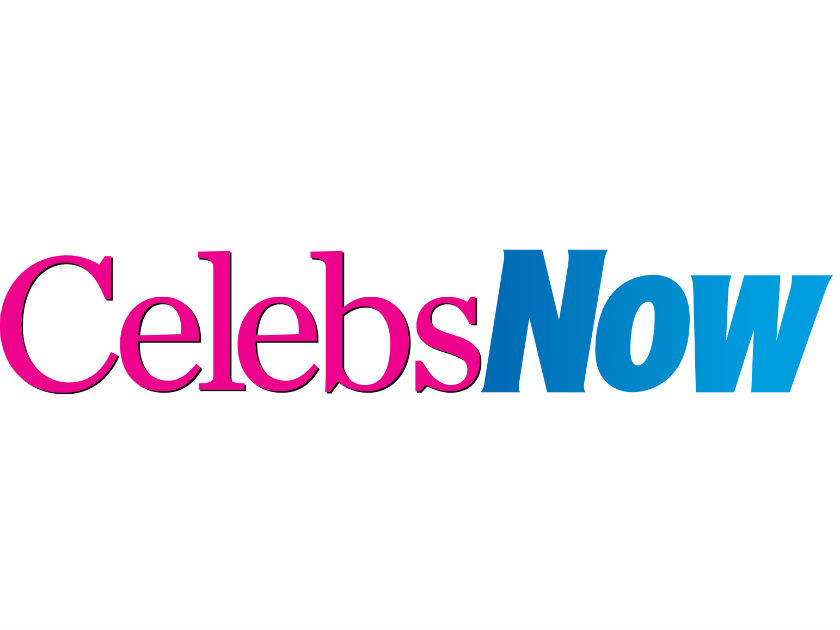 Lydia had gone public with her beau Lee Cronin back in July on this year, having posted an Instagram snap of the pair celebrating his birthday.
The post, which appears to have since been deleted, showed the pair hugging each other next to some birthday balloons.
The Essex lady had captioned her Insta-offish post: 'Sunday fun day with all my favourite people. Happy birthday my [love]'.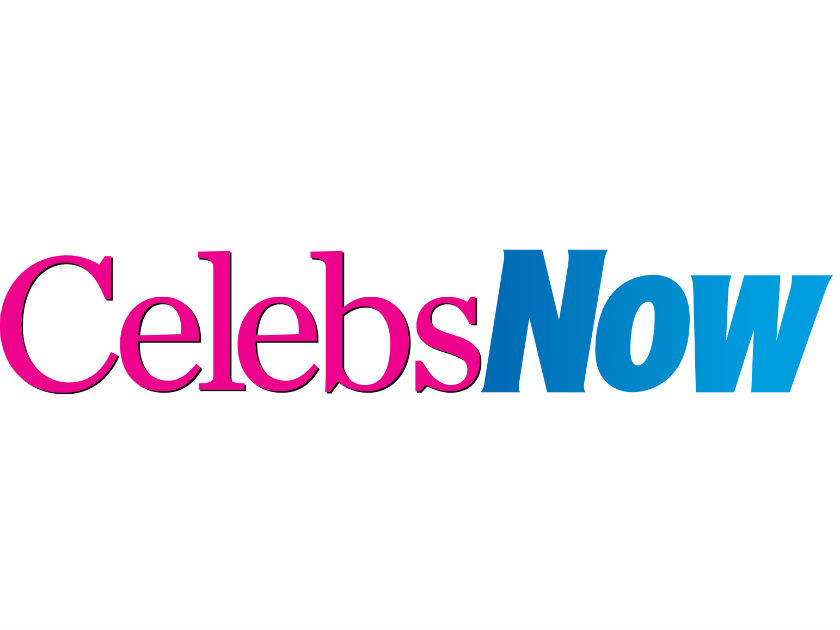 Alas, however, it was not meant to be- and Lydia has now confirmed she is back on the market once more.
Speaking with The Sun Online, the TOWIE 'gal has shared: '[I'm] single. I was with that boy Lee but me and him were a holiday romance and we got back and were still talking but, it just kind of'.
See: TOWIE's James 'Arg' Argent spotted with mystery blonde – just days after ex Lydia Bright reveals new romance
However, before we bang out the Ben & Jerry's and start watching The Notebook, it doesn't look like Lydia will be moping around for too long at all.
In fact, the lady then added that the picture had probably made her relationship with Lee look a *lot* more serious than it was- especially after fans had managed to track down who the mystery 'fella was.
See: 'My feelings are gone': TOWIE's Lydia Bright discusses James 'Arg' Argent split – and THAT 'humiliating' Gemma Collins revelation
Speaking of the snap, Lydia shares: 'I didn't really want it to go everywhere with his name, but I put the picture up saying 'happy birthday' and it was me and him cuddling and you couldn't see his face or my face'.
She then adds, 'Everyone went on my follow list and his Instagram is private but in his picture you can see his tattoos so everyone was @ing him in my thing then the press found him on Facebook'.
Lydia then added, 'I didn't want it to go everywhere because it was still early days. It fizzled out but we're still friends. He was busy and I was busy'.
Can't argue with that! Onwards and upwards, Lyds.
Alice Perry