It's not been long since she dumped Arg, but Lydia's already moving on
After 10 years together, Lydia Bright has finally ended her relationship with James 'Arg' Argent. And Now can reveal she's not wasting any time in finding someone new.
DON'T MISS THE LATEST CELEBRITY NEWS AND GOSSIP!
The former TOWIE star jetted out to Bali in Indonesia after dumping Arg on 1 May, and we spotted her living it up at the Red Carpet Champagne Bar in Seminyak. 'Lydia was out partying with a couple of her girlfriends,' a fellow reveller tells Now. 'She didn't seem upset or sad at all – she was just having a great time drinking and dancing with her pals. She was more than happy to get photos with everyone. I thought she looked really relaxed and content.'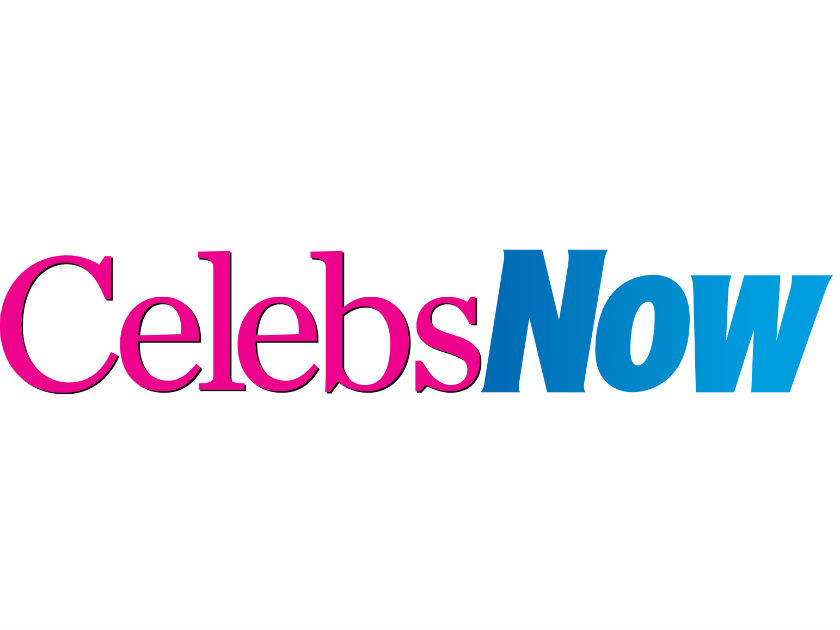 Lydia's made no secret of how much fun she's having right now, posting Instagram snaps of herself drinking exotic cocktails and visiting spas.
'IT'S BEEN OVER FOR SEVEN WEEKS' LYDIA BRIGHT TALKS ARG SPLIT
Lydia, 26, stood by Arg, 28, when he entered the Priory for depression and low self-esteem in November 2014, and after moving in together in March 2015 they even talked about marriage. 'I've been waiting so long for this day to come and it's never going to happen,' Lydia said in March, while Arg replied: 'I promised Lydia if I was ever to do it, it would be nice and private.'
Lydia's already been linked to hot Australian rugby player Bill Meakes, and our spies reveal she was loving the male attention she was getting in Bali. Watch this space…
WATCH: Lydia Bright and her mum get glam with Now!