The case battles on as the sons give their sides
Lynda Bellingham's sons have given their first TV interview since the passing of their mum – and admit they 'didn't trust' Michael Pattermore when they first met him.
Michael and Robbie Peluso have been publically battling their step-father over her will, and have finally spoken out after he claimed to have intimate relations with her ghost.
Appearing on This Morning, Robbie said: 'When we first met him, we didn't initially trust him and we felt that she could do better, but what sons don't want the best for their mother or aren't going to think that initially?
'Regardless of what we think, if she's happy, then fine. We never stopped thinking that – but you're torn, do you trust your instinct or do you go no but she's happy. So timing's everything.'
READ THE LATEST CELEBRITY NEWS
The will is said to leave all of the assets to their step-father, which was made without their input. Robbie commented on the fact that their mother was under a lot of medication when she signed it:
'At the moment, it's difficult to say because we're not actually challenging the validity of the will as such.
'She was rushed into hospital on the 13th December because her colon burst and she was given a 50/50 chance of coming out of that surgery. 30th December the will is dated, so within less than two weeks she's signing a new will when you've just been told you got a 50/50 chance of dying.
'We also wanted to be included in the decisions being made, but we weren't.'
Robbie also admitted that the first time they were contacted by Michael Pattermore after their mother's death was after taking some sentimental things from the house. He ended up texting them.
'We had to take the TV back to the house – [he said] "how dare you take those photos, I need those for press"'.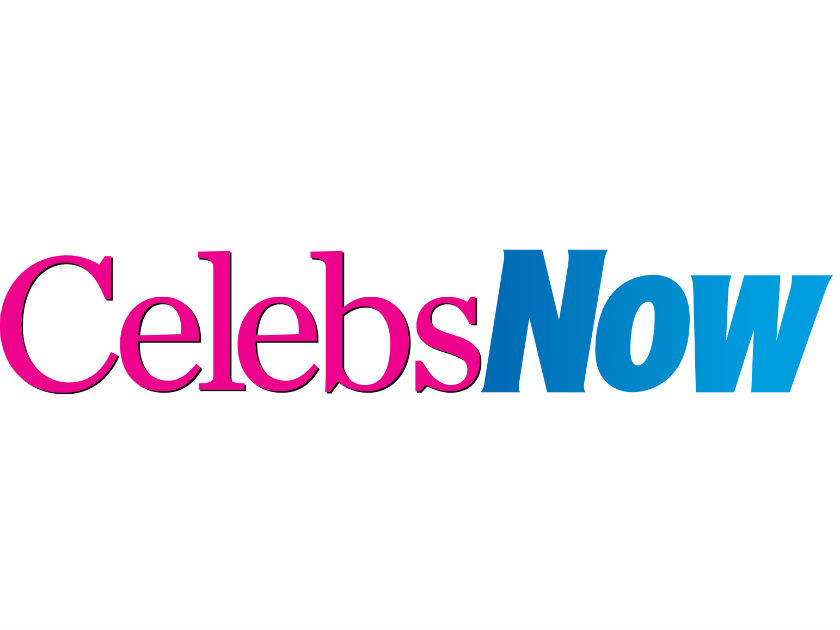 MORE: Nadia Sawalha slams Lynda Bellingham's widower for bizarre 'ghost sex' comments
Michael Pattermore released a statement to the TV show: 'The only comment I will make is, we don't have probate yet and when it's released that is when I will make my comment.'
Not having probate means that he doesn't yet have access to her assets. So all those pictures of him in exotic locations posted from Lynda Bellingham's twitter account cannot be from the inheritance, if accurate.
Responding to the statement, Robbie said: 'That's absolutely fine, but what we want is security, we want to know that what our mum wanted will be done, and that we don't have to wake up to anymore articles about her.'
@TomCapon