Singer's mum requests restraining order against daughter's confidant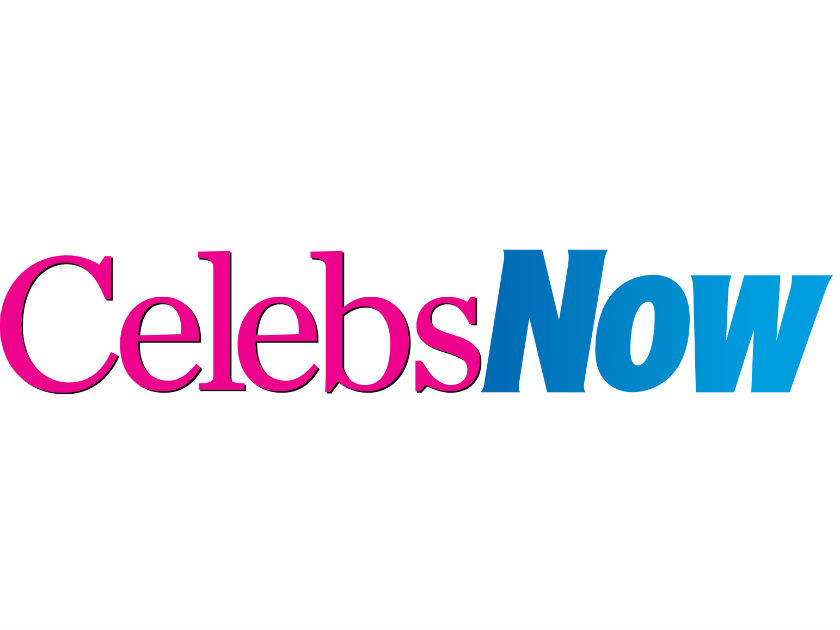 Britney Spears' mother Lynne has accused Sam Lutfi of drugging her daughter and verbally abusing her.

In a request for a temporary restraining order against Sam – which has been granted – Lynne Spears describes the weirdness that greeted her when she arrived in LA on 28 January.

Britney was babbling like a 'very young girl' and kept not only changing her own clothes, but also her dogs' outfits, reports People.com.

The restraining order forbids Sam from getting within 250 yards of the troubled singer, her homes, her family's homes and the hospital where she's staying,

Lynne, whose friend Jackie was also at Britney's home, alleges: 'Mr Lutfi has drugged Britney. He has cut Britney's home phone line and removed her cell phone chargers. He claims to control everything.

'Sam told Jackie and me that he grinds up Britney's pills, which were on the counter and included Risperdol and Seroquel.'

[Risperdol is not a known brand. Risperol is a sleeping pill, Risperdal is an anti-pyschotic drug, Seroquel is prescribed for bipolar disorder.]

Lynne also claims Sam told her: 'If you try to get rid of me, she'll be dead and I'll piss on her grave.'

Britney is still being treated at UCLA Medical Center's psychiatric ward under a 14-day forced hold. Her dad Jamie Spears and a lawyer have been granted temporary control of her affairs.