These two are MAJOR #CoupleGoals
If you've been wondering just who IS Mac Miller, AKA Ariana Grande's boyfriend, then we've got the goss!
Mac is an American recording artist who's pretty big news Stateside. The super-tattooed 25 year old has released four albums to date, and has worked with stars including Pharrell Williams, Kendrick Lamar and Ty Dolla Sign.
The couple confirmed their relationship in September 2016 with this cute Instagram post…
MORE: Ariana Grande and Mac Miller – their love story in pictures
Since then the pair have been ALL sorts of couple goals – but is Mac good enough for pop princess Ariana? We've done our research and we reckon so! Here's why…
They make sweet music together
As a rapper and singer who also produces under the pseudonym Larry Fisherman, Mac is the perfect match professionally for Ariana, who made the switch from acting to singing at the age of 20 with her 2013 debut album Yours Truly.
Mac featured on the album's lead single, The Way. More recently Ari featured on Mac's track My Favourite Part, with him saying: 'She just sounds so angelic when she comes in, and I have more of a grit to my voice, so I love how the textures combine.' Cuuuuute!
They were friends before getting together
'We're very good friends first and foremost,' Mac told People, revealing that they only grew close romantically after recording My Favourite Part.
He added: 'We hung out for a long time and everything just happened organically. We love making music together – we do that always. But she's my best friend in the world.'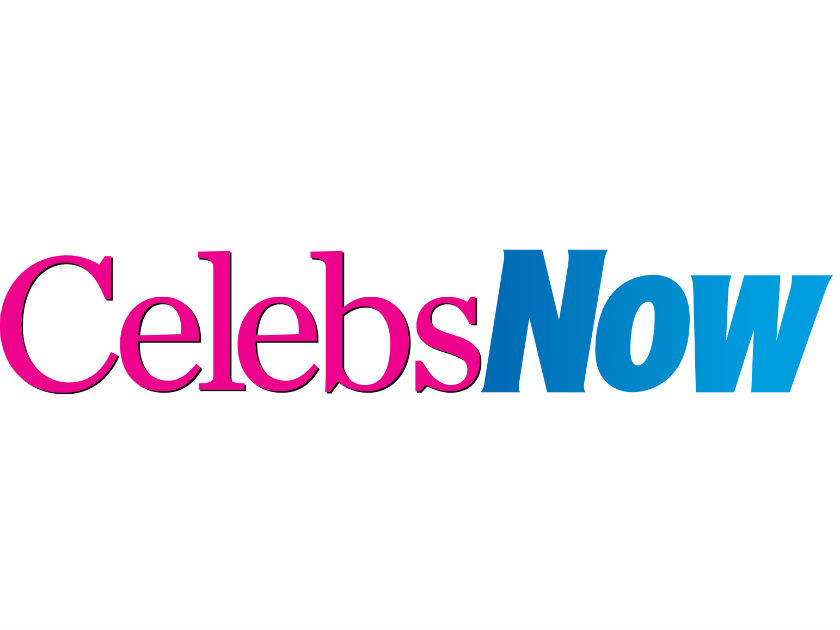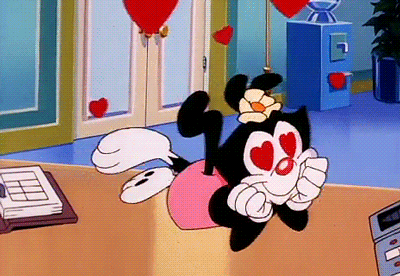 He was there in her hour of need
When tragedy struck at Ariana's Manchester gig in May, Mac was at his lady's side as quickly as was humanly possible. A devastated Ariana jetted back to her home state of Florida after a suicide bomber struck, and Mac cancelled his own gig to be there when she touched down – giving her a much-needed hug as he met her on the tarmac.
And when Ariana returned to the city just two weeks later to host the One Love Manchester benefit concert, Mac was right at her side again, taking to the stage with his lady love to perform The Way.
MORE: Fans think Ariana Grande is engaged after One Love Manchester concert – did Mac Miller pop the question?
They have THE most fun with each other
Or so it seems from their Instagram and Snapchat posts…
He wants to grow old with her
Speaking to Billboard in September 2016, Mac confirmed that Ariana was his 'soulmate' (which is also the name of a song on his album, The Divine Feminine, which celebrates the love and women – aww).
He added: 'I wholeheartedly believe in the idea of love, and I think it's interesting that in the year 2016, there's all these different ways of what love and relationships are supposed to be. Like "What is monogamy? Who cares? It's 2016." But I don't know. I still want to have the kind of story that my grandparents had.'
Oh you GUYS!