Love Island's Zara Holland had confessed she deeply regrets getting down and dirty on the show with Alex...
After her shock departure from Love Island, Zara Holland has spoken out about her shame and embarrassment of having sex for the whole nation to see!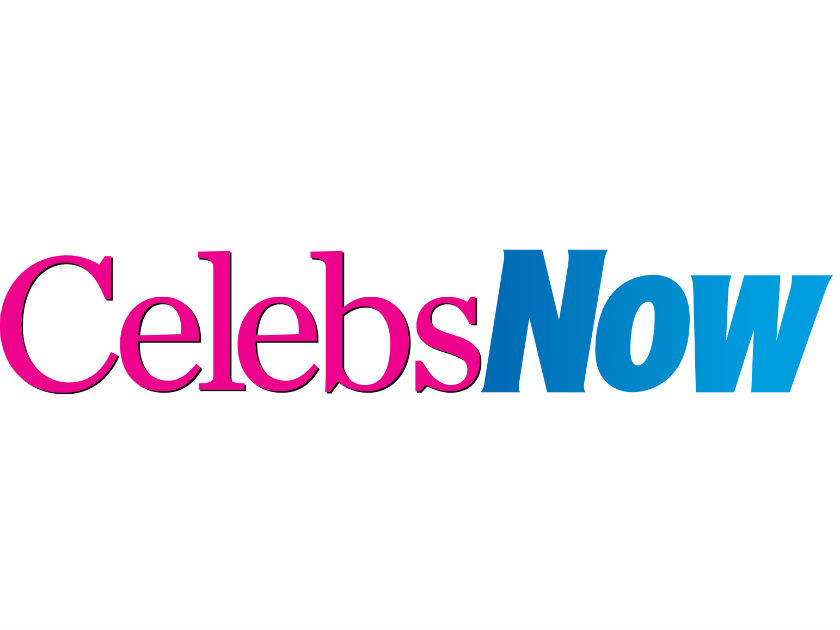 Doing her first TV interview on ITVs Lorraine, Zara said her x-rated moment with fellow islander Alex Bowen is a huge regret!
'It was in the moment and I made the biggest mistake of my life. It's horrible. I was in the moment, I was in the hide away and I'd had a few glasses of champagne, I'm not blaming it on that; and earlier on that day we'd had a challenge and it was 'mates rates' and the new boys got to rate everyone in order of which they thought was the hottest girl and how much banter there was in the group and I was the fourth fittest girl and I didn't apparently have much banter. So you start to think 'oh am I really boring and am I not pretty?' And it's just sort of everything that day kind of contributed to it and I'm not making an excuse because I know I'm my own person and I made that decision and it literally was in the moment and it was the biggest mistake of my life and if I could go back in time and change it I would, because I never wanted to lose my Miss Great Britain title, ever.'
Oh dear!
Zara also spoke to Lorraine about the reaction from her family and said: 'It was really tough and I promised my mum when I went in I said 'Mum do you know what? I'm not going to do anything naughty on TV' and I let her down and I never ever wanted to let her down. We're best friends, we have that very special bond and that was the worst thing, I know I'd let my family down.'
And as for being stripped of her title of Miss Great Britain, Zara said: 'Being Miss Great Britain is the biggest thing that ever happened to me and losing it is awful, I actually can't put it into words. I worked so hard to be there and everyone supported me and in the last three years I've raised over £20,000 for various charities and I think as well when I was awarded the Miss Great Britain title I was so proud to represent my country and be a role model and show people that if you want to do something you can do it, if you put that 110% effort into it, go for it because you can achieve it and I achieved that, and then from one single mistake…'
ZARA HOLLAND HITS BACK AT HER TITLE BEING STRIPPED
So, we're guessing the public shaming will mean she won't be returning to the villa any time soon?
'I've got no immediate plans to go back to Love Island but who knows, expect the unexpected on there is what they said to me.'
Ooo.
That could certainly ruffle a few feathers!