This is HILARIOUS
Oh, to be on Made in Chelsea!
It seems like the only time the cast members aren't busy sipping on expensive champagne cocktails is when they're throwing them at each other. And Spencer Matthews is generally involved – no surprises there, then!
READ ALL THE LATEST CELEBRITY NEWS
More: Sam Thompson opens up about Made in Chelsea's Tiff cheating on him: 'I cried a lot on my own'
We take a look back at the 5 best drink-throwing moments ever to happen on Made in Chelsea…
1) The one where Millie Macintosh soaked Hugo Taylor after he cheated with Rosie Fortescue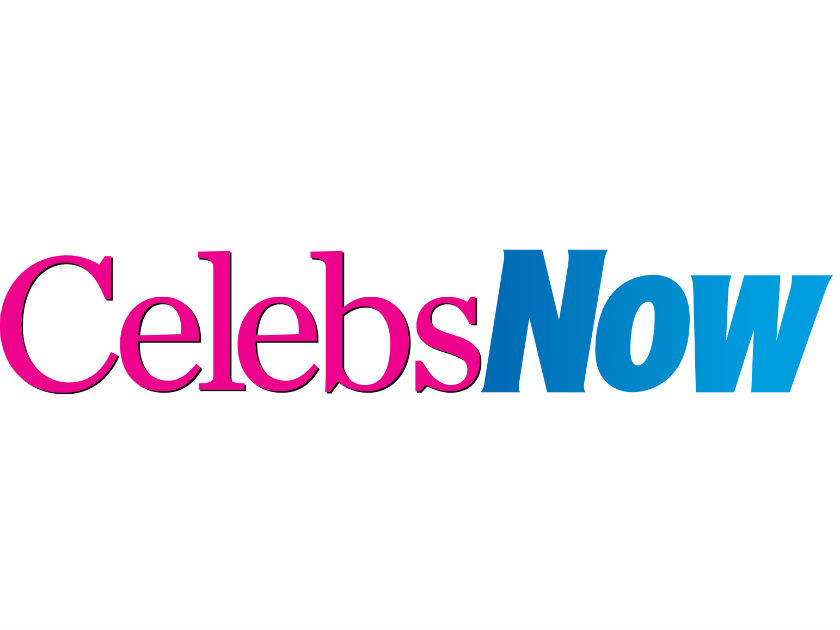 Hugo was being VERY sneaky about it, in all fairness.
2) The one where Lauren Hutton threw a drink in Spencer Matthews's face for cheating on her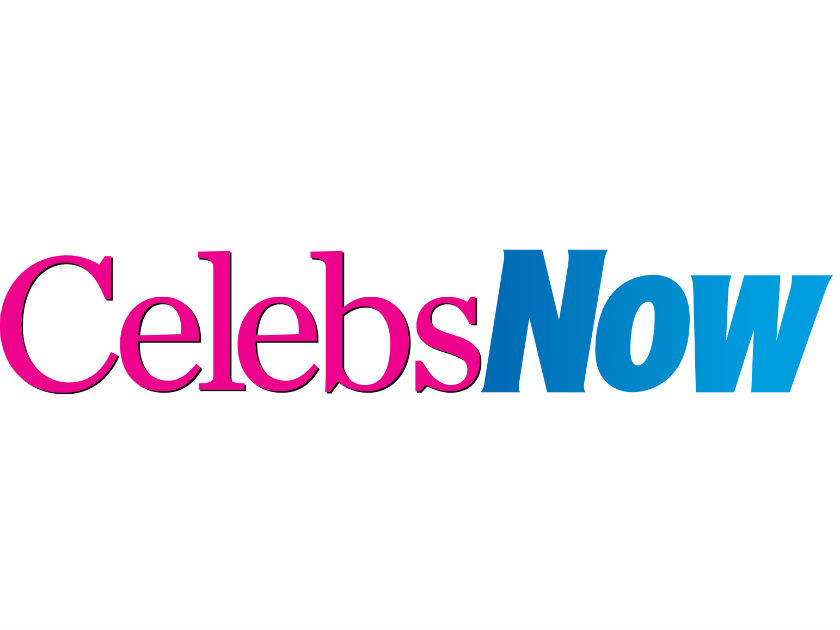 What's she drinking? And why is it white? So many questions!
3) The one where Spencer threw a drink at Jamie Laing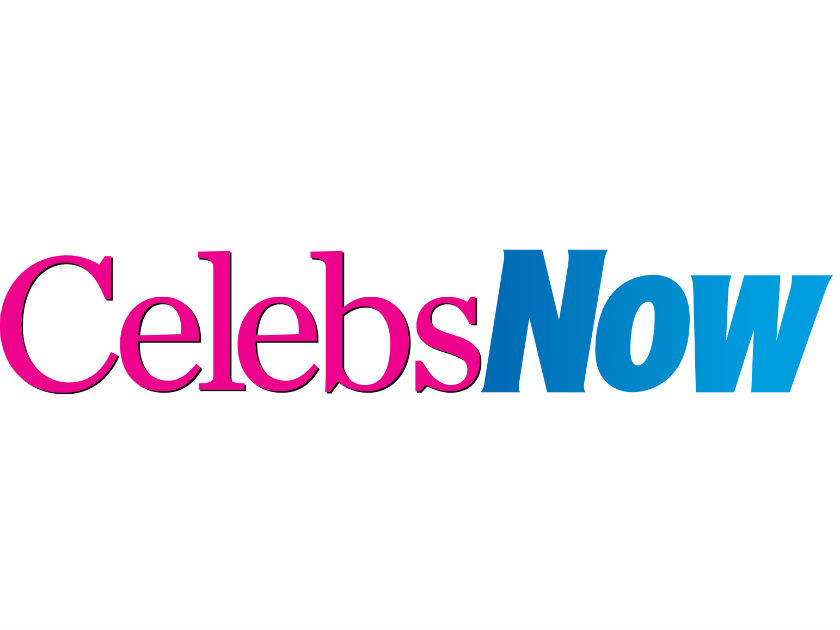 Tables turned when Spencer actually threw a drink AT someone after Jamie slept with Louise Watson, who he was interested in. It's a shame that a girl momentarily got in between this pair of best friends!
4) The one where Sam Thompson threw a drink at Spencer for cuddling with his flame Christiana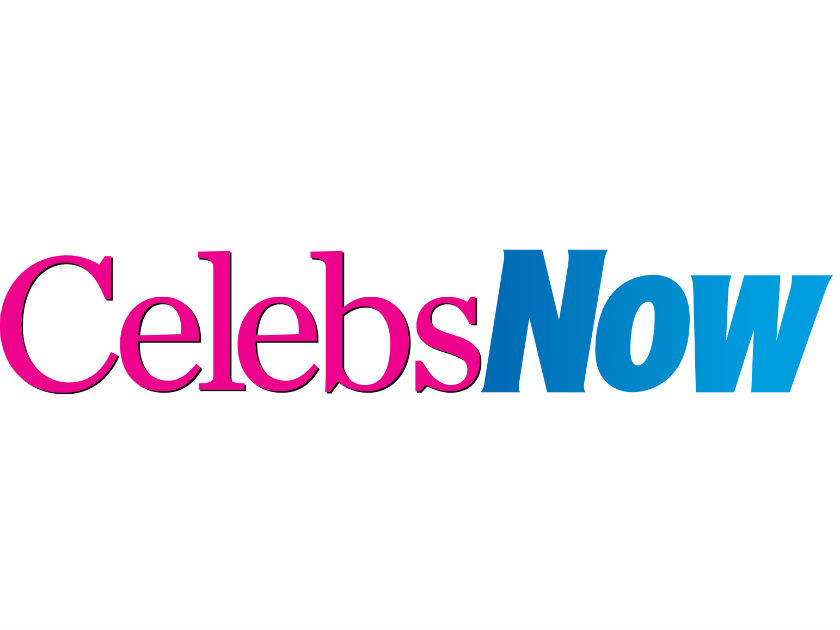 Naughty Spencer, at it again!
5) And the one that is just waiting to happen…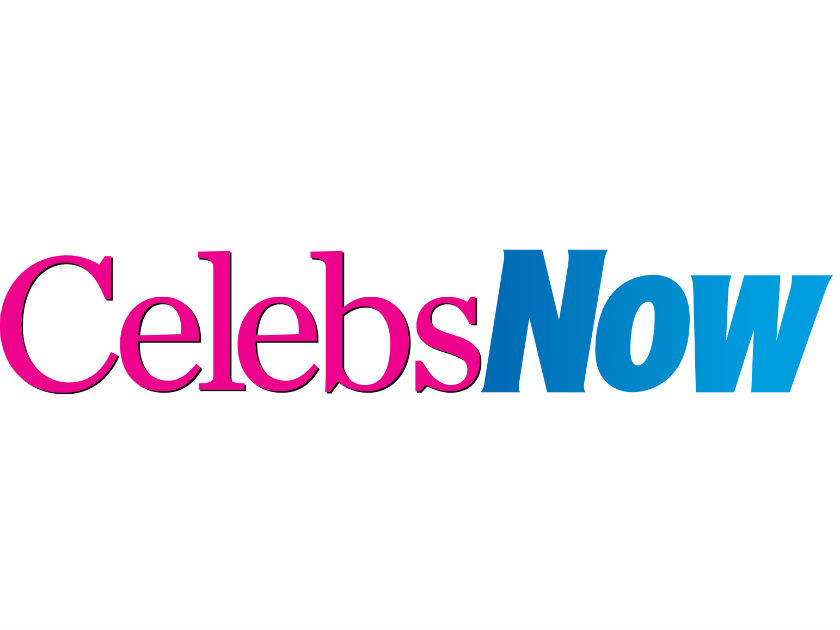 Anyone following the Ollie-Spencer-Emma Walsh love triangle will know that Spencer is just ASKING to get a martini in his face sometime soon. Watch this space.
Francesca Specter/@ChezSpecter