Made in Chelsea bachelor Jamie Laing takes part in Channel 4's First Dates as part of Stand up to Cancer
Hands up if you're obsessed with First Dates as much as we are? Yeah, we thought so. Whether it's feeling all warm and fuzzy from all the successful potential new love stories, or cringing over some of the questionable dating ettiquite on the show (Don't get your calculator out to work out the bill because they had 'more of the pudding.' Nop. Nah. NO.)
Related: Ermm….what name has Jamie given his penis?!
And tonight, TV's most romantic restaurant is getting some celebrity diners through their doors, all in aid of an amazing cause.
Chelsea's own cheeky chappy Jamie Laing, will be going on a first date in front of, well…the whole nation, all in the name of Stand up to Cancer.
As well, as it being for an brilliant reason, and two of our favourite shows – Made in Chelsea and First Dates – coming together through the forces of the TV gods, here are 7 reason why we'd love to date the blonde haired rascal!
1.) Sweets for his sweet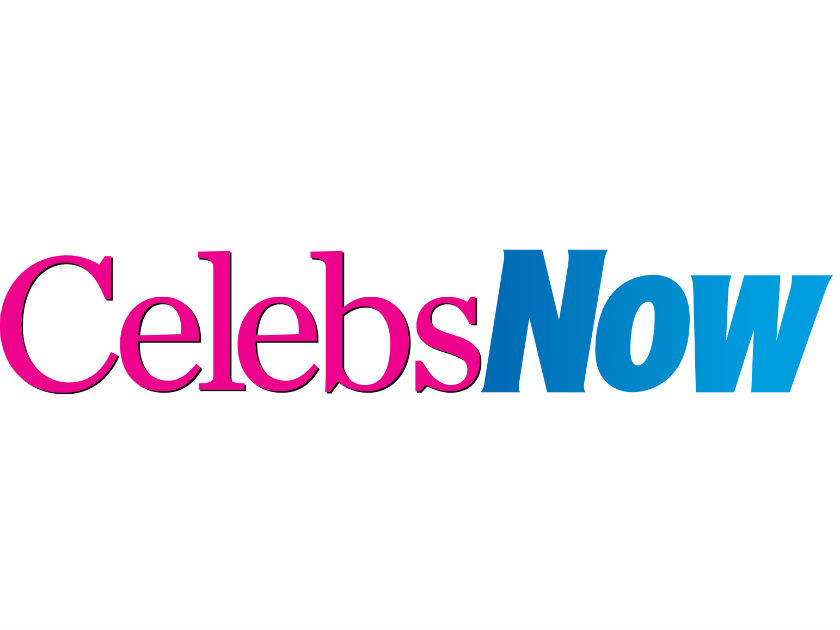 You'll never be short of snacks again! With Jamie's sweets company, Candy Kittens growing bigger and having more and more yummy flavours all the time, you won't have to pop out to the local corner store again when you have a sweet tooth craving. Oh, and of course, being an heir to the McVities empire is a biscuity bonus too,
2.) Big kid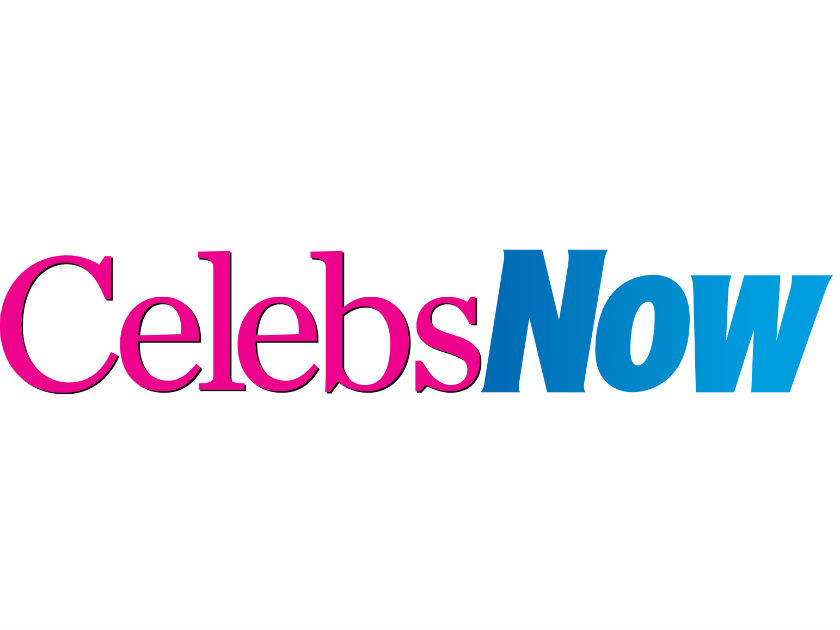 He doesn't take himself too seriously and is always up for a laugh – we mean…he DID dress up as a lemon for the trailer for the new series of Made in Chelsea and has his very own channel caleld Jamie's Happy Hour. So you can be safe in the knowledge that there'll never be a dull moment and there'll be plenty of laughs to go round with Jamie around.
3.) Cuddles all round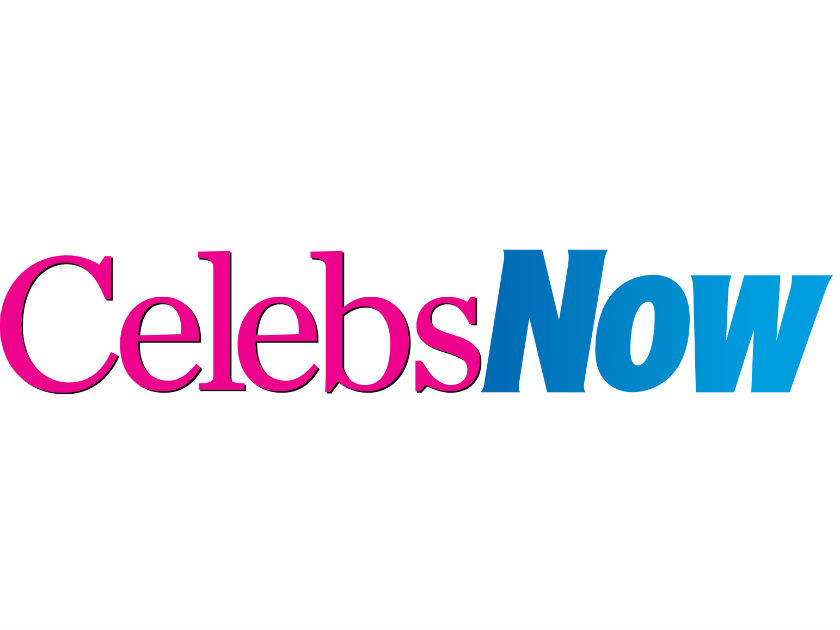 Mr. Jamie Laing LOVES a good cuddle. Honestly – he'll snuggle up whenever he gets the chance! (Even with buddy and co-star Spencer Matthews) No more having to ask for a cheeky cuddle or soppy spoon, Jamie's already on the case.
4.) 10/10 dates
You've seen Made in Chelsea right? With all the chic cocktails in brilliant bars, and fun frolics in picturesque parks? Yeah, exactly, so you don't have to worry about going on a dull or boring date. And if you get taken on a walk along the river, then you know you've made it in life.
5.) Honest hour
You won't have to be the one who says 'I love you' first. Lil' Jamie Laing wears his heart on his sleeve and will just tell you how he feels. Much more simple than second guessing how someone feels about you and racking your brain over complex mind games – the only games you'll be playing is Buckaroo.
6.) Family fun
He's a family man and that's a big tick in our books. In fact, he's so close to mummy Laing that he even talks about his sex life and one night stands with her. All in the name of a prank though of course.
7.) Wit-woo!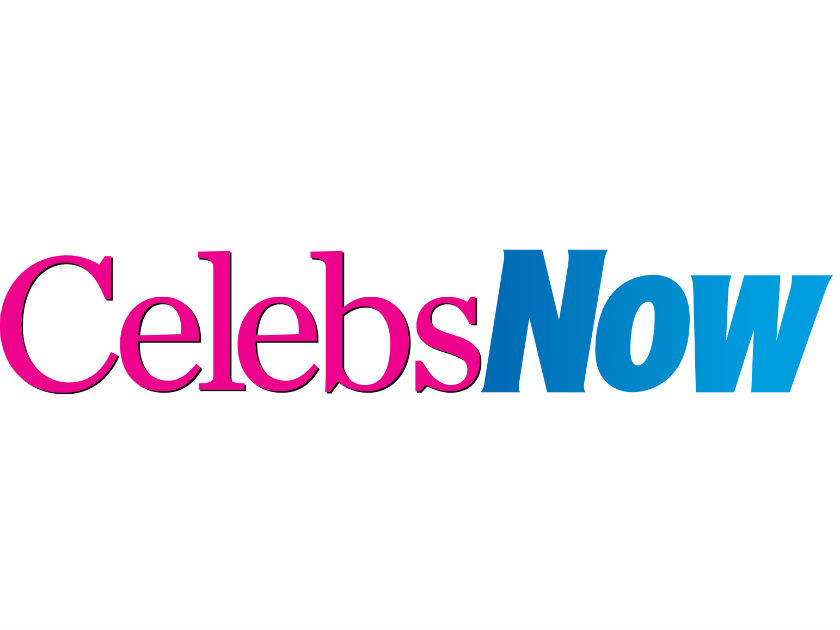 Not one to shy away from an opportunity to strip off, you won't be short on glimpses of Jamie in his pants. And who's going to complain about that sight eh?
Jamie will be on First Dates tonight on Channel 4 at 9pm, along with other dating celebs Hollyoaks' Jorgie Porter and singer Alexandra Burke – with dishy French maître d', Fred Sirieix, also there, where do we sign up?!
SEE what happened when Made in Chelsea's boys played 'I Have Never'…