We think we've spotted the McVities heir's latest beau!
There's been rumours that the two hooking up for a while – but we reckon that Made in Chelsea's Jamie Laing and chelsea socialite Georgie Le Roux are dating!
Her recent Instagram posts have featured a lot of Jamie, but it was her post thanking Jamie for a trip that tipped us off to the fact that these two might be more than just friends…
DON'T MISS ALL THE LATEST CELEBRITY NEWS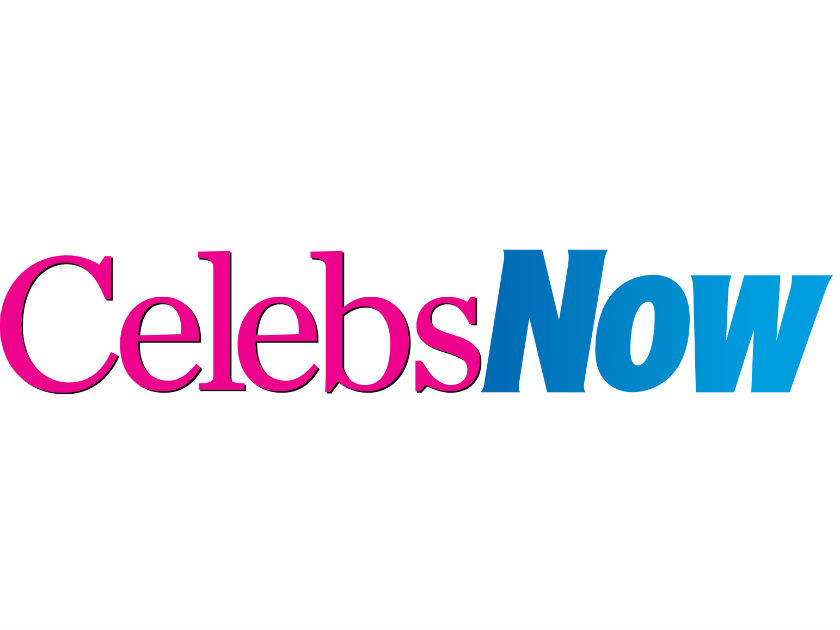 Does anyone else see that heart emoji?! If that's not a blossoming relationship, then we don't know what is. Then, if for some reason that wasn't enough evidence for you – she also posted this raunchy snap.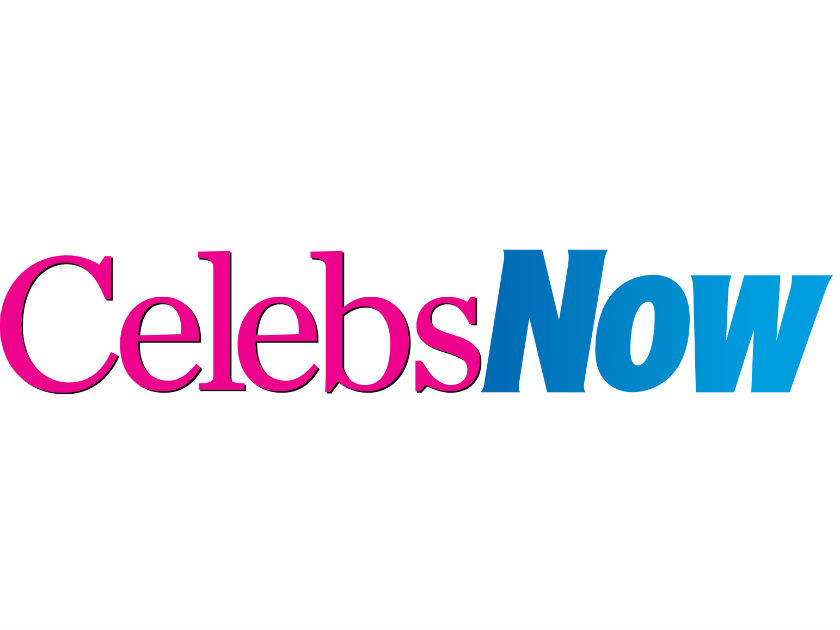 Cheeky! Mr Laing will see you now. Now we've just got to wait and see if Georgie can weather the storm that is Jamie Laing – as his track-record with relationships has been notoriously rocky. And that's when Spencer Matthews doesn't somehow get involved!
READ: JAMIE LAING '100% CONFIRMS SPENCER WILL RETURN TO MIC'
Whatever happens – we're pleased for the McVities heir, and are convinced that this gif is what convinced Georgie to partner up with Jamie, and we refuse to believe otherwise.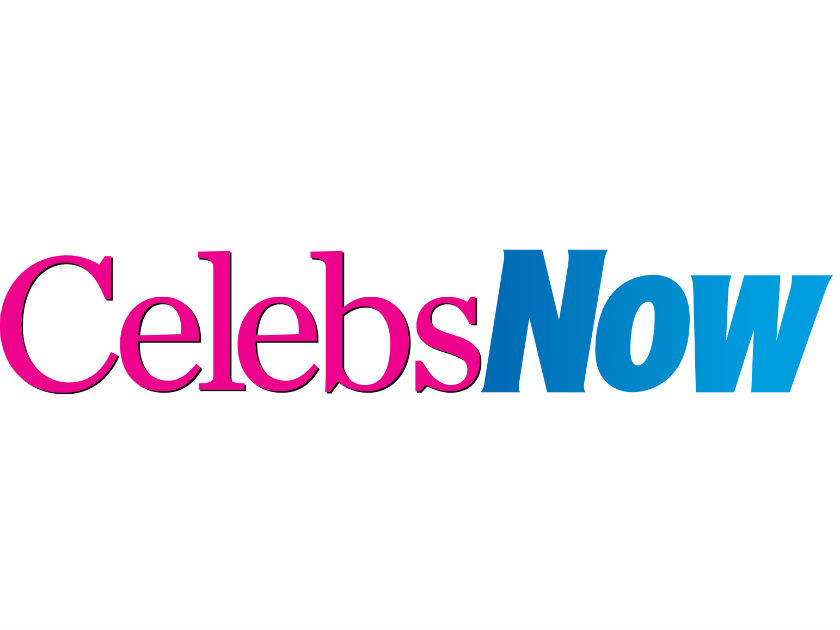 WATCH: Jamie Laing, Dakota Johnson and Alison Brie talk PICK-UP LINES!