Made in Chelsea's James Dunmore, boyfriend of Lucy Watson, was spotted on the dating app
Ah how the world of dating has changed. Gone are the Bridget Jones days of dialling 1471 to see if someone had called, which have been replaced by anxiety caused over WhatsApp blue ticks and swiping left, right and everywhere – everyone single person and their dog is on a dating app these days.
And it seems that it's not those who are single and ready to mingle who are on these apps. Made in Chelsea's James Dunmore is dating fellow co-star (and our go-to girl for sassy comebacks) Lucy Watson, but was spotted on dating app Happn this week.
The app, shows you fellow users on the app who have crossed paths with you in your area, and you can click a tick or a big ol' cross for them. Think of it like Britain's Got Talent buzzers.
And it's not like when you make a profile 'for a joke' eh-hem…. and then forget all about it, and he was seen active a mere 9 hours beforehand. Think Lucy knows about James' extracurricular activity on his phone?
We're sure she does but luckily, this 'James' on Happn is fake!
Good news because we can't imagine she'd be too happy about it, as Luce usually takes no rubbish and is pretty blunt, especially when it comes to guys – that's why we love her! With a history of not exactly declaring her undying love with guys she's dating, and being a bit wary, we loved that James and her worked out on MIC, and they have become the cutest and coolest couple in the SW district.
With the pair looking so happy together, and with Lucy even posting a pic of the two of them together at a festival just this week, along with MIC-ers Alex Mytton and Nicola Hughes.
As we all know, you don't want to mess with Lucy and get all up in her grill *snaps fingers in a Z-formation*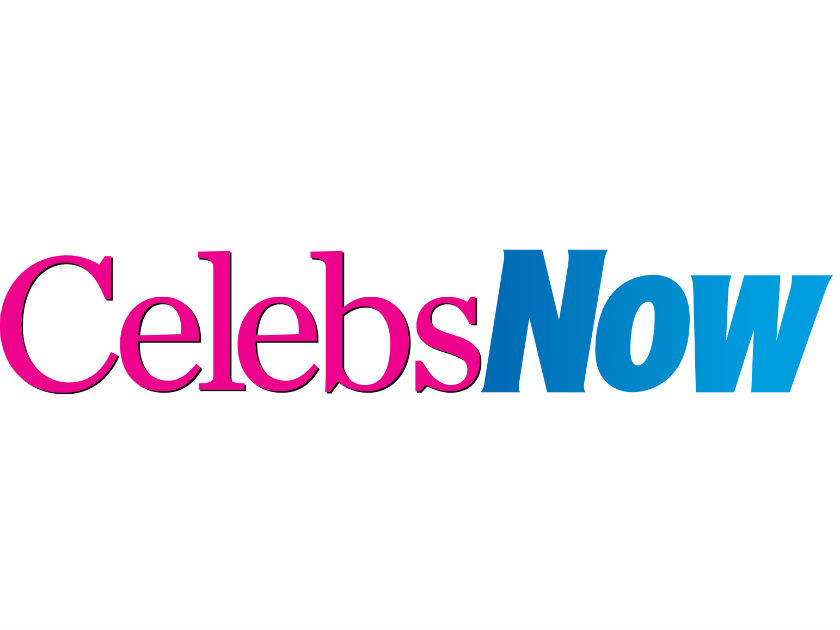 We saw more of MIC's Jamie Laing than we bargined for!
Amy Lo