Reality TV war, what is it good for?
The latest series TOWIE might be over for now but the drama surrounding that show certainly isn't, as Chloe Sims has waded into Lucy Watson's Made In Chelsea row with former The Hills star Stephanie Pratt.
That's right guys, this is a three-way reality TV civil war!
Lucy and Steph have been feuding on the E4 show for weeks now, which finally came to a head last night as they confronted each other. See, Lucy is not very happy about some comments the American star made about her relationship with James Dunmore.
And so Lucy shut down their friendship.
READ THE LATEST CELEBRITY NEWS
Yet Chloe Sims, a true Essex girl, is not one to leave a drama uncommented on. In fact, she went full guns blazing into the row.
Writing in her column for Star magazine, she said: 'After I saw her fight with Steph Pratt on Made In Chelsea last week, I really dislike Lucy Watson. It might be editing, but she seems like a b*tch.
'Fame's gone to her head, but I wouldn't notice her if she passed me in the street! She's not all that beautiful, her style's plain and I don't like how she talks to people.
'I'm on Steph's side – leave her alone!'
That was some Rupaul-level reading there, talk about harsh.
Also, Steph hasn't left the feuding in the TV programme. Last week, she posted a picture of a WhatsApp conversation where Lucy calls The Hills star 'crazy' and says she doesn't want to hear from her anymore.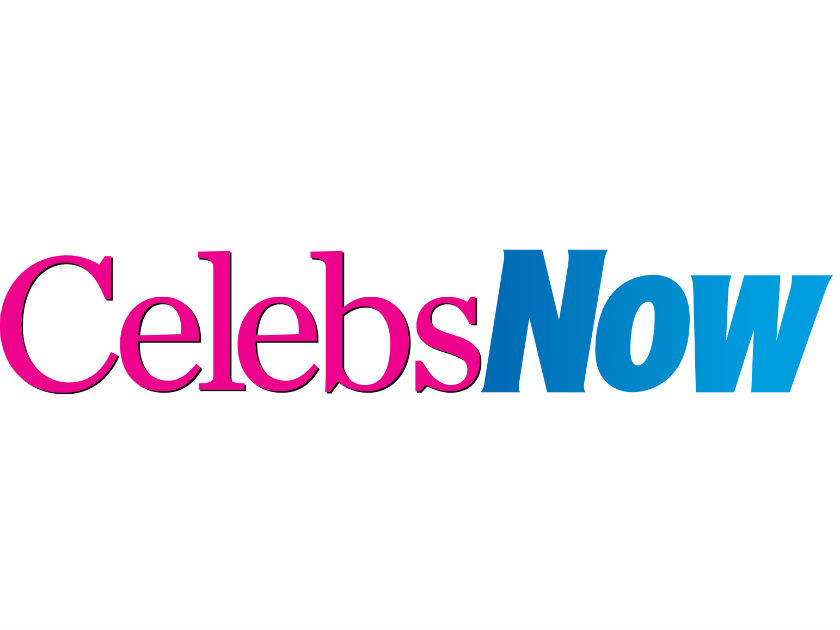 Steph captions it: 'Who needs enemies with friends like these! #MadeInChelsea'
MORE: TOWIE star Lauren Goodger's car crash terror!
We're just surprised people still speak in text-talk.
Lucy, on the other hand, took to Twitter last night to defend herself…
The 25-year-old wrote: 'Some people have an innate ability to screw people over whilst making themselves look like the victim.'
'Like me or hate me, I will never put on an act for the cameras.'
Finally adding: 'You don't see everything. If you don't trust my judgement, don't follow me. [heart emoji] to those who see through the fake. #goodnight'
Jeez, anyone know how far this drama will spread? Will we see Geordie Shore wade into the row? No one wants Geordie Shore to wade into the war…
@TomCapon