The Made In Chelsea star has made our day with this video!
Made In Chelsea stars Louise Thompson and Sam Thompson always give us major #siblinggoals. The pair of them always give us a reason to smile, what with Sam's constantly taking the mickey out of his sister.
Sam's latest social media post is no different, as he's shared a (topless FYI) video of himself promoting Altr for Men, a men's skincare company. OK, this might not sound particularly funny…after all, we're way too used to seeing celebs promote brands. All. The. Time.
Hilarious pics! Has MIC's Sam Thompson done sister Louise's best 'cringe' selfie ever?
But, what made us really laugh was Sam's video intro in which he explains that he's having speak really quietly as he's always taking the p*** out of Louise for 'doing this', and that she was just next door.
LOL.
Sam then goes on to demonstrate an anti eye-bag product which actually appears to work, although as one fan commented, it is probably just like a concealer so errr….
The celebrity fitness kit you NEED to buy- MIC's Louise Thompson is a huge fan!
Of course, it's not the first time that Sam has blatantly ripped his sister as he regularly posts photos copying Louise's various poses in different clothing, or bikinis. This is 100 percent one of our favourites…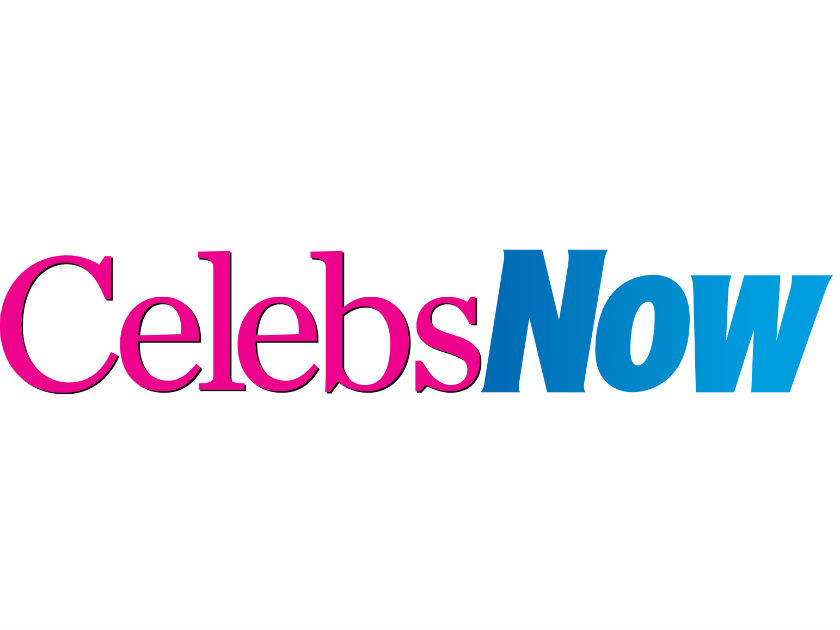 Meanwhile, Sam's sis Louise is looking blimmin' amazing on yet ANOTHER holiday. Louise took to Instagram, sharing a photo of herself in a bikini under a shower adnd she's topless, basically wearing a thong. Oh and her back is to the camera so it's just a seriously enviable belfie.
Clearly the fitness fanatic has been working hardcore at the gym if her glute gains are anything to go by! Nice work Louise!
Fans have commented on the pic in total awe. In fact, one user wrote: 'Lost for words…'
Yeah, that pretty much sums up our reaction too.
We're already excited for Sam's copy-cat version of the above…!