Made in Chelsea stars Spencer Matthews and Lauren Hutton split up after getting together on the show
First Perrie Edwards and Zayn Malik, then Kermit and Miss.Piggy, and now another couple have headed to splitsville – does true love still exist anymore?
Made in Chelsea's Spencer Matthews and Lauren Hutton have split after first getting together on the E4 show.
Related: There's a new rivalry brewing on Made in Chelsea
Despite Lauren posting a pretty intimate pic of them together just today, a spokesperson for Spencer has confirmed that 'he is currently single.'
Although Lauren has just shared a snap of what seems like her and Spencer in bed together, captioning it 'Spoons', she's been hanging out with rugby fitty Thom Evans lately, and no doubt showing him what he's missing.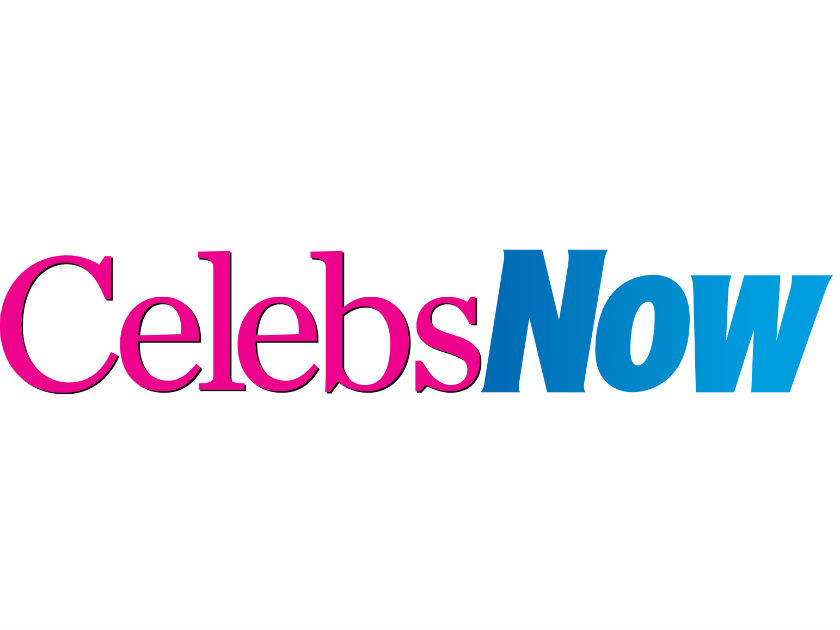 Fellow Made in Chelsea star Fran Newman-Young shared a pic this week of Lauren cozying up with some a bunch of lads, lads, lads, including Thom and also ex-Westlife member Brian McFadden. Odd.
Spencer has had a history of being a womanizer, having cheated on girls in the past including ex-girlfriend Louise Thompson on the show.
He's been invovled with many other girls on the show, including Lucy Watson, but it seemed like he was finally done with his bad boy ways when he got into a relationship with Lauren. Well, apart from that time he snogged someone else.
Earlier on in August, it was rumoured that Spencer was quitting Made in Chelsea to spend time on his very own reality TV show.
A source told 3am: 'He's had to face a lot of stick for being a ladies' man but no it's time for people to see a different side of Spencer.'
'Spencer has had a brilliant time on Made in Chelsea bu this is his time to go. He is currently in the process of making his own reality programme which id going to be very funny.'
Since then though, representatives of Spencer have spoken about his Made in Chelsea future, and that 'casting is always discussed at the end of filimg each series. At this stage, no decision have been made on any of our cast.'
WATCH when the Made in Chelsea boys played Would you Rather!