Spenny- we're severely impressed.
We're used to seeing Made in Chelsea's resident bad boy Spencer Matthews situations that look a lot like this….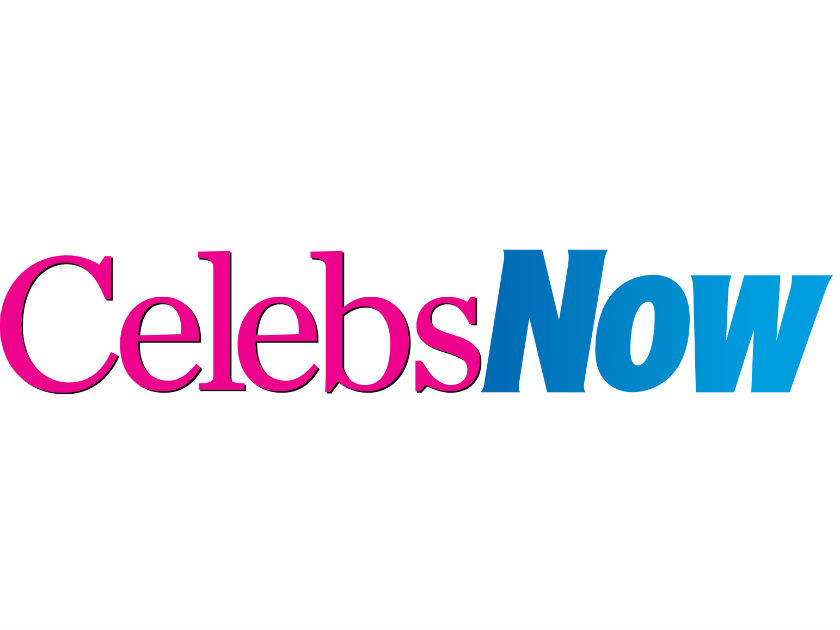 And this…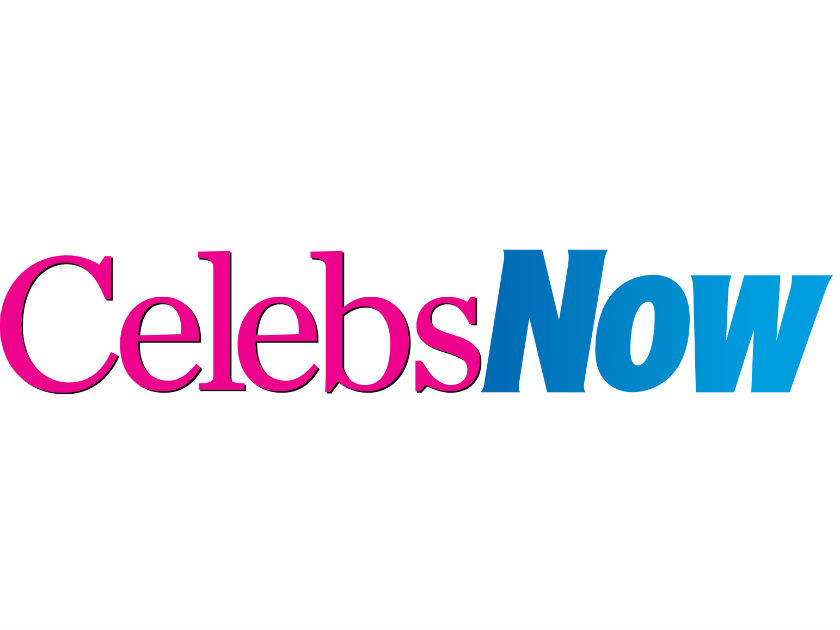 And, erm, this…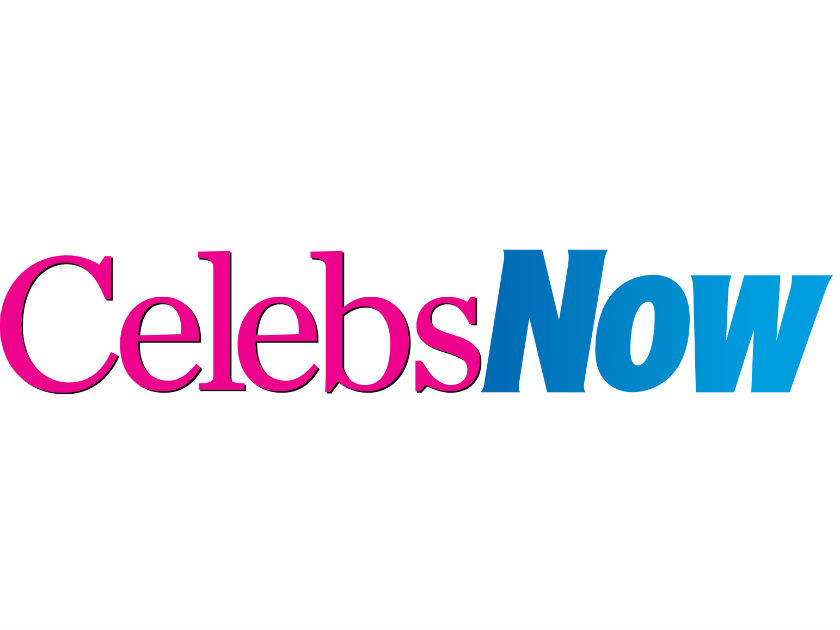 So what if we told you Spencer was currently in Africa doing charitable things?!
Yep- we know.
When we found out that the 26-year-old posh totty had packed his bags and headed for Africa, not only to build an orphanage but to teach the children English also, we had to check the address book- and pronto. We're *sure* you must be on about a different Spenny….
But nope- our ears do not deceive us! This is all according to Queen of the Jungle and rumoured romance Vicky Pattison, who shared in her column for New Magazine that she is yet to see Spencer 'because he's away in Tanzania teaching kids English and building an orphanage'.
Speaking of Spencer's shamed (and very swift) exit from the I'm A Celeb jungle, on account of his steroid addiction, Vic's writes 'He obviously felt really bad about everything, and wanted to get away and give something back'.
Spencer– we're severely impressed.
Speaking of the star's unfortunate addiction, a source told The Mirror 'He has one of the best teams…Their main priority is looking after Spencer and making sure he is on the straight and narrow. His family are distraught because they didn't know what was going on'.
Keep up the good work Spenny– at this rate, Santa might even drop by yours next year!
Alice Perry