Montana Brown totally freaked out in the bedroom last night...
Love Island beauty Montana Brown totally freaked out in the bedroom when she saw a creature dangling mid-air.
The 22-year-old, uploaded a video to her Instastory which showed the reality TV star's messy bedroom but unlike previous celebs with messy bedrooms like Oliver Proudlock, Jess Wright and Leigh-Anne Pinnock, that isn't what Montana wanted fans to focus on.
Instead she drew their attention to a green spider that could be seen dangling from a cobweb mid-air.
MORE: For all the latest celebrity news.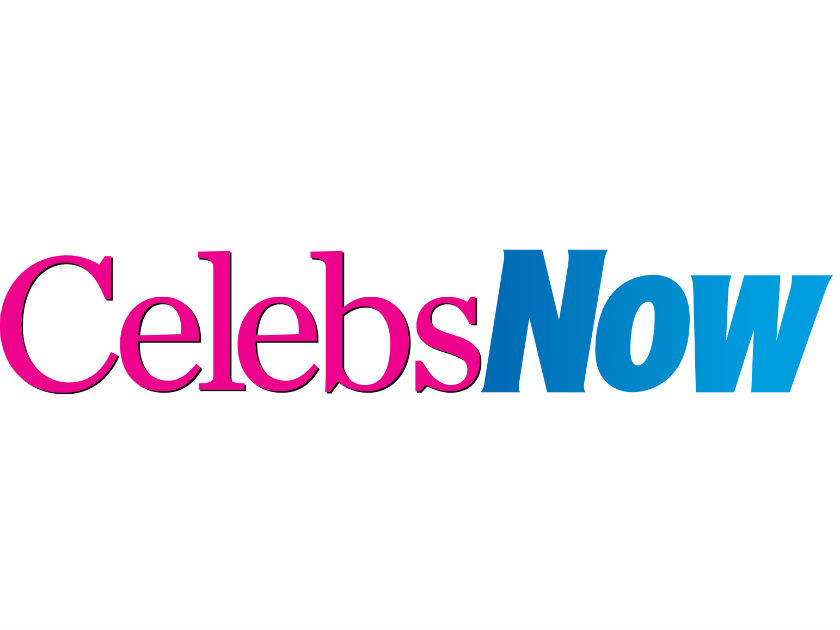 In a panicked voice Montana said: 'Guys, I don't know if you guys can see but there's a spider dangling from the ceiling, lets ignore my messy room and take note of the spider, OH MY GOD look at it, it's hanging mid-air.'
The clip ended, which left fans wondering as to what happened to the spider.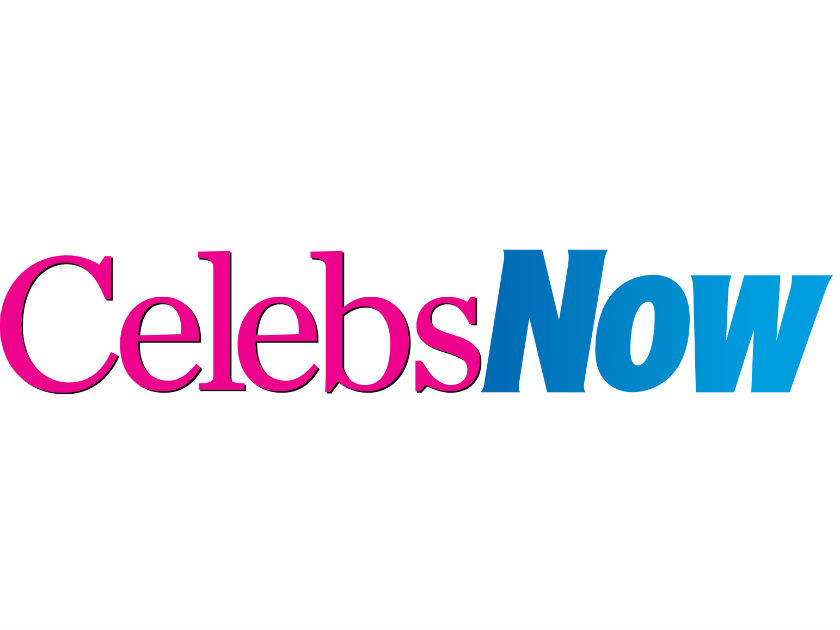 Meanwhile, Montana can be forgiven for having a messy bedroom as she has been announced as the new brand ambassador for fashion label PrettyLittleThing.
She even revealed she was off to LA very soon for 'an exciting venture' with the brand, so no doubt her wardrobe is overflowing with clothes and accessories.
Montana appeared on this year's love Island and although she didn't win, the reality star revealed why she actually went on the show.
Mon said: 'I thought it would be a really good platform for me to do what I want to do, I don't know what it is yet. I just thought it would open some doors and maybe some opportunities as well.'
When she was asked if it was opportunities within the media that she was interested in, the star replied: 'Yeah, to be in the public eye I feel like it gives you a great platform to influence the public in a good way as well.'