She shot to fame as Eva Longoria's adorable on-screen daughter Juanita Solis on Desperate Housewives, playing the mischievous character for four years.
Destined for fame
In 2008, aged just six , Madison made her first TV appearance – on The Demi and Selena Show, a series starring her older half-sister Demi Lovato, and Demi's best friend Selena Gomez.
READ: Madonna: You'll never guess what she 'forks' out on, to look so young?
That same year, Madison landed her big break as Juanita in Desperate Housewives after her second audition.
Screen success
Since her Desperate Housewives days, Madison has starred in other shows, including Jonas Brothers: Living the Dream, Sonny with a Chance, TV movie Princess Protection Program, and Bad Teacher – a short-lived series based on the film. She also impressively wrote her first short film, aged just 15, called The Imbalancing Act.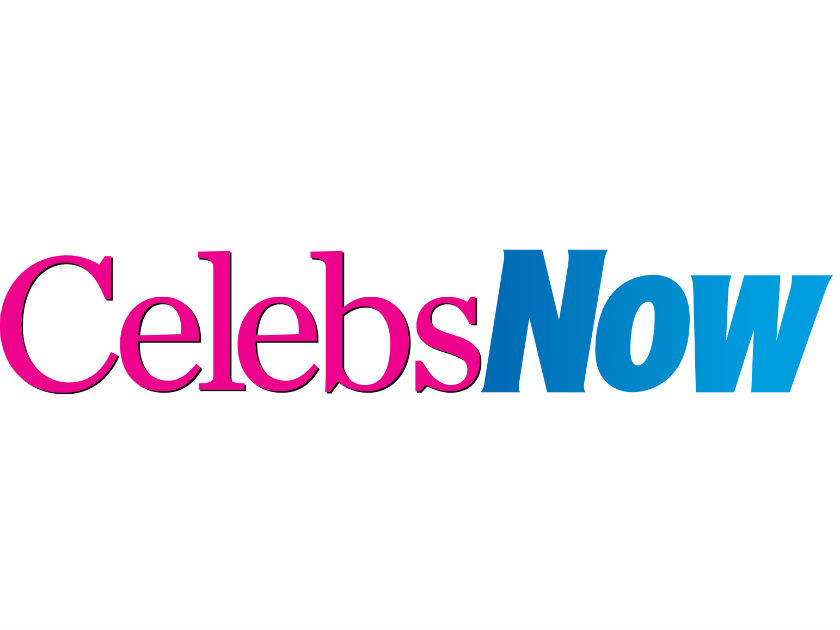 YouTube star
Adding another string to her bow, Madison launched her own YouTube channel – Mad De La Garza – where she posts regular videos, from make-up tutorials to Q&As for her fans.
Sister act
Now all grown up, she's just celebrated her sweet 16th birthday with the help of pop star sister Demi. The duo are maternal half-sisters and incredibly close. Speaking of her famous half-sibling Madison revealed, 'She's good at making time for me. We text constantly and whenever she sees a funny tweet, she'll screenshot it and send it to our family message group.'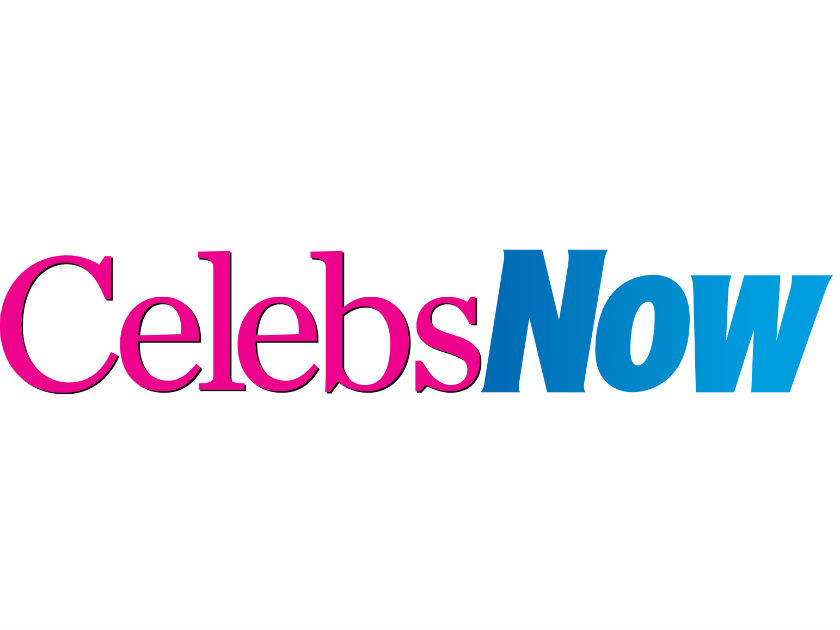 Cruel to be kind
Madison's parents banned Demi from seeing her little sister when the singer was battling her drug and alcohol addiction. Thankfully, the Sorry Not Sorry hit-maker has now been sober for almost six years and says not seeing Madison helped her get clean.
Mum's the word
The actress's mother, Dianna, is releasing a book called Falling with Wings in March. It's a memoir about her daughters' rise to fame, which highlights her personal struggles with alcohol and pill addiction.
Words by: Julie Ann Trainor