Madonna has shared THE sweetest photo!
We blimmin' love it when Madonna gives us an insight into her fabulous life, especially when it involves her beautiful twins; Esther and Stella.
The US superstar adopted the gorgeous pair from Malawi earlier this year and regularly shares cute pics of the two of them.
In fact, Madonna's latest Instagram story included a sweet snap of four-year-old Esther and Stella all ready for bed. They're not just rocking crumb-covered unicorn PJs though (just us?). These lovely ladies don plush white robes and matching slippers.
The kinda slippers you get in hotels, which you try to slyly steal and take home. Because, well, they're fancy and look posh.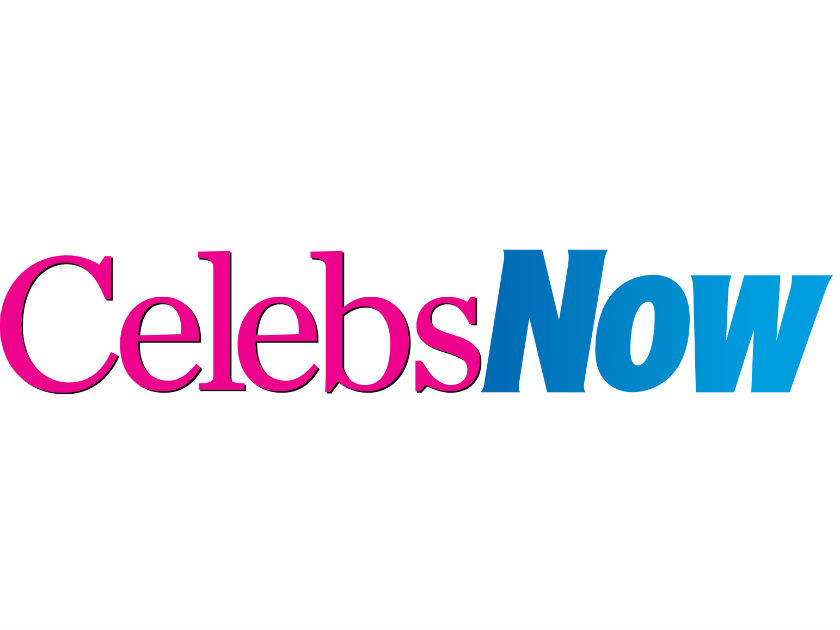 Kirsty Gallacher: 'I like strong looking women, like Madonna!'
We zoomed in on the slippers. Just for you…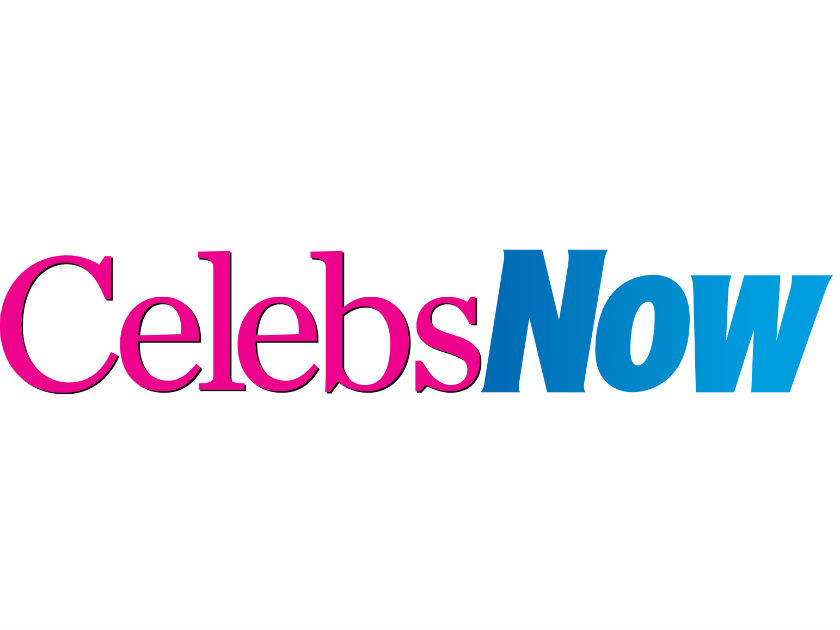 There's no denying that Madonna's twins are absolutely gorge. Fans of the star agree and have left several comments on Madge's photos…
One fan wrote: 'Gorgeous girls, they are full of adventure & seem so funny, it's fantastic they are sharing their amazing journey through life together. Love that you are their Mum xo ❤️💕'.
Madonna's son Rocco Ritchie 'ARRESTED for possessing marijuana'
Others added: 'These girls have the coolest outfits!!', and: 'Doesn't matter what they're doing you just can't take your eyes off these two … awesome and adorable ❤️❤️❤️.'
In February, shortly after Madonna adopted Esther and Stella, the biological father of the twins spoke out and revealed he was shocked that the adoption was to be permanent.
Speaking to the Daily Mail he admitted: 'I was told from the start that Esther and Stella were going to a rich woman's home abroad, that she would give them a good education, then return them to me, to live with me and help all of my family.'
He added: 'I am their father and I will always be their father.'
Madge is also mum to daughter Lourdes Leon, 20, son Rocco, 16, daughter Mercy, 11, and son David, also 11.