Blimey, we don't know where to look...
Madonna has never exactly been shy so inviting her to do James Corden's Carpool Karaoke was always going to be, um, interesting.
But even we weren't expecting the outrageous level of flirtiness between the Queen of pop and Late Late Show presenter in their hilarious new video!
WATCH Lady Gaga joins James Corden's Carpool Karaoke
Madonna, 58, joins 38-year-old James for a ride around New York in the latest episode of the starry series. with a trip that involves twerking, talk of kissing and even a hint of a marriage proposal – blimey.
It all kicks off when James picks up Madge in the city and they're soon performing the famous routine to her hit song Vogue. The singer then demonstrates her flexibility by cheekily putting her leg in the air above her head!
'I feel so inadequate,' James jokes about her impressive move before giving it a go himself – LOLS.
As if THAT wasn't flirty enough, Madonna then tells her famous driver: 'I thought you were going to get undressed for me or something.
'People said that you do sometimes get undressed in shows.'
James explains that he's keeping his kit on so that the mum-of-four doesn't get too 'aroused' in the car. Ooh-er.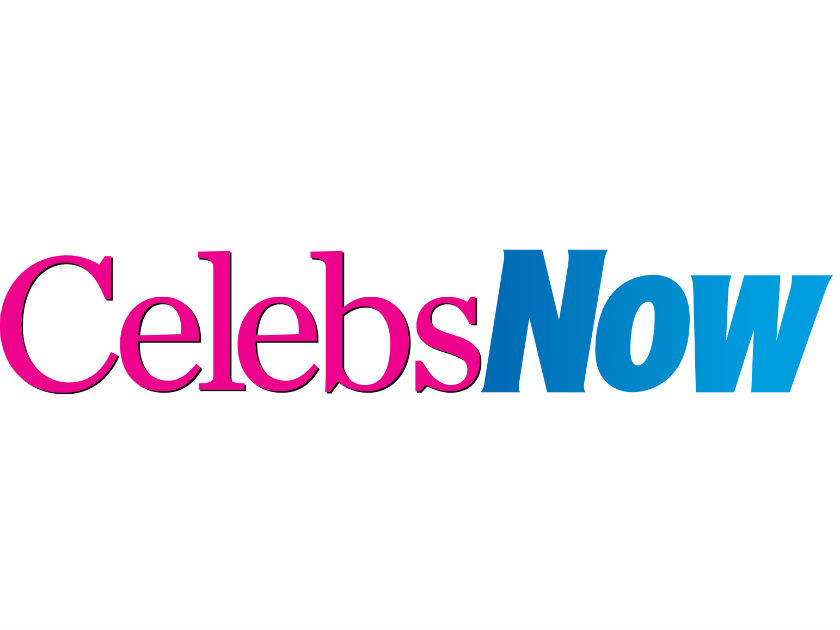 Does that put a stop to the flirtathon? Well this is Madonna, so of course not!
The singer decides to TWERK in her seat during their next singalong – something James declares to be the first 'in-car' attempt he's ever seen – and then conversation turns to Madge's type of man.
When James quizzes the star on whether she'll ever get hitched for a third time, she replies: 'Are you unconsciously proposing to me?'
Er, are YOU coming on to James, Madge?!
Obvs James is already married (and is quick to make this abundantly clear), but this doesn't stop Madonna from asking if he'll be her 'bitch'. And he's pretty down with that.
It certainly makes for an outrageous Carpool Karaoke, with topics of conversation ranging from Madonna locking lips with Michael Jackson to the fact that she was once interested in becoming a nun.
Watch it NOW in full!