Singer speaks out on BBC's Newsnight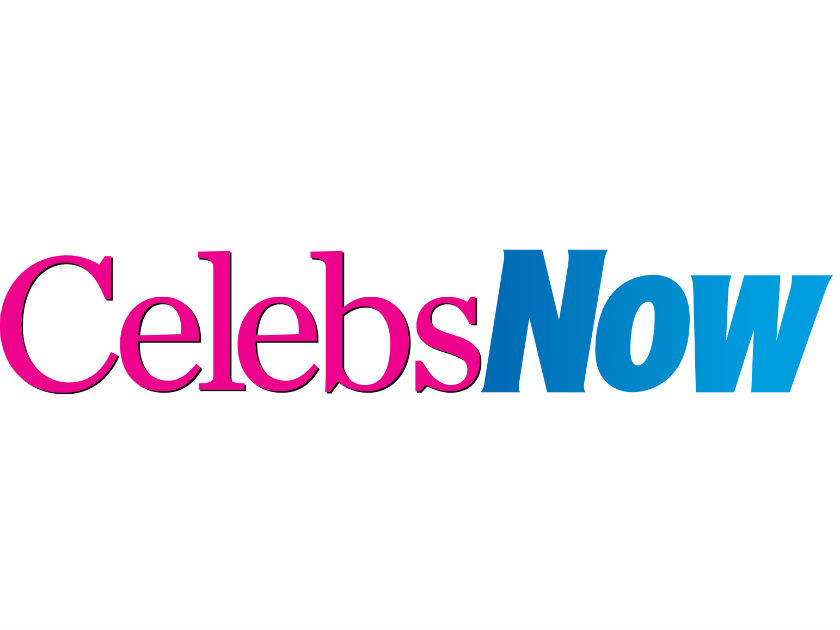 Madonna says she offered David Banda's father Yohane cash so he could raise his 13-month-old son himself, but he said no.

Speaking about her controversial adoption for the first time on British TV last night, she spoke to presenter Kirsty Wark.

'I was told that from the day that he was left in the orphanage he was not visited by any extended family members,' Madonna explained. 'That's really why I became interested in him.

'If someone had said to me, "His dad comes every week or his granny visits on a regular basis and he's well looked after," I would not even have given it another thought."

The singer, 48, who is mum to Lourdes, 10, and Rocco, six, also said she thought racism underpinned some of the criticism she's received.

'I have people say to me when I'm walking down the street, "Why did you adopt a black child?" I don't dignify that question with a reply.

'But there is a lot of racism in the world. I think that's underneath a lot of people's prejudice about me adopting David.'

Madonna, who is currently in New York, has appeared on a host of American chat shows to defend her adoption decision.

She has been granted temporary custody of David while Malawian officials decide if she can officially adopt him. Critics have accused her of using her money to bypass the complicated adoption process.