The songstress reveals her secret to looking half her age
She may be 59-years-old, but Madonna could easily be forgiven for looking like a woman half her age… and we now know why!
READ: OMG! Fans react as Madonna makes stand-up comedy debut alongside Amy Schumer
The Hung Up singer shared a rare insight into to her secret beauty regime – and it involves a facial with forks.
Yes – forks!
The mum-of-six posted the age-defying procedure via a video to her 10million Instagram followers, and it quickly drew a LOT of attention!
The method saw a beauty therapist use a fork to massage her face, and even went as far as circulating under the singer's eye area.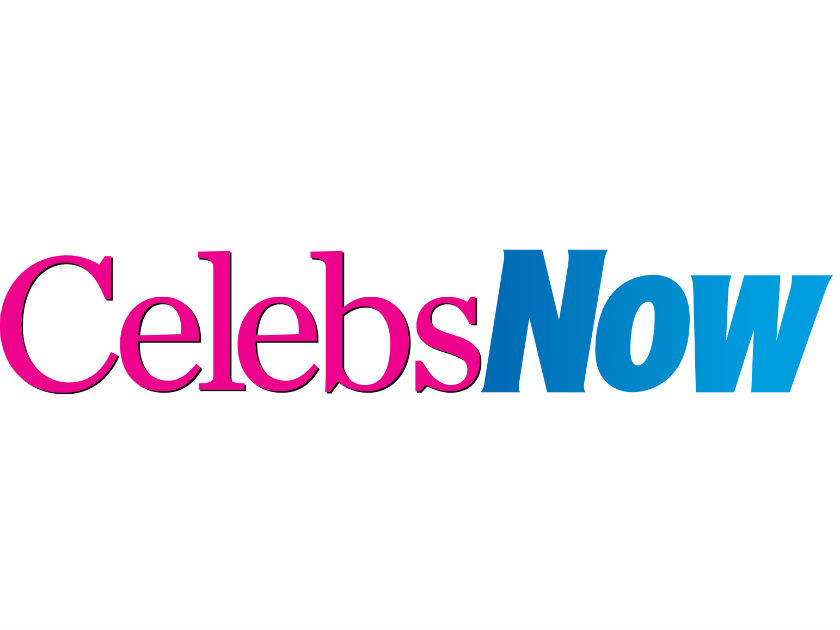 Seeming completely unfazed by the whole thing – and clearly not one to mess with – Madge joked,
'Tightening your face with a fork and stabbing someone with a fork – I've done both.'
Blimey!
What's more, it was reported some years ago that the star had turned her back on cosmetic surgery, and eased up on her gruelling gym workouts, for fear it was turning her into 'a freak.'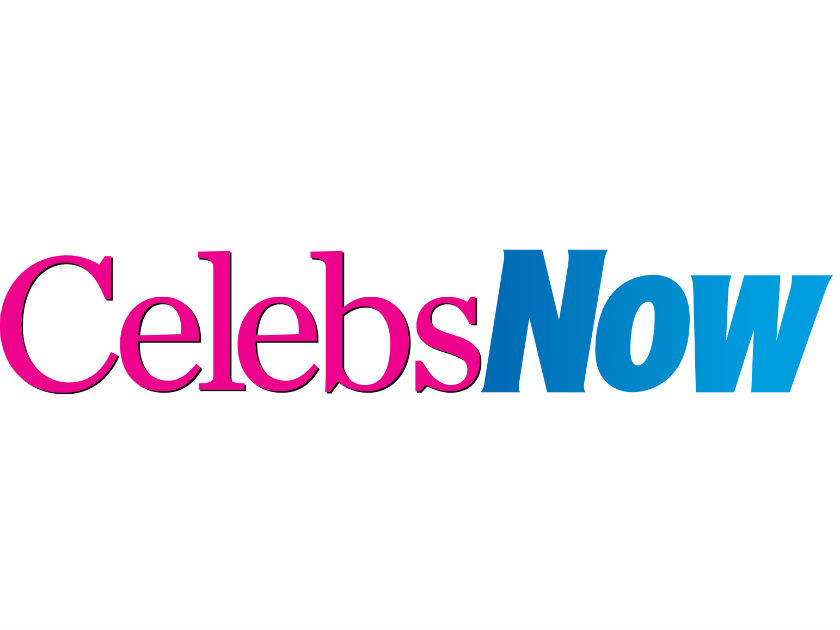 The artist took a major U-turn in her approach to the anti-aging process, and reasoned,
'I am what I am. I don't like the idea of someone putting you to sleep then taking knives to you.'
Moreover, her newest craze is designed to help tighten loose muscle around the jawline, restore the flow of energy and improve fine lines and circulation.
It's also said to enhance a clearer and more rejuvenated complexion, which is just what every celeb needs!
Yet showing she's still very much a trendsetter, the Queen of Pop sported a grill in the video clip… but fans won't be surprised.
Last month, the musician posed topless for an Instagram photo holding nothing but a handbag over her naked breasts, and a marked 'X' to cover her nibbles.
Some things never change.
Words: Julie Ann Trainor