Madge's eagle-eyed followers found her latest snap hilarious...
Pop legend, Madonna is not a woman who likes to do things by halves – and we love her for it.
So when she turned 59 on Wednesday, the American superstar obviously celebrated in the most outrageous way possible.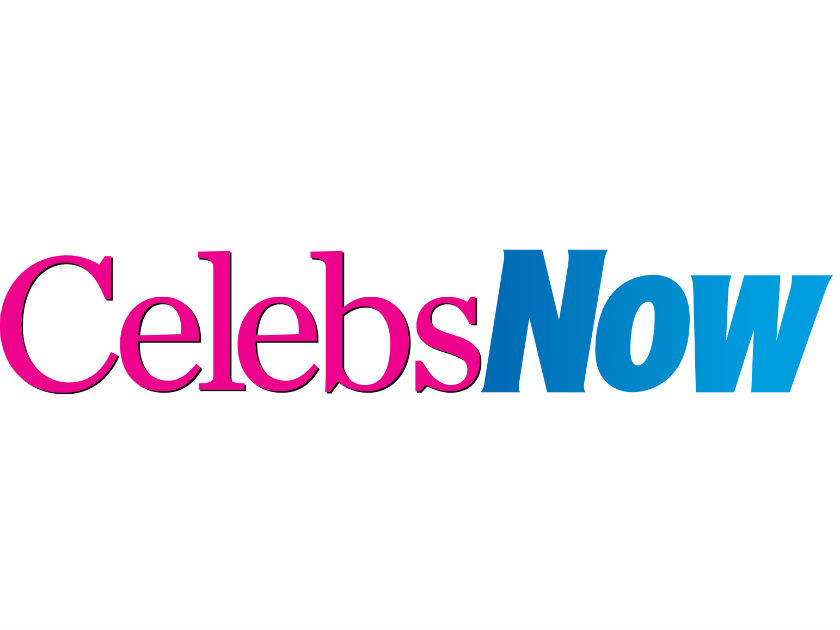 But while the singer posted a load of wild photos from Italy – including an AH-mazing snap of herself covered in grapes FYI – one particular picture got her 9.9 million followers talking, and not exactly for the right reasons…
Read: All the Latest Celebrity News  
In true Madonna style the mum-of-six posed on a white horse while dressed up in an extravagant lace dress and feathered top hat.
Next to the shot she wrote: 'Because a Leo,' along with a load of excited emojis.
And obviously hundreds of fans rushed to wish the star a Happy Birthday – however they also rushed to point out something VERY awkward about the stallion's *uh-hem* undercarriage.
'Why is her other foot hanging so far ba- ohhhh thats not her foot,' joked one fan.

More: You won't BELIEVE how much Gary Barlow's son looks like he did 25 years ago in this sweet Instagram shot
Another shocked fan added: 'Omg look at that thing there under the horse. I thought it was her foot at first.'
A third added: 'I really hope that's your foot hanging like that.'
A fourth said 'Why has that horse got five legs?!' LOL!

Madonna followed up the hilarious shot with a load more snaps from her incredible birthday party as well as a video of herself singing along to her 2012 track B-Day.
There was just one problem – the A-Lister couldn't quite remember all the lyrics…
But clearly realising her awkward error, Madonna captioned the funny clip: 'When you can't remember the words to your own song.. 
Before adding: 'Still a Happy Girl!'
We're glad to see you had a great – if not slightly awkward – birthday, Madge!