Star says she'll adopt another tot from Malawian orphanage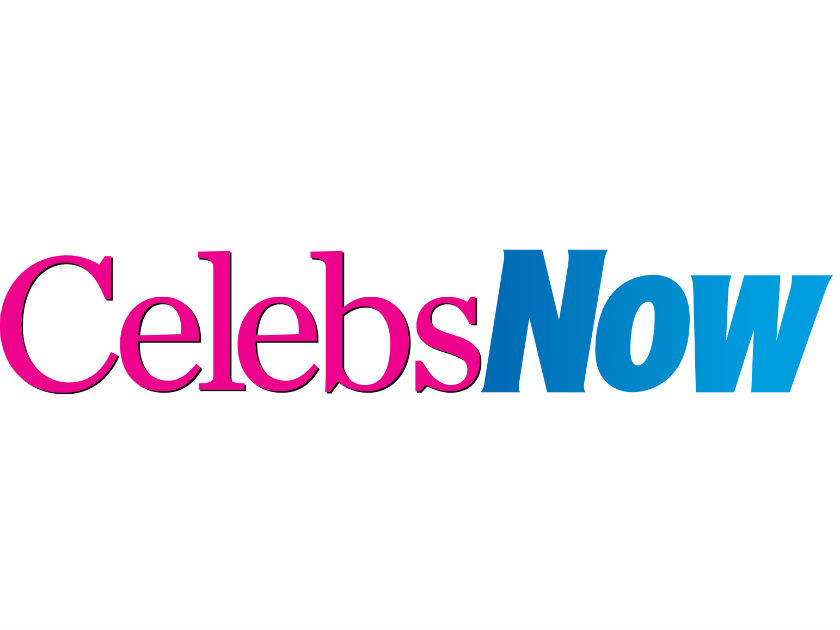 Madonna says that she wants to adopt a baby girl from the same orphanage as one-year-old David.

And the singer, who sparked off a storm of controversy after gaining temporary custody of the Malawian toddler, is keen to get things moving fast.

'Yes, absolutely. I'm going to adopt another Malawian child very quickly,' she tells French mag Paris Match.

'A baby girl this time, in order to redress the balance.'

Madonna, 48, reveals that when she and her husband Guy Ritchie return to the orphanage, they'll take their children Lourdes, 10, and Rocco, six, to help open their minds to the rest of the world.