Madge is crowned in Guiness Book Of Records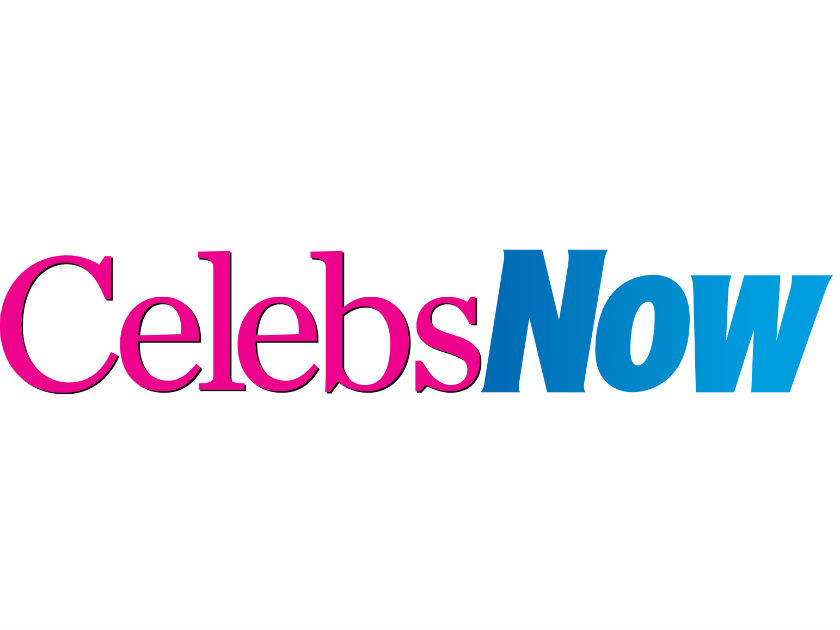 Madonna grossed more than £100 million for her 60-date Confessions tour, earning more than £1.5 million a gig.

The new edition of the Guinness Book of Records confirms the 49-year-old as the world's most successful female musician.

The Rolling Stones' Bigger Bang Tour took £219 million – making it the most successful tour ever – but they had to share the dosh between them.

The strangest Guinness music record goes to Jamiroquai, who performed at 35,000 feet in a specially converted Boeing 737.

British singer Katie Melua also managed to perform at 994 feet below sea level after boarding an oil rig off the coast of Norway.

But some things never change.

Bing Crosby's recording of White Christmas, released in 1942, is still the biggest selling record of all time, with around 50 million copies sold so far – and many more likely to follow in December.

Phil Boucher