She's been out on the town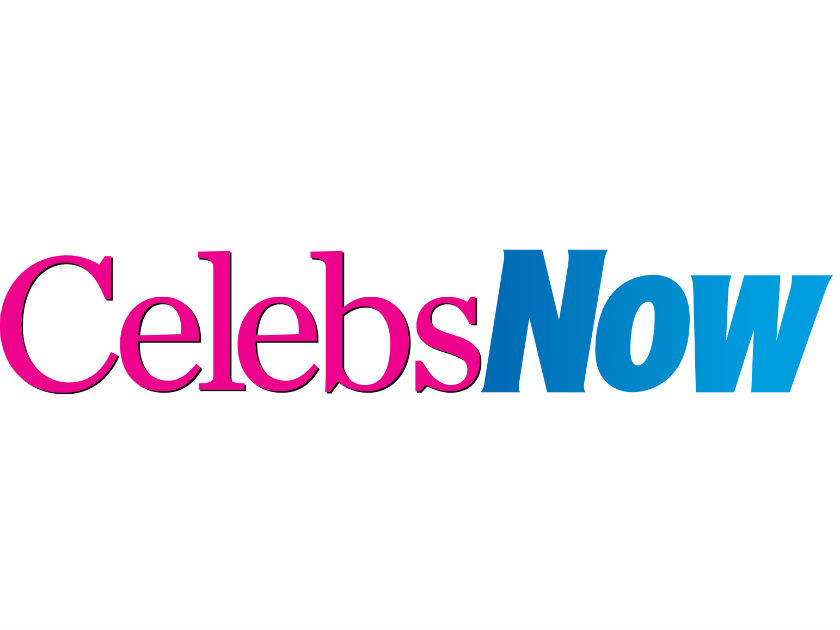 Proof that Madonna doesn't spend all her time in the gym – she's been out on the town 3 nights on the trot.

The singer, 49, partied into the early hours on Tuesday after attending the GQ Awards.

And she was back at it again on Wednesday, and then once again last night as she enjoyed dinner with hubby Guy Ritchie at Harry's restaurant in Mayfair.

Madge has even got the war wounds to prove she's been living it up, reports the Daily Mirror.

She was spotted with a red, sore-looking knee.