Madonna misses her 15-year-old son
Madonna shared an emotional throwback picture of her son Rocco amidst the custody battle drama between her and ex-husband Guy Ritchie.
Rocco has been living with his father since he refused to return to America after spending Christmas with his movie director dad, despite a New York judge ruling that the 15-year-old should return.
So heartbroken Madonna has posted on her Instagram a picture of Rocco on her back as a baby, with the words, 'Tu me manqué,' which is French for 'I miss you.'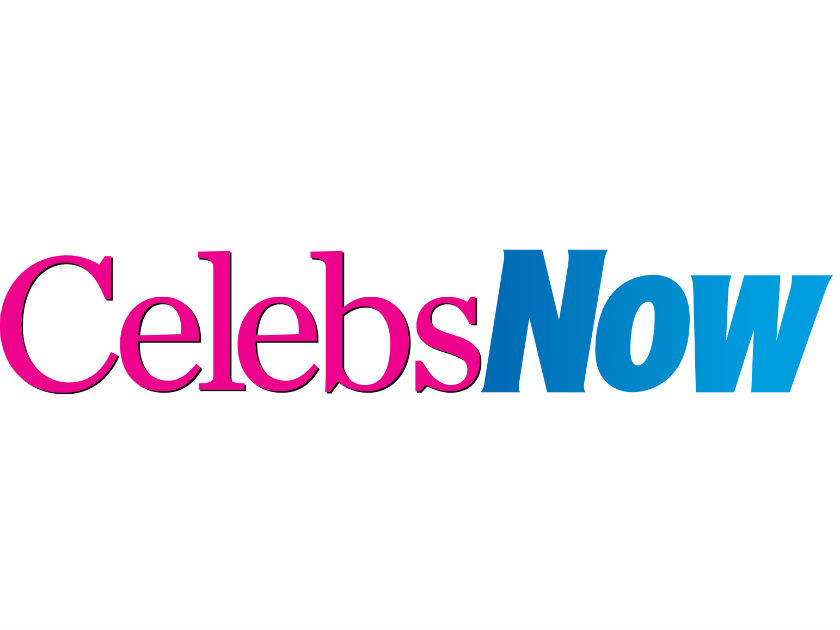 She followed it up with an image containing a Lewis Carroll quote from Alice in Wonderland: 'Alice: How long is forever? White Rabbit: Sometimes, just one second.' Madonna captioned it with an hour glass emoji.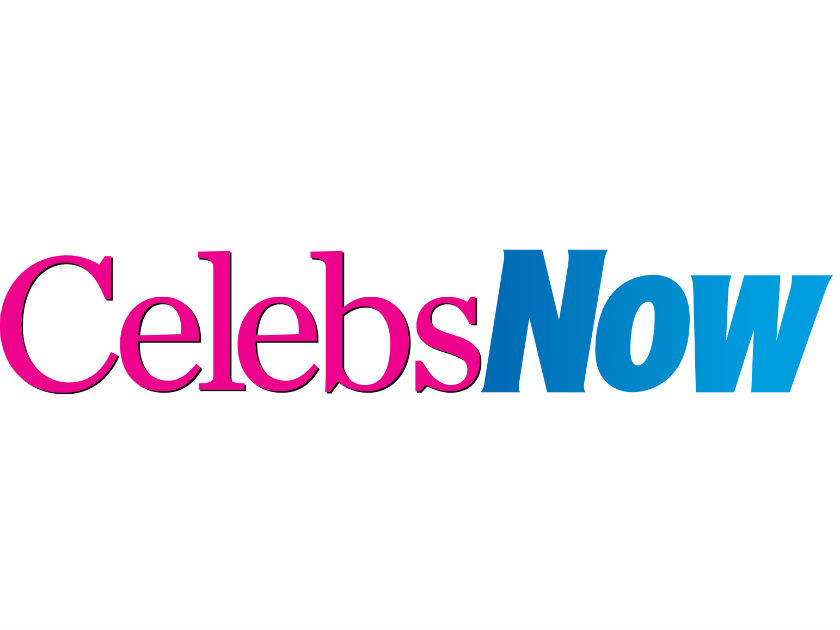 READ THE LATEST CELEBRITY NEWS
There's been an outpouring of support for the Queen of Pop from her dedicated fans, telling her to stay strong during this difficult time for the mum.
One fan said: 'Stay strong Madonna. He knows you love him like no other. Sometimes distance is all that's needed to clearly see what you are missing.'
While another added: 'Love knows no time, no distance and no strife. This is temporary circumstance. It will be ok!'
Earlier an insider told Now that Rocco Ritchie has been struggling with the guilt of hurting his mum and half-sister Lourdes, and so has turned to Brooklyn Beckham as a surrogate older brother.
The source said: 'Brooklyn understands where he's coming from and the complications of having two completely different families in two completely different countries.'
MORE: Rocco Ritchie leans on 'big brother' Brooklyn Beckham
Madonna and Guy Ritchie are set to work out a custody agreement in court soon. Here's hoping the family can sort things out soon!
@TomCapon